If you aren't rich enough to buy a brand new house when you get tired of looking at your home's bathroom, you can still upgrade your dwelling by doing a bathroom remodel.
Remodeling your bathroom will make it look better as well as make it more pleasant for you, your family and guests to use. If it's been a while since you've looked at what kinds of possibilities exist for updating your bathroom, here are some hot trends that you will want to consider.
High Tech
At the top of the list for many people doing remodeling in their home is to add some technology to their bathroom. A high-tech toilet, quite popular in Japan and gaining traction in the United States, will warm the seat for you when it's cold, for example, and provide you with gentle cleaning action with the use of a strategically placed automatic bidet feature.
After seeing drivers complain that they have to keep readjusting their seats after letting someone else borrow their car, auto manufactures introduced programmable seats that remember each person, which is great for couples who share driving chores. In a similar fashion, a hot trend in bathroom remodeling is to install customizable, programmable showers. This enables each member of your family to set the ideal water pressure and temperature before stepping into the shower.
If you're the impatient type who talks on the phone while reading the news and checking stock market quotes, you may be interested in multitasking while in the bathroom with the help of some installed electronics. Contractors are seeing a growing trend of homeowners asking them to put in a television set, which they typically integrate with vanity mirrors or medicine chests. You can also add some charging slots to replenish the power in your cellphone or music player, letting you continue to make calls while you comb your hair or brush your teeth.
Going Green
It's prudent to have your contractor install brand new low-flow toilets. Modern toilets are much more environmentally friendly than the ones installed over previous years. Dual-flush models are useful because they save water, according to what is being flushed.
The U.S. Environmental Protection Agency has established the WaterSense label, which promotes conservation of water like the Energy Star label promotes efficient use of energy. During remodels, people are increasingly requesting low-flow showerheads and faucets to help protect the Earth and its natural resources.
Safety
As baby boomers get older, issues of safety in the bathroom become more important. An emerging trend is to add safety features to bathrooms during remodeling jobs. Examples include slip-resistant flooring, and drains located on the outside edge of the shower to enable wheelchair-using people easier access.
Keep Things Light For Your Bathroom Remodels
Another emerging trend in bathrooms is to install windows or skylights to let in plenty of sunshine. Companies like Fortified Roofing have been installing skylights like crazy as the rising trend becomes more prevalent. This not only makes the bathroom look more pretty, it can save you money on electricity that would otherwise be needed to power your lights.
Once you've decided on the elements of your bathroom remodel job with Handyman Connection, you can work with a great contractor to bring your ideas to life. Before you know it, you'll be luxuriating in your new bathroom and enjoying life.
About the author: Bryan Grayson writes about bathroom remodels, home improvement, and more.
How to decorate a tiny bathroom on a budget. Bathroom design luxury bathroom remodeling - one day bath bathroom tiles bathroom tiling, leaves and contemporary grey matt muenster's top 12 splurges to put in a bathroom remodel diy bathroom : modern bathroom latest bathroom designs bathroom.
How To Decorate A Tiny Bathroom On A Budget
Bathroom Design Luxury Bathroom Remodeling - One Day Bath
bathroom tiles Bathroom tiling, Leaves and Contemporary grey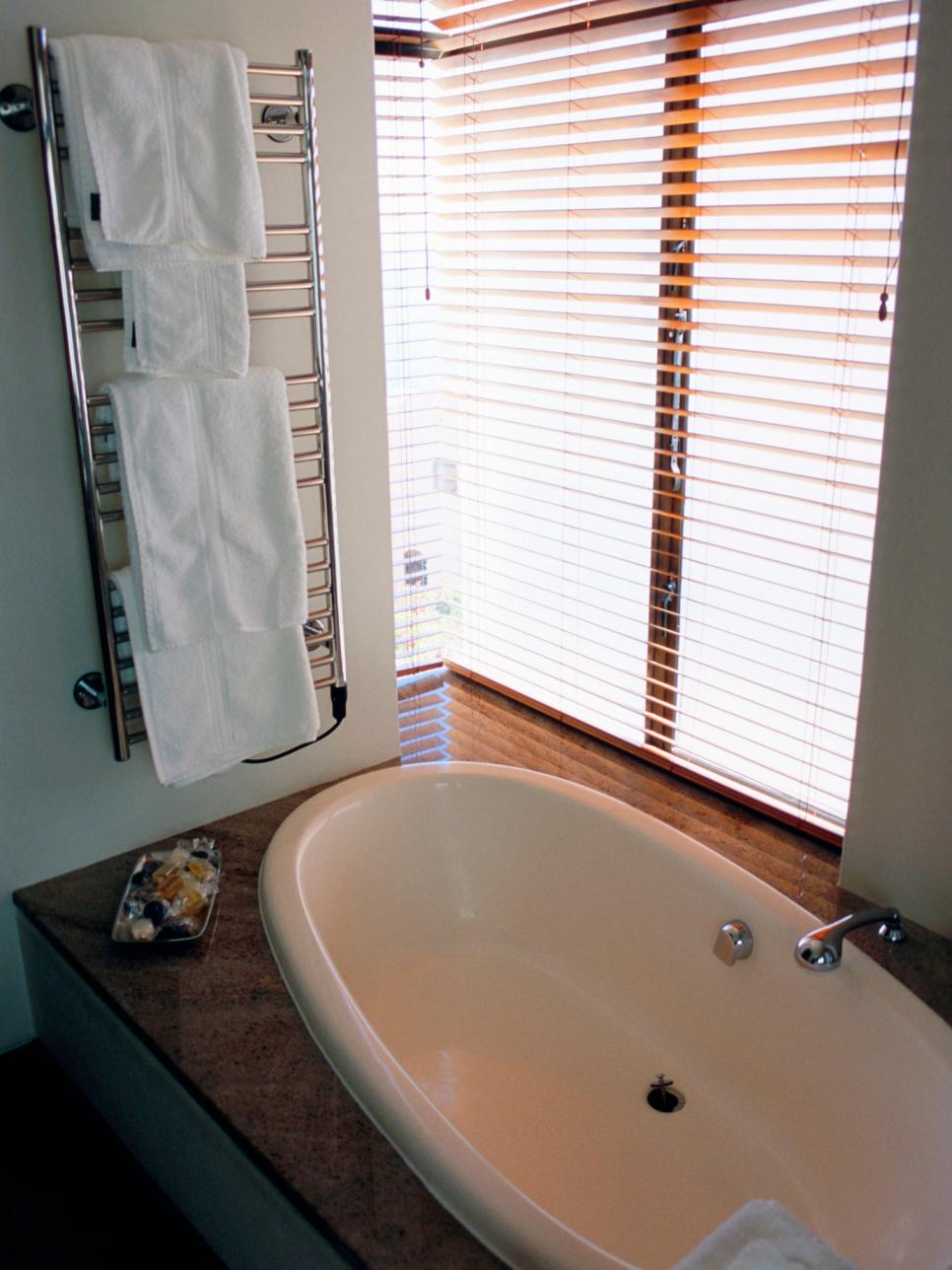 Matt Muenster's Top 12 Splurges To Put in a Bathroom Remodel DIY
Bathroom : Modern Bathroom Latest Bathroom Designs Bathroom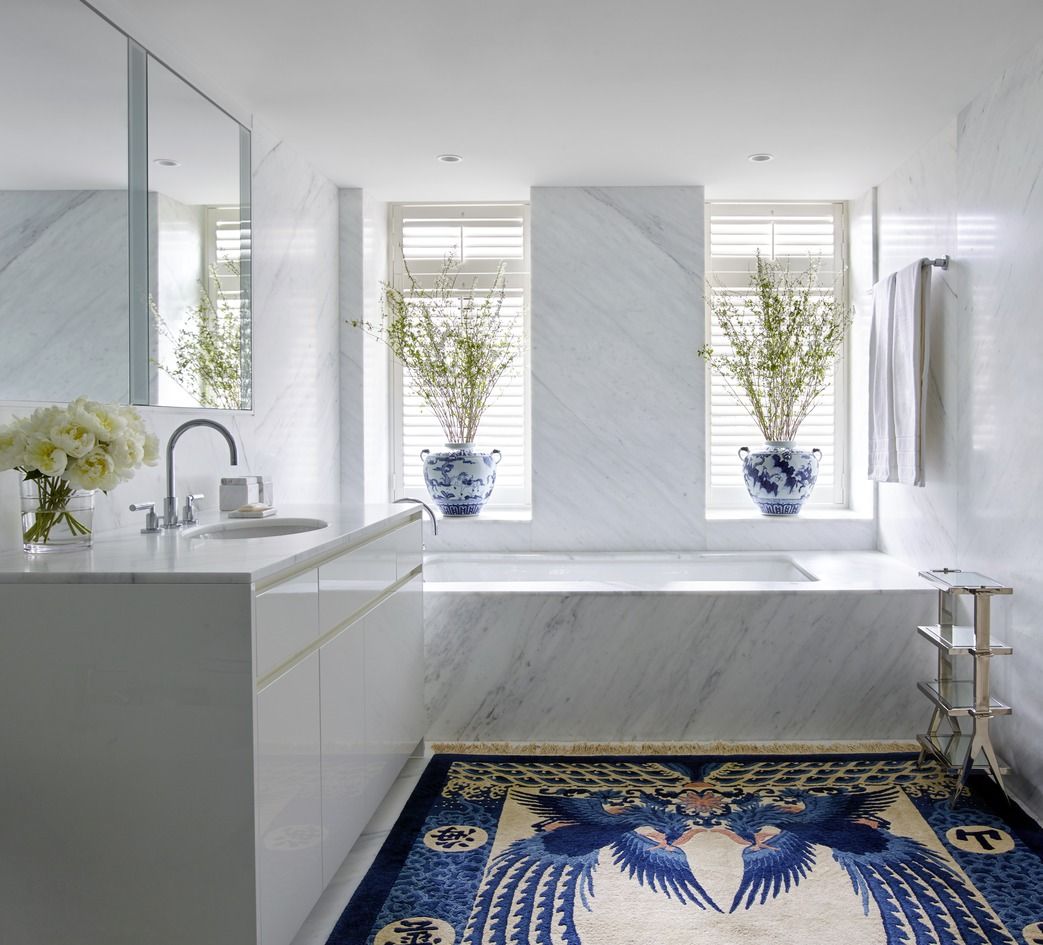 25 Best Modern Bathroom Ideas - Luxury Bathrooms
Bathroom : Disabled Bathroom Equipment Home Decor Color Trends
Bathroom Design : Fabulous Latest Bathroom Tile Trends Bathroom
Kitchen Designs Long Island by Ken Kelly - NY Custom Kitchens and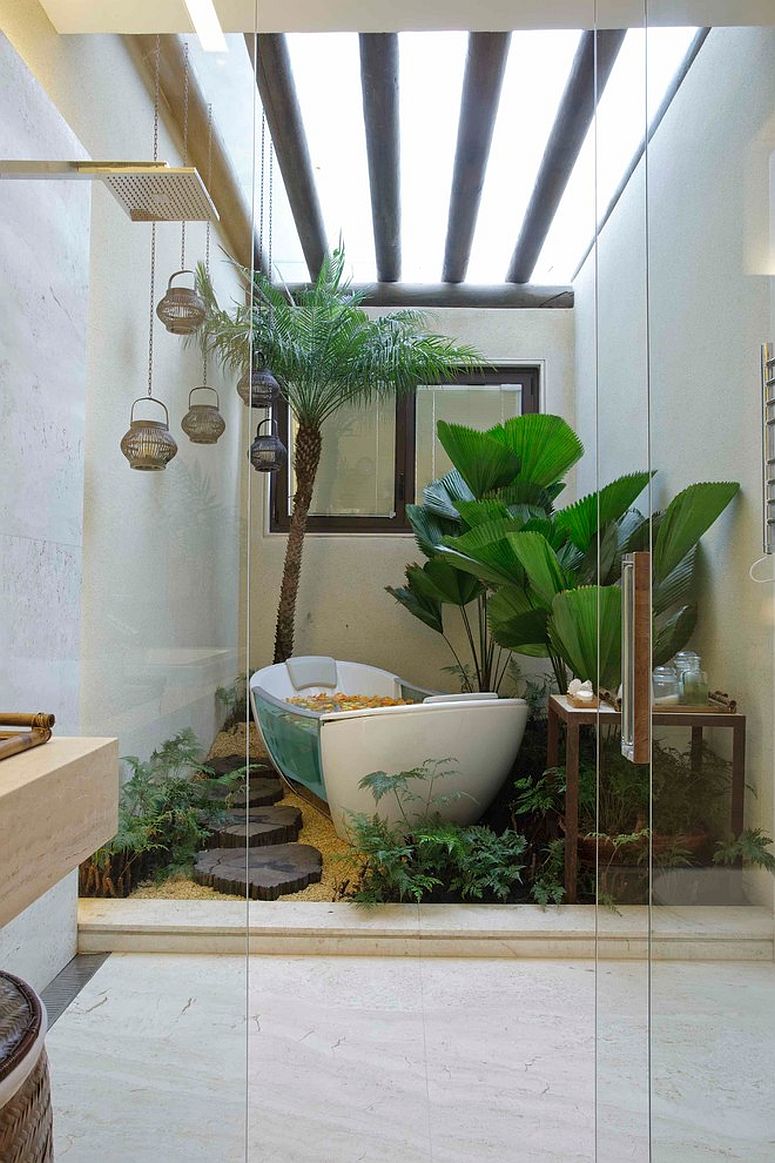 Top Bathroom Trends Set to Make a Big Splash in 2016
Elegant Home Decor Small Bathroom Design Ideas With Amazing Pure
Bathroom Trends You Might Regret - Bob Vila
Bathroom quotes brisbane Bathroom Trends 2017 / 2018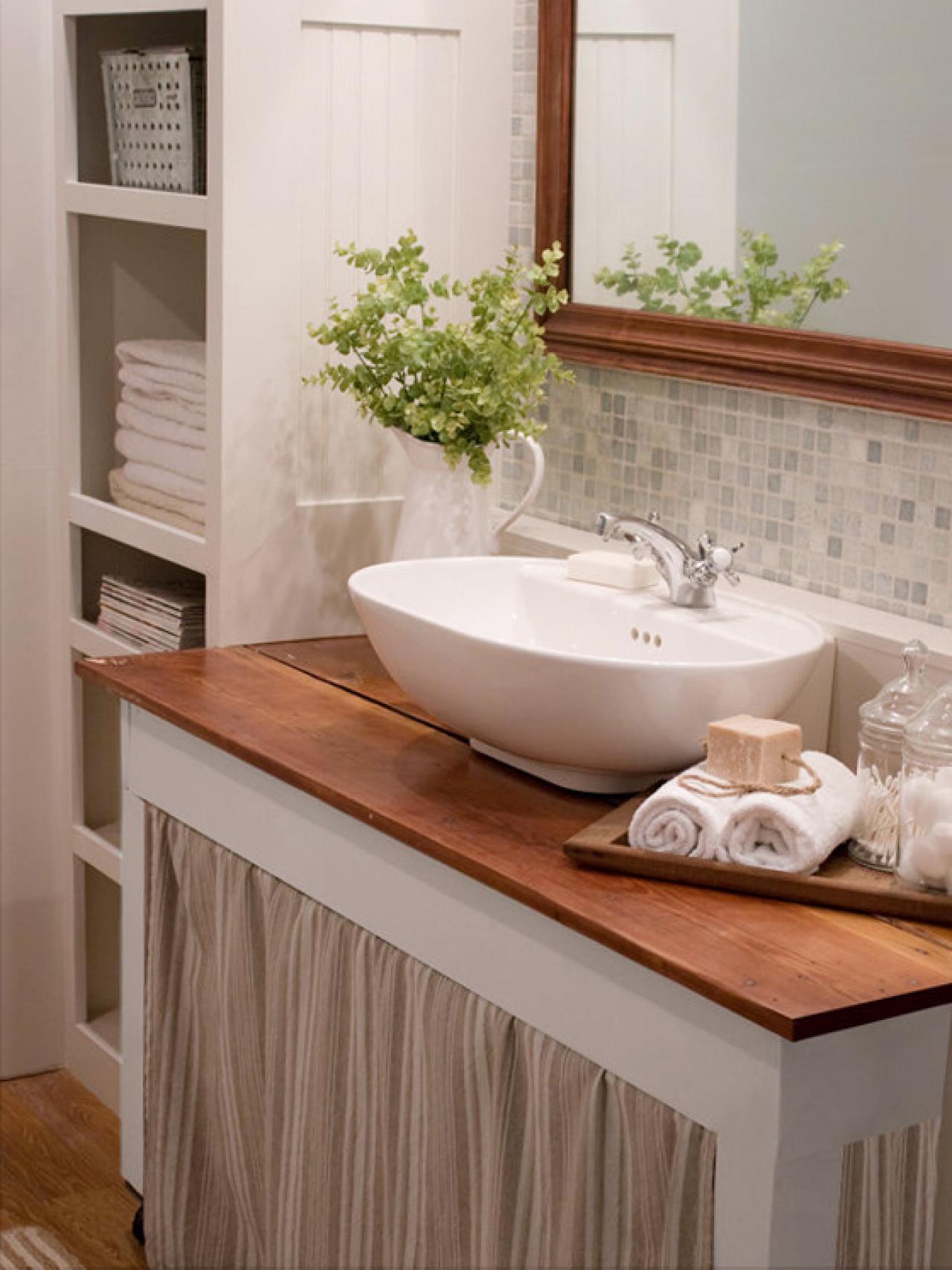 Small Bathroom Decorating Ideas HGTV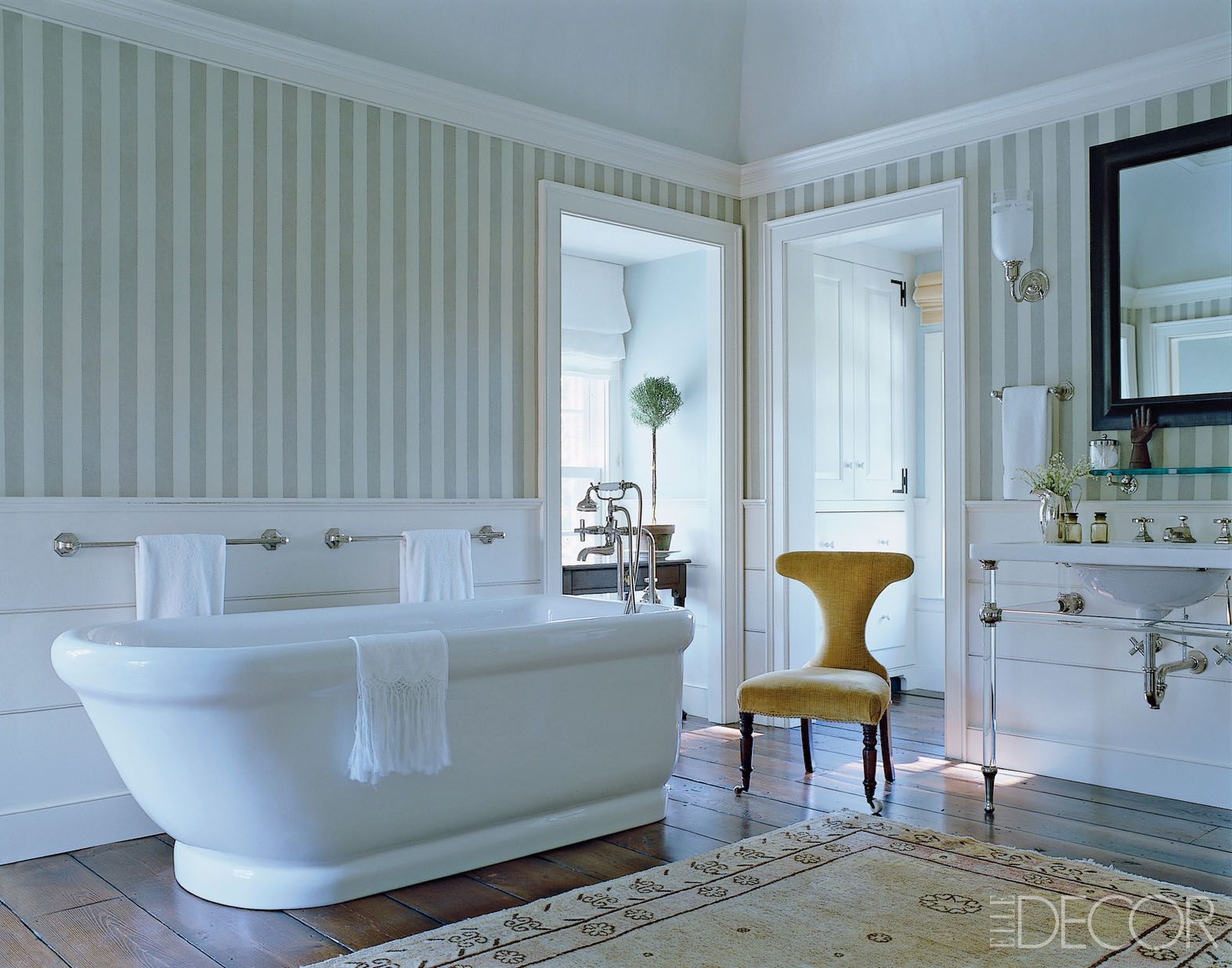 15 Bathroom Wallpaper Ideas - Wall Coverings for Bathrooms - Elle
The Top 20 Home Design Trends Of 2017
Bathroom Renovation Budget Breakdown – Home Trends Magazine
Captivating 80+ Small Bathroom Decorating Ideas Uk Design
Remodeler Shares Bathroom Trends for 2016 Angie's List
Red hot bathroom remodel Bathroom designs, Bathtubs and Spaces
Modern bathroom renovations ideas formodern small bathrooms. Full size of bathroom design:wonderful bath ideas bathroom planner small bathroom layout bathroom renovations gorgeous bathroom combines scandinavian style with the living bathroom trend [design: buck projects / large size of bathroom:best trendy bathroom best mirror bathroom design modern bathroom paint colors take the fear out of bathroom renovations this fall-shutterstock_316023233-300x200.