Most women like to spend hours in the bathroom, and if you're like me, you'd probably want to sink in a hot, bubbly bath for half an hour after a long day at work. Sometimes, girls just prefer to enjoy lathering and scrubbing. Since the bathroom is a place where individuals can have some "me" time and because each one, whether you're a guy or a girl, needs a few minutes to primp, it's very important for everyone to feel comfortable in their respective bathrooms.
What's Comfort to You?
Bathroom comfort involves several factors. Cleanliness is a vital part. You don't want to see dirt and molds growing on surfaces as these can cause all sorts of illnesses. Then, there's also comfort and functionality. The idea here is to decorate your bathroom with items that you often use and avoid clutter.
Optical Illusion
If you want a bigger bathroom and you're on a very tight budget, then remodeling might be out of the question. Still, you can make a few changes that will have big and wonderful results without you going broke. Here are a few suggestions.
1. Make the bathroom look bigger with the use of neutral or pastel colors. Go for muted shades when choosing tiles or wall paint. But you don't have to suffer in "plain-dom". Add more oomph by using shimmery paint or put in a few decorative tiles for accent. A striking shower curtain or a few towels in lush colors make wonderful accessories too. In case you're stuck with dark colored tiles, go for floor mats, rugs and other accessories in white or neutral tones.
2. If you're in the process of placing tiles, put long tiles horizontally instead of vertically. When tiles are horizontal, these look more elongated; and so this method also helps in making a room look longer. Avoid using overly large tiles as well as these will make the floor area look smaller.
3. Extend line of vision with mirrors and glass. Anything that attracts light and allows light to pass through are great as bathroom fixtures or accessories. Glass, for instance, doesn't look bulky. Because of its delicate appearance and since it's transparent, it does not make the space appear too limited. So, check out glass basins, sinks, dividers, and even glass tubs and shower domes. As for mirrors, these reflect light and extend one's line of vision. A large mirror that's smartly placed, say, in a dim corner, can do wonders.
4. Opt for trim and delicate bathroom furniture. Tables, chairs or shelves with fewer frills or extensions, like decorations or carvings that stick out, are better because these look neat and efficient. Minimalist designs look tidy and these have precise lines that do not obstruct vision.
5. Get rid of knick-knacks that make the space look cluttered. You may have a favorite figurine collection that you just want to showcase, and you're thinking about putting this in your bathroom. The problem here is that if your space is small, having too much stuff in it further restricts space. As much as possible, only have useful or practical items around. If you have some glass jar bottles lying around, you can put creams, shampoos or soaps in these and use as functional accessories.
Citations:
Attached Images:
Susan Hopkins heads an elite group of talented interior designers that can assist clients in creating beautiful, functional and comfortable homes. Check out http://www.susan-hopkins.com/ to learn more about the designer and her team, and read about the work that they've done.
Creating a timeless bathroom look - all you need to know. 65 calming bathroom retreats - southern living creating a timeless bathroom look - all you need to know best 25+ small powder rooms ideas on pinterest powder rooms optimise your space with these smart small bathroom ideas ideal home.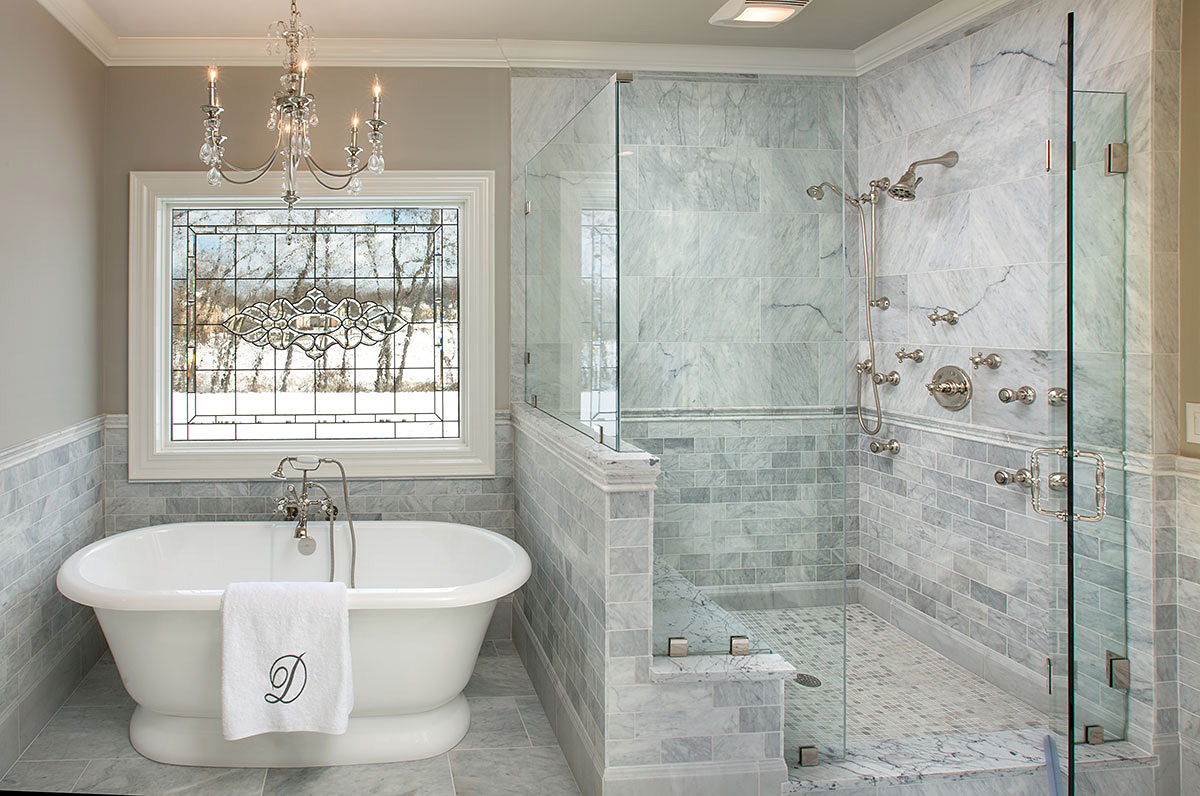 Creating a Timeless Bathroom Look - All You Need to Know
65 Calming Bathroom Retreats - Southern Living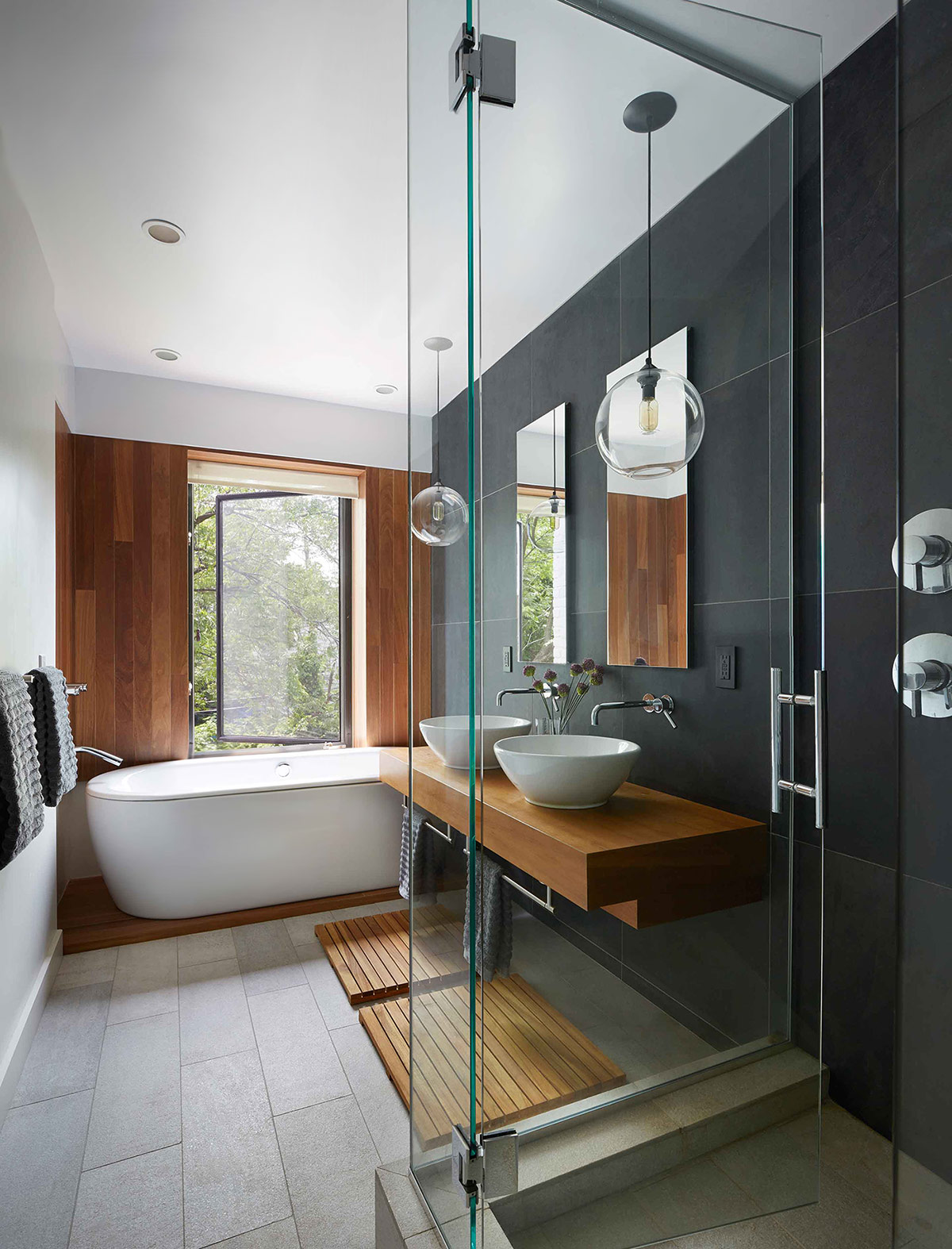 Creating a Timeless Bathroom Look - All You Need to Know
Best 25+ Small powder rooms ideas on Pinterest Powder rooms
Optimise your space with these smart small bathroom ideas Ideal Home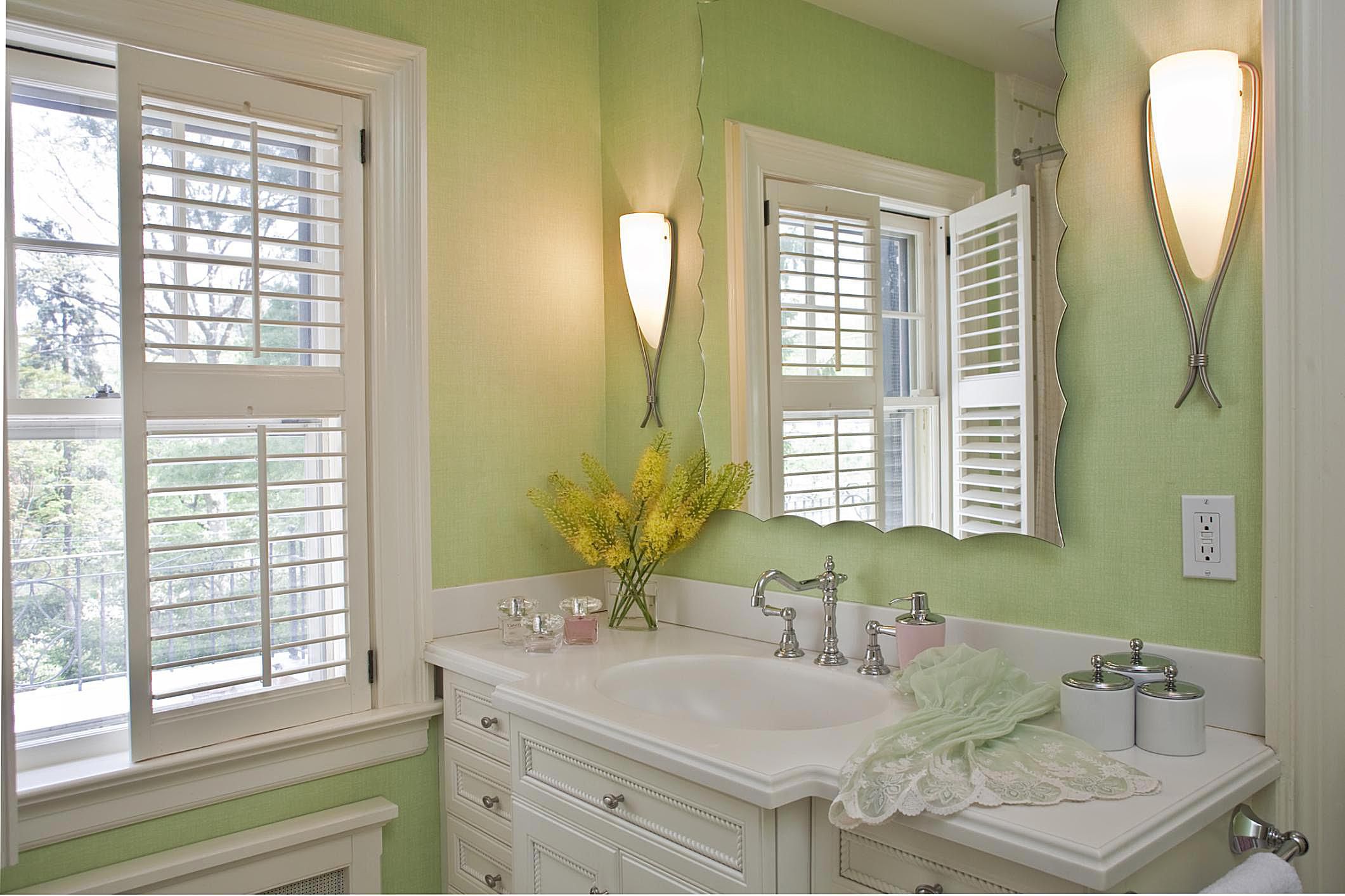 Small Bathroom Photos & Ideas
My bathroom remodel Love it!!! Kohls towels Kohls shower curtain
Best 25+ Cheap bathroom makeover ideas on Pinterest Making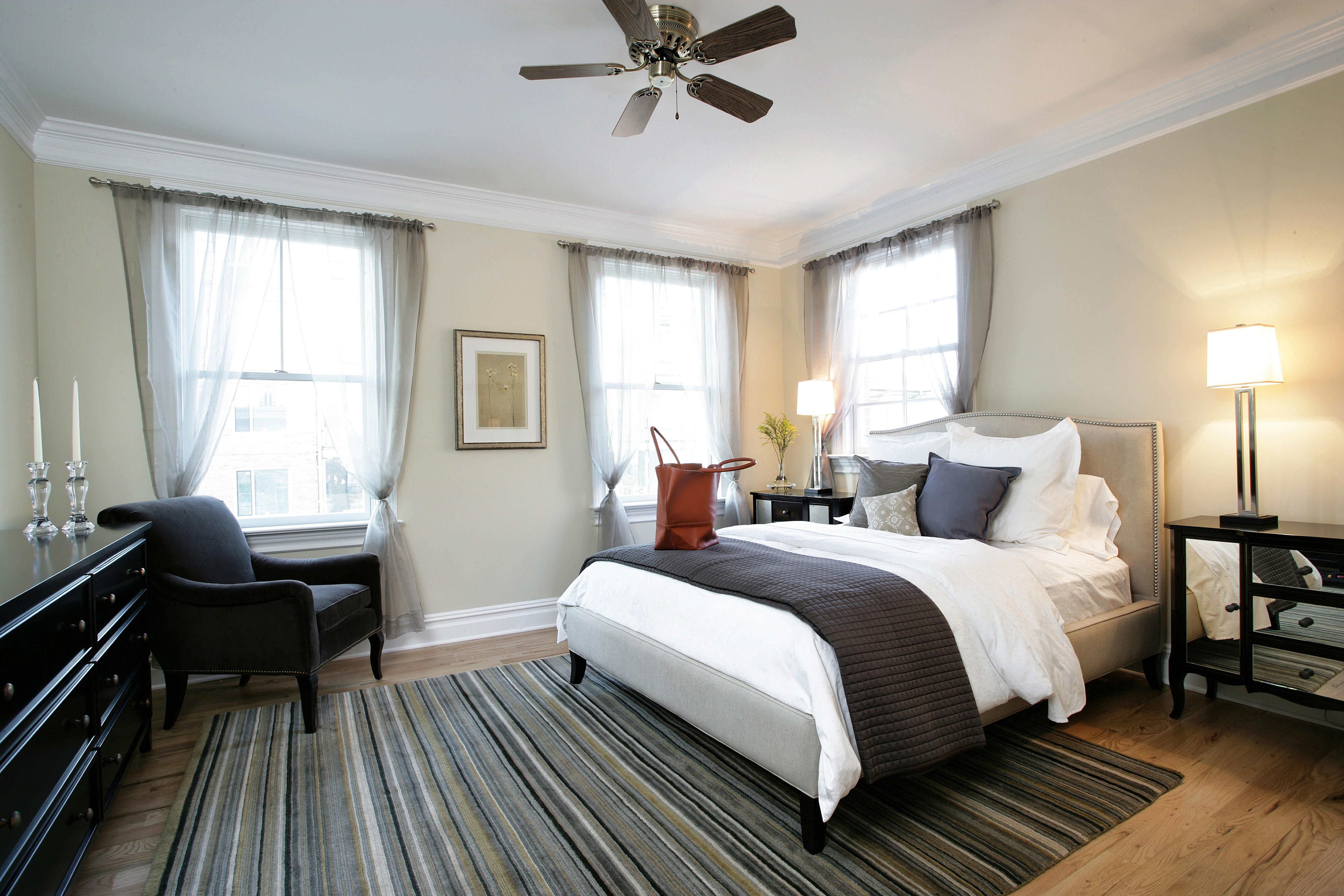 Ways to Make a Small Bedroom Look Bigger
Best 25+ Budget bathroom ideas on Pinterest Budget bathroom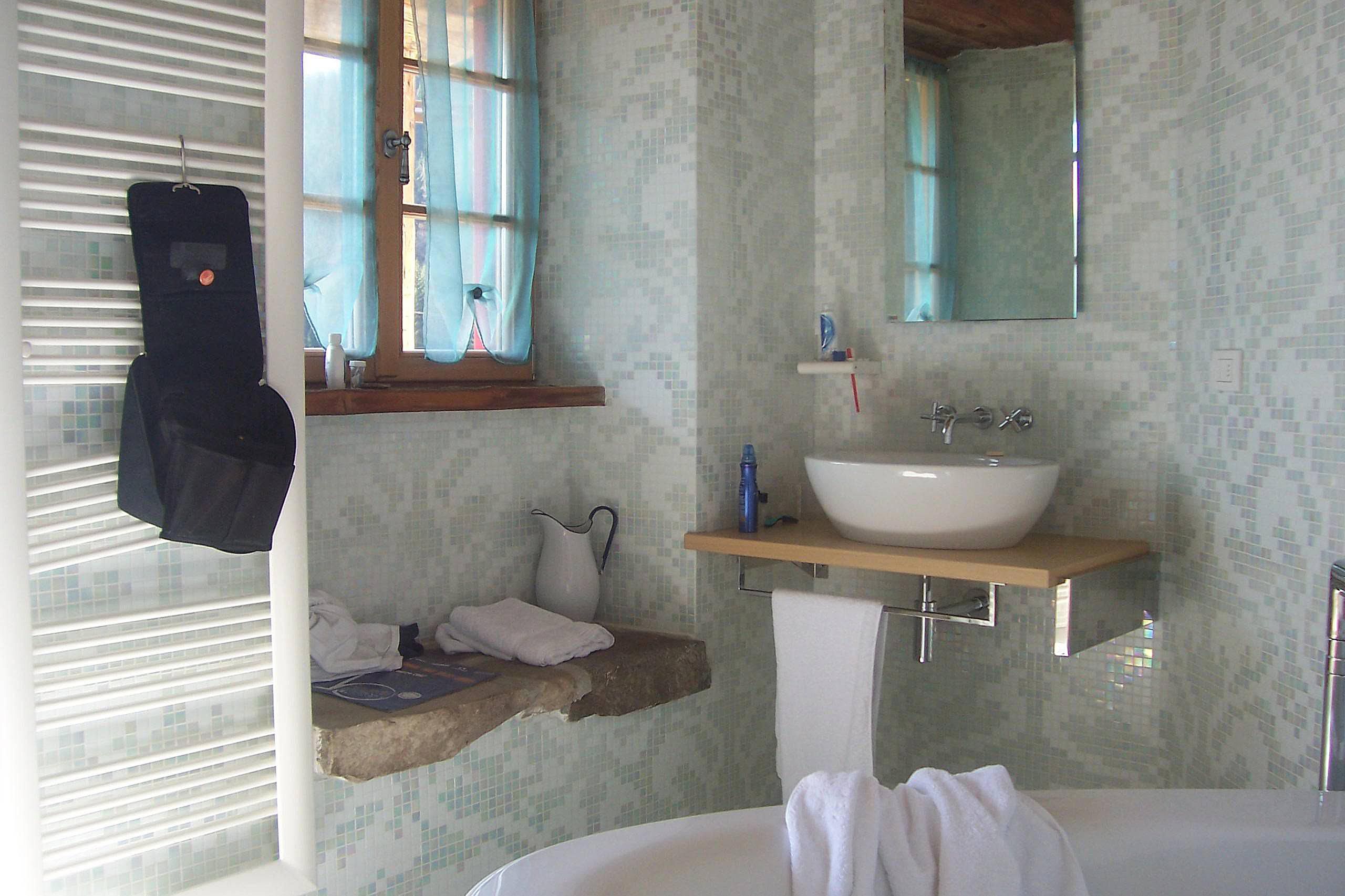 Inexpensive Art For the Bathroom
Best 25+ White bathrooms ideas on Pinterest Bathrooms, Bathroom
Best 25+ Small half baths ideas on Pinterest Bath powder
Best 25+ Bright bathrooms ideas on Pinterest Small bathroom
65 Calming Bathroom Retreats - Southern Living
Home Tree Atlas: Home Decor Ideas and Mood Boards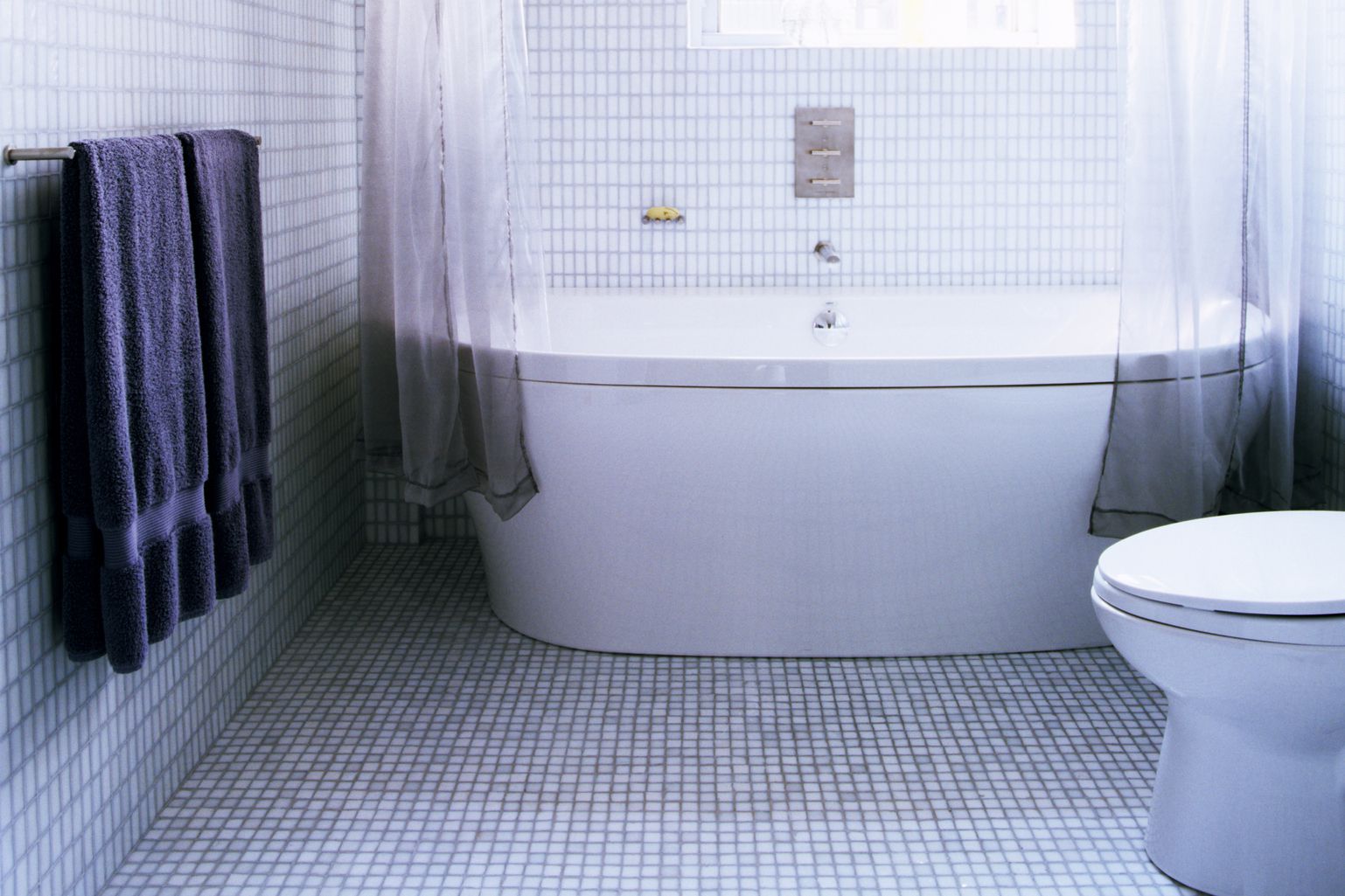 The Best Tile Ideas for Small Bathrooms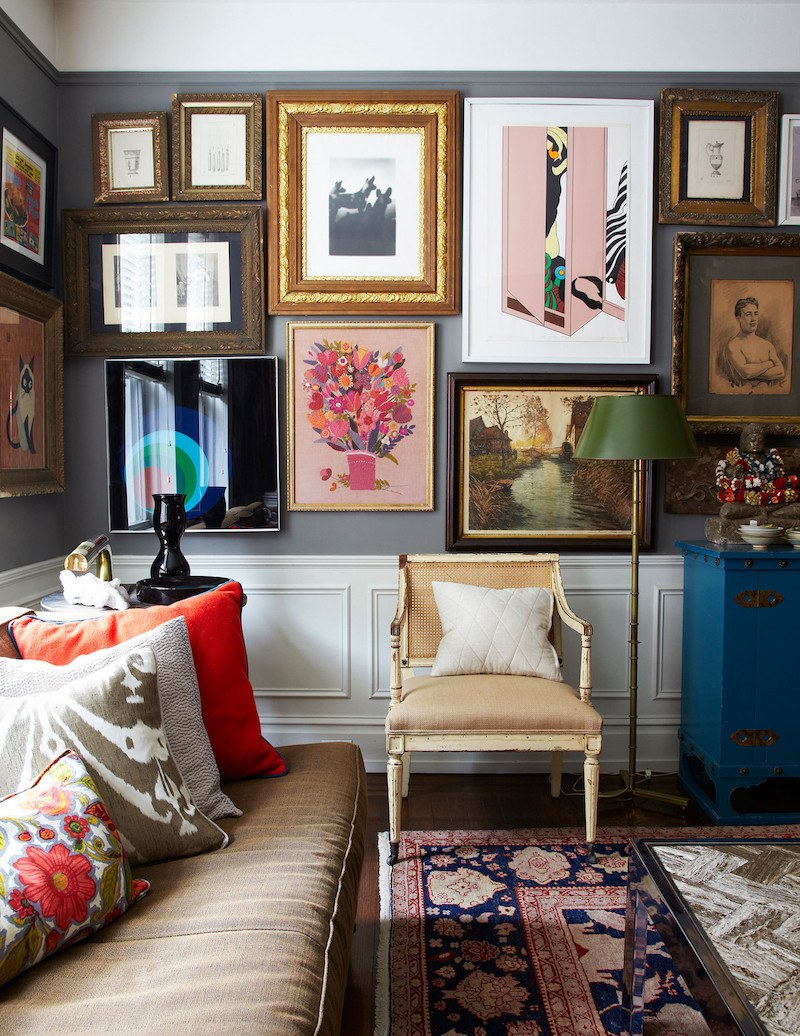 16 Tricks To Make Your Small Rooms Look Bigger + Mistakes To Avoid
Best 25+ Painting small rooms ideas on Pinterest Blue laundry
Best 25+ Bathroom colours ideas on Pinterest Family bathroom
11 awesome type of small bathroom designs -. Before and after: 20+ awesome bathroom makeovers bathroom essentials for timless interior a master bathroom renovation .