If you are planning to add value to your home because you are planning to sell it in the near future, you are most likely to disregard the little details. However, the little details are those that most buyers pay attention to. If you know just what kind of details potential buyers are looking for and you address them, you would have little to no problem selling your home.
Bathrooms are important to home buyers, so you need to prepare yours prior to selling. There are some simple updates you can do to make potential buyers interested enough to get your house off the market. Fortunately for you, these updates don't cost a fortune.
Get New Flooring
You can begin renovating your bathroom by changing the floors. Naturally, new flooring is a must if your existing tiles are chipped or cracked. However, you should also consider replacement if the old ones are outdated.
Not all flooring types can add value, so make sure to choose wisely. Design experts say that you will not go wrong with tiles that are ceramic, porcelain or natural stone. Among the three, ceramic is the most popular—and for good reason: they are available in different styles and colors, and are easier to maintain.
If you don't want to spend too much, keep things simple. Forgo the inlays and mosaics and choose simpler designs instead. The less complicated the installation, the lower the costs.
Invest in Good Lighting
Bathroom lighting may seem like no big deal, but it has a huge impact not only on the space's ambiance but also its functionality. Many homeowners settle for a single overhead fixture to illuminate the bathroom, not knowing that having this kind of lighting is not doing much for the room and the home in general. If you are one of these homeowners, know that it's time for a change.
Two lighting choices you should consider are task lighting and track lighting. The former functions the same way as accent lighting and highlights specific areas, like sconces lighting up the mirror or vanity; the latter allows you to illuminate a greater area and even adjust where the light should shine.
Give Cabinets a Makeover
After years of use (and abuse), your bathroom cabinets would need replacement. If the cabinet's structure is falling apart, you should take them out and get new ones. There is no point in keeping unsightly cabinets that may compromise you or your family's safety.
Nonetheless, if your cabinets are still in good condition, you need not replace them entirely. It would be a waste of money to get new furniture if the existing ones can be updated with some modifications. In this case, modification may come in the form of refacing, or merely changing the drawers or doors. Through refacing, you can spend less with what can be considered a minor change, and yet you boost your home's value in a considerable way.
Go for Stylish Fixtures
The smallest changes can make a big impact, and this holds true for bathroom fixtures. By simply replacing your faucets and shower head, you can significantly increase your bathroom's aesthetic appeal (and of course, your home's value). When it comes to faucets, chrome with porcelain handles are a good choice; for showers, a rain head is always a winner.
Don't forget the sink as well. A beautiful and functional sink can go a long way. If you will be replacing your sink, consider the integrated variety (those wherein the edge of the sink and the counter top are level).
This article was penned by Ericka specifically for McIntyre Masonry, a company whose stonemasons Lanarkshire residents rely on for any kind of specialist stonework.
Our new jack and jill bathroom plan - emily henderson. Home remodeling and new construction in san francisco: an overview we love this bright and airy bathroom reno - western living magazine schoenwalder plumbing blog - kitchen-bathroom-remodeling - waukesha wi 30 tips for increasing your home's value diy.
Our New Jack and Jill Bathroom Plan - Emily Henderson
Home Remodeling and New Construction in San Francisco: An Overview
We Love This Bright and Airy Bathroom Reno - Western Living Magazine
Schoenwalder Plumbing Blog - Kitchen-Bathroom-Remodeling - Waukesha WI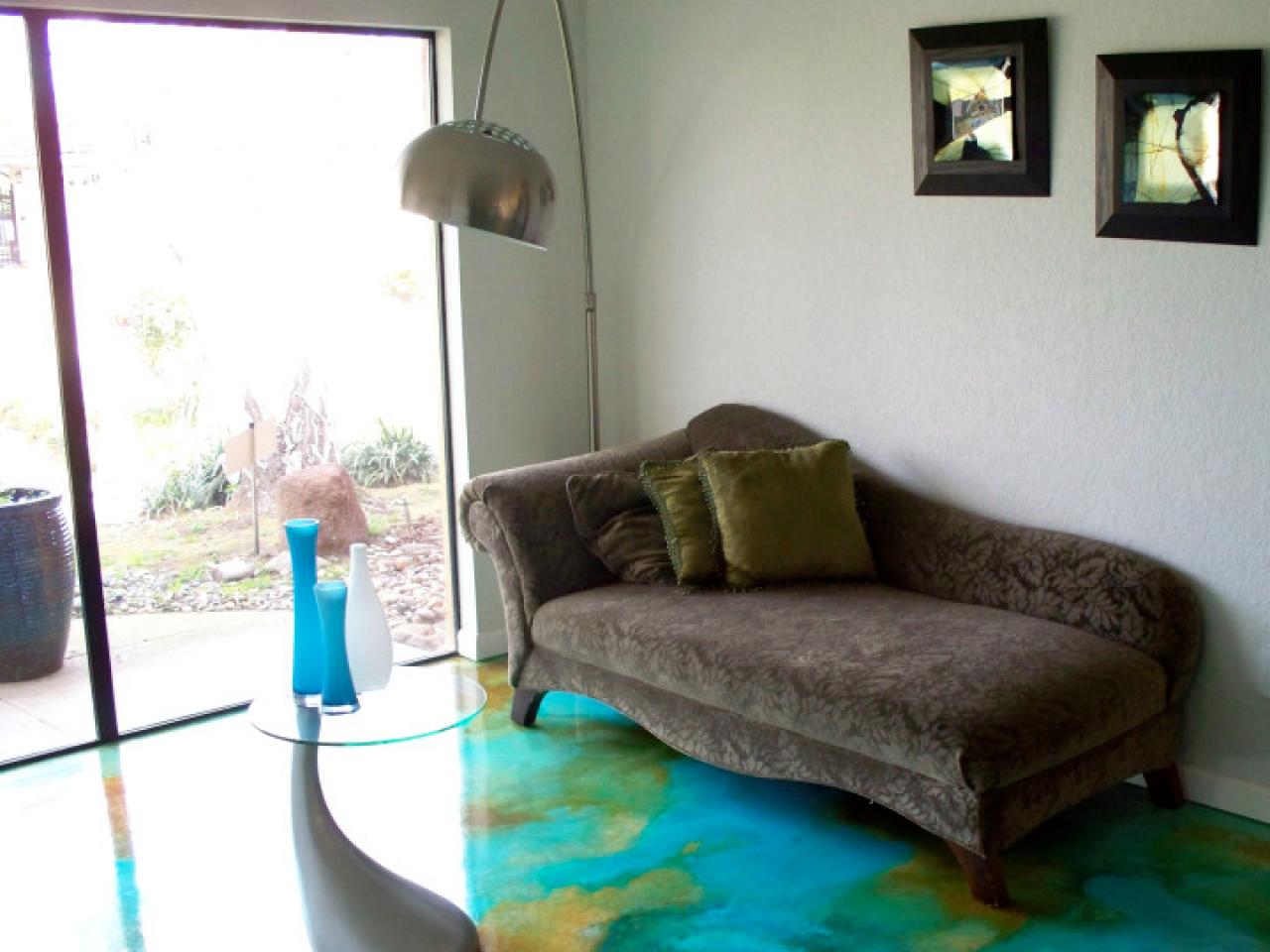 30 Tips for Increasing Your Home's Value DIY
French Country Bathroom Design: HGTV Pictures & Ideas HGTV
65 Calming Bathroom Retreats - Southern Living
Renovation Costs: What Will You Pay to Remodel a Home? Brownstoner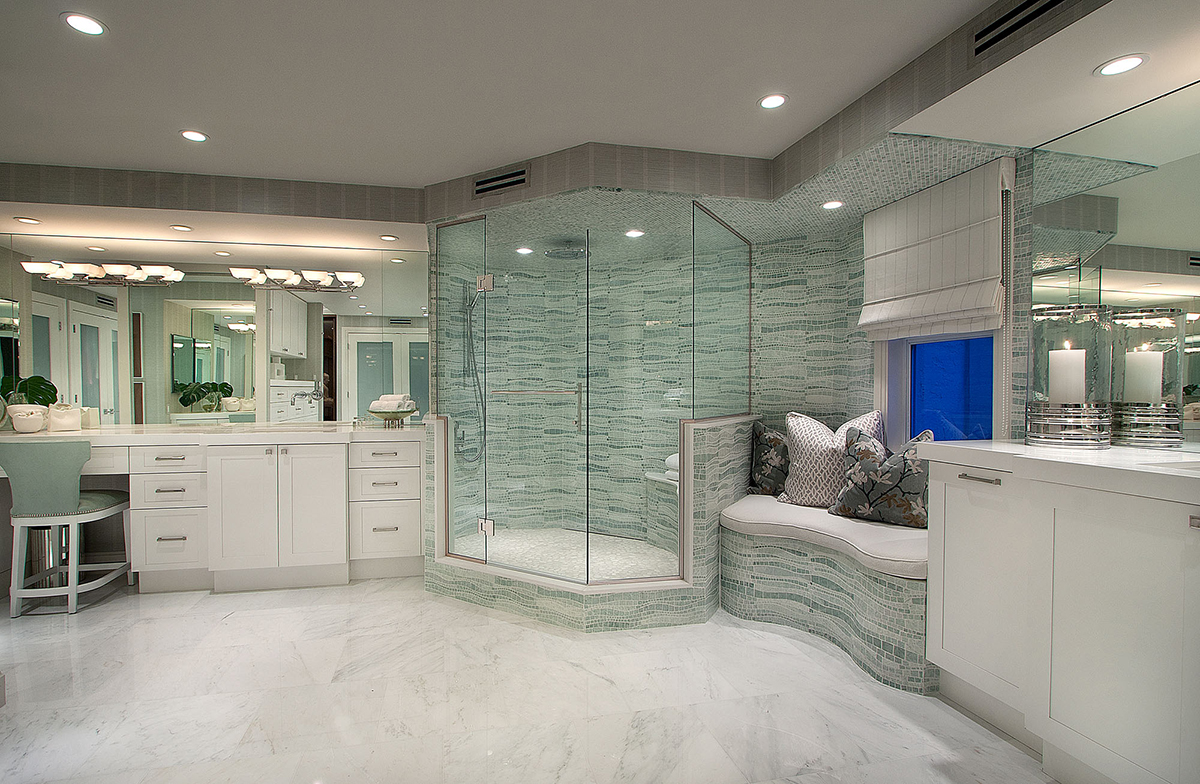 Master Bathroom - 7 Ideas for Master Bathroom Remodel
7 Home Improvement & Remodeling Ideas that Increase Home Value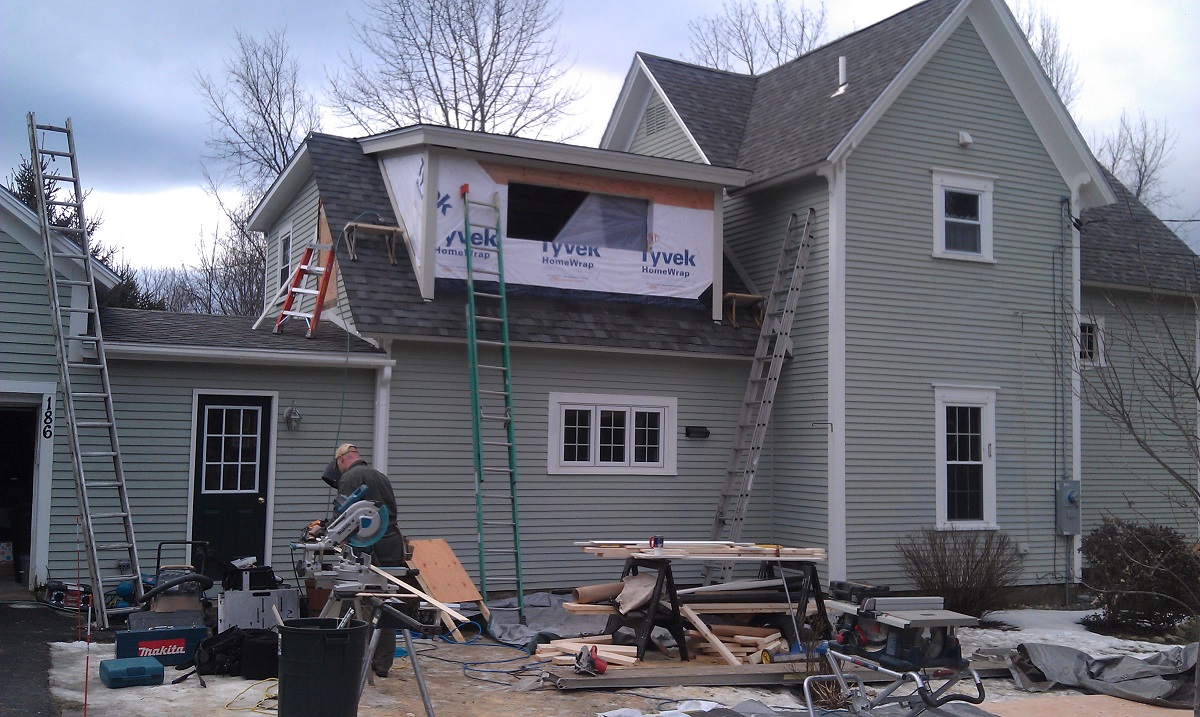 Top 10 Home Addition Ideas, Plus their Costs: PV Solar Power
The master bathroom is the new master bedroom - MarketWatch
65 Calming Bathroom Retreats - Southern Living
Oregon Remodel Decks-Patios & Kitchen-Bath East Portland
Bathroom Reveal! Turning a ugly half-bath into a charming full
Bathroom Remodeling - Planning and Hiring Angie's List
5 Beyond-Easy Ways to Save on Bathroom Demolition Costs Hometown
Bathroom Help Category - Also note those subcategories in the
10 Things Not to Do When Remodeling your Home - Freshomecom
41 Significant Value-Adding Home Renovation Ideas - Most You Can
Removing bathroom fixtures when remodeling. 11 expensive home-remodeling mistakes to avoid it's important for all your renovation team members to know what you want. this cool .