The time has come for a bit of an overhaul of your current bathroom, maybe it has been the same since you moved in, or maybe you replaced it early on but are now looking to improve it in some way.
You'll no doubt have the perfect bathroom suite in mind, but one point of contention is always whether to go for baths or showers when it comes to a new bathroom.
Both obviously have their advantages and disadvantages, so here I try and pitch the two against one another to see which emerges triumphant.
The Set Up Of Your Home
First and foremost, you need to consider the general day to day set up and running of your home. Is your family a large one? Do you have two bathrooms?
A larger family, depending on age ranges of course, is likely to result in chaotic bathroom rushes in the morning, so shower units might be preferred over baths, just to speed everyone up.
Or, if you have two bathrooms you can even get away with a shower bath in one and just a shower cubicle in the other.
If you have young children though, they might prefer the fun of splish splashing in a bath (as you might too secretly) so that is also something to consider.
If your home is just for two, or even just for you, you can decide on a bath or shower exclusively on your own preference.
Of course, whatever decision you take will ultimately depend on the size of the bathrooms, as I will discuss now.
Space and Convenience
Your decision on a bath or shower for your bathroom may be relatively simple if your bathroom is tiny.
Even the smallest of baths is unlikely to fit in a small bathroom, so you may have no choice. Although having said that, a typical shower unit with a standard door also requires a fair bit of room to open and close.
If you're stuck for space, look at a bi-fold or sliding shower enclosure. If space is not a concern you can go for a bigger shower unit, maybe even a wet room, or of course plump for a stunning bathtub, maybe even a freestanding one if you are truly blessed with space.
Convenience wise, a shower tends to emerge victorious as it means simply jumping in and out, without having to fill a tub up with hot water.
Style And Glamour
Glamorous freestanding baths tend to trump shower units, and it is hard to look past baths when it comes to adding style to your bathroom. However shower units are no slouch in the style looks these days, so the competition is a lot tighter than you would first imagine
And The Winner Is…
Showers raced ahead in terms of space saving and convenience, but baths pack a hefty punch in the style department. At a tie from the first two judges, the decision falls on you as the third and decisive judge. Is a shower or a bath more suitable to your home? Only you can decide.
Image design source by www.westelev.com
Written by Louisa Jenkins. Louisa Jenkins is an interior design expert. She believes everything is vital to bathroom design and offers advice on everything from baths to the right kind of taps for a perfectly designed bathroom.
Bathroom remodeling - planning and hiring angie's list. Our favorite bathrooms shower room ideas to help you plan the best space 178 best shower & tub wall panels images on pinterest bathroom shower room ideas to help you plan the best space.
Bathroom Remodeling - Planning and Hiring Angie's List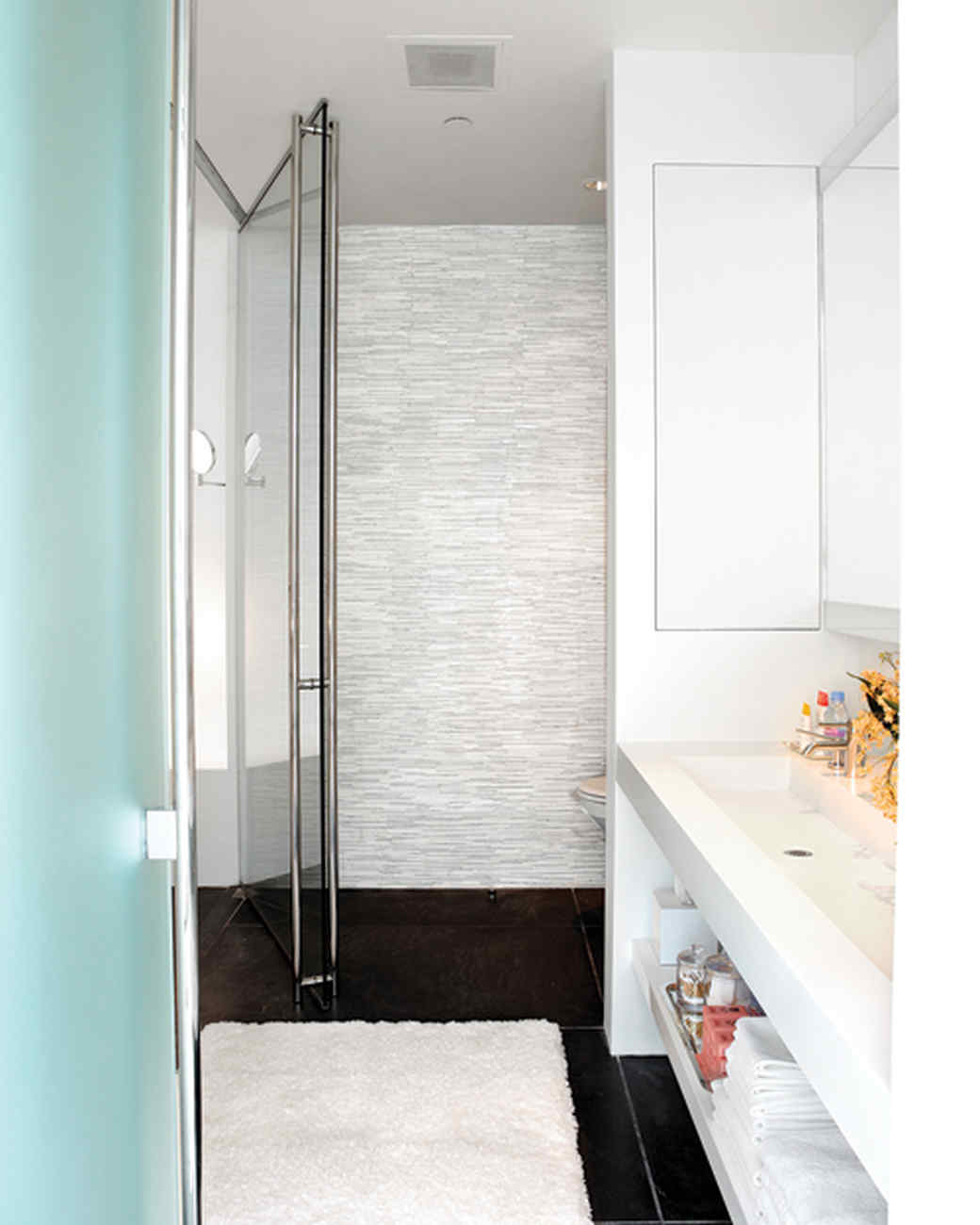 Our Favorite Bathrooms
Shower room ideas to help you plan the best space
178 best Shower & Tub Wall Panels images on Pinterest Bathroom
Shower room ideas to help you plan the best space
3 Ways to Choose Bathroom Towel Colors - wikiHow
Tips: Kohler Sink With Cool Grey Theme Wall For Modern Bathroom
Bath Showers And Wet Rooms On Pinterest ~ idolza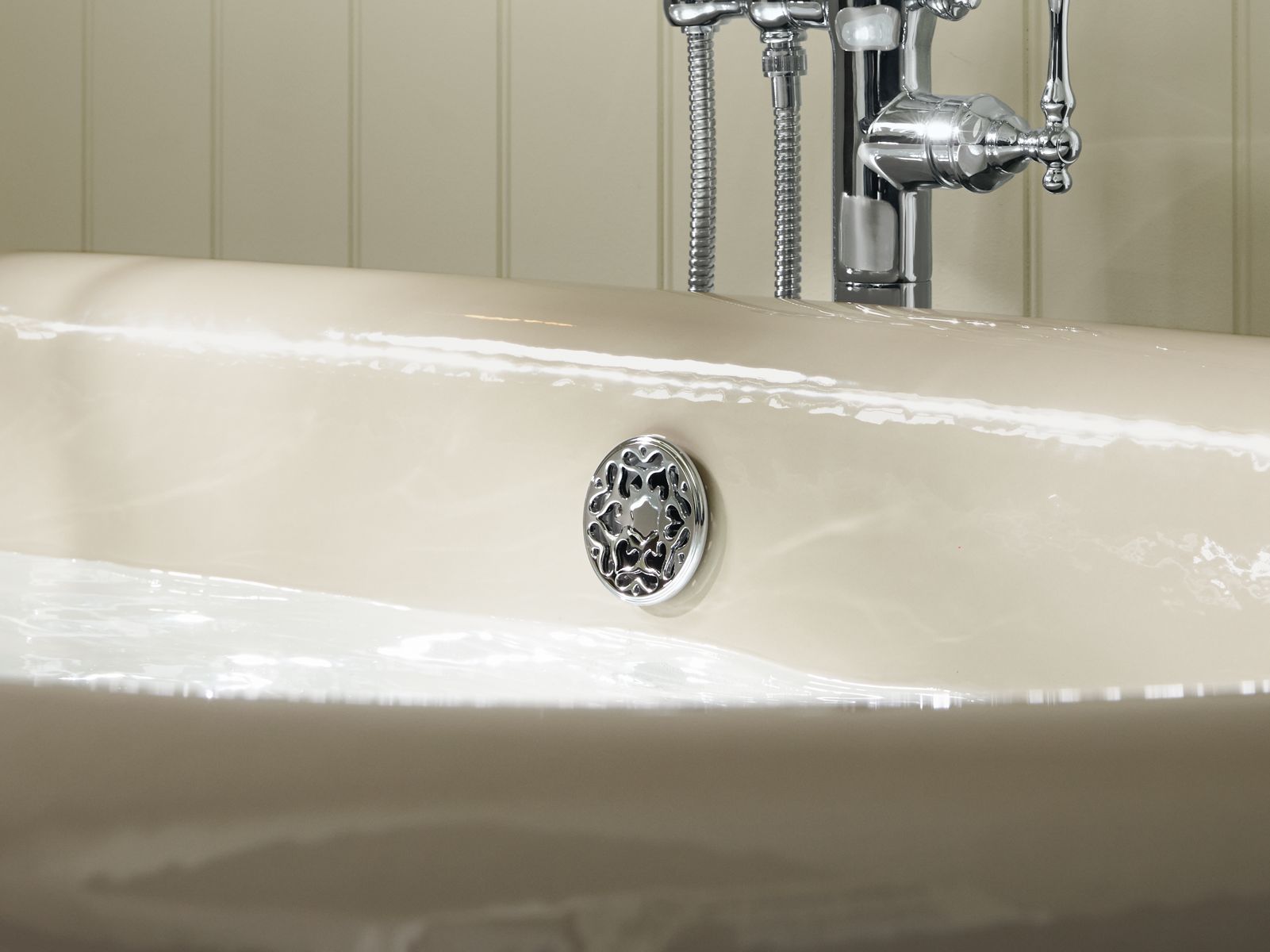 Baths Guide Bathtubs KOHLER
Showers schlutercom
17 Clever Ideas for Small Baths DIY
9 Universal Design Tips To Future-Proof Your Bathroom
How much to pay to have a bathroom fitted? VictoriaPlumcom
This Blessed Life: Getting Mold Out of the Shower–Before & After
2017 Regrouting Shower Tile Cost Regrout Shower Price
Bathroom Flooring Bathroom Flooring Options HouseLogic Bathrooms
Shower room ideas to help you plan the best space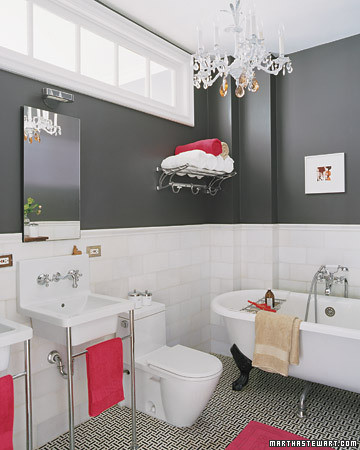 Bathroom Cleaning Made Easy
Tips to Make Beautiful Small Bathroom Vanity - MidCityEast
DIY Shower and Tub Refinishing: I Painted My Old 1970's Shower
Collect this idea 30 marble bathroom design ideas (4). Barvalla bath mat, green weight: 5.24 oz/sq ft length: 35 " · new collect this idea 30 marble bathroom design ideas (22) shower-and-tub-refinishing-how-to-paint-a- fall into autumn with a cosy bedroom that dreams are made of.