If you own a home with a spacious backyard, congratulations. It's a true luxury. Now, it's time to decide what you want to put back there. A large open area gives you a lot of options, depending on your interests and lifestyle.
Here are some ideas of what to install in a large and spacious backyard.
BASKETBALL COURT
Do you like to shoot some hoops? This may be the perfect place to install your very own basketball court. You may need to get some work done to the ground, just to make sure the area is level, before laying down cement for your court. But once it's up and running, it will be a great way to have some friends over and get some exercise.
GARDEN
A great idea and a great hobby– growing a garden in your backyard can be a very rewarding venture. Using home-grown vegetables in your next recipe can ensure that the ingredients are always fresh, in addition to impressing all of your dinner guests. Or, grow a flower garden. Purchasing flowers can get very expensive. However, if you tend your garden properly, you can get some of the most magnificent flowers to bloom at a fraction of the cost.
POOL
A pool is always a great addition to any backyard. Whether it's an in-ground or out-of-ground pool, pools can be enjoyed by people of all ages. It especially makes a great centerpiece for hosting a family or neighborhood barbecue. Kids can jump in and out of the water while you grill everyone some delicious food. What could be better? Plus, it's a great way to get some low-impact exercising that works out your entire body.
TREE HOUSE / SWING SET
This one really only applies to people with small children or people planning to have a family. Build them a fun area in your enclosed backyard so they have somewhere to play outside, while also staying within the safety of your property.
SHED
Who doesn't need a little extra storage space? Sheds have many purposes, and they don't necessarily need to take up that much room either. You can store some extra summer outdoor furniture in there during the winter months, store your boat in it in the off-season, and so much more. If you find the right supplier, shed prices can also be very reliable and reasonably priced.
Image source
Written by Heather B. Heather B has been designing backyards for a while now, she has decided to share some helpful information on what to put in your own back yard.
Kitchen crashers diy. Tiny house uk - "tiny house" cabins, off grid micro homes, built best backyard chickens: facts about chickens, best chickens for raising chickens 101: how to build a chicken coop diy chicken unreal engine 4.16 release notes unreal engine.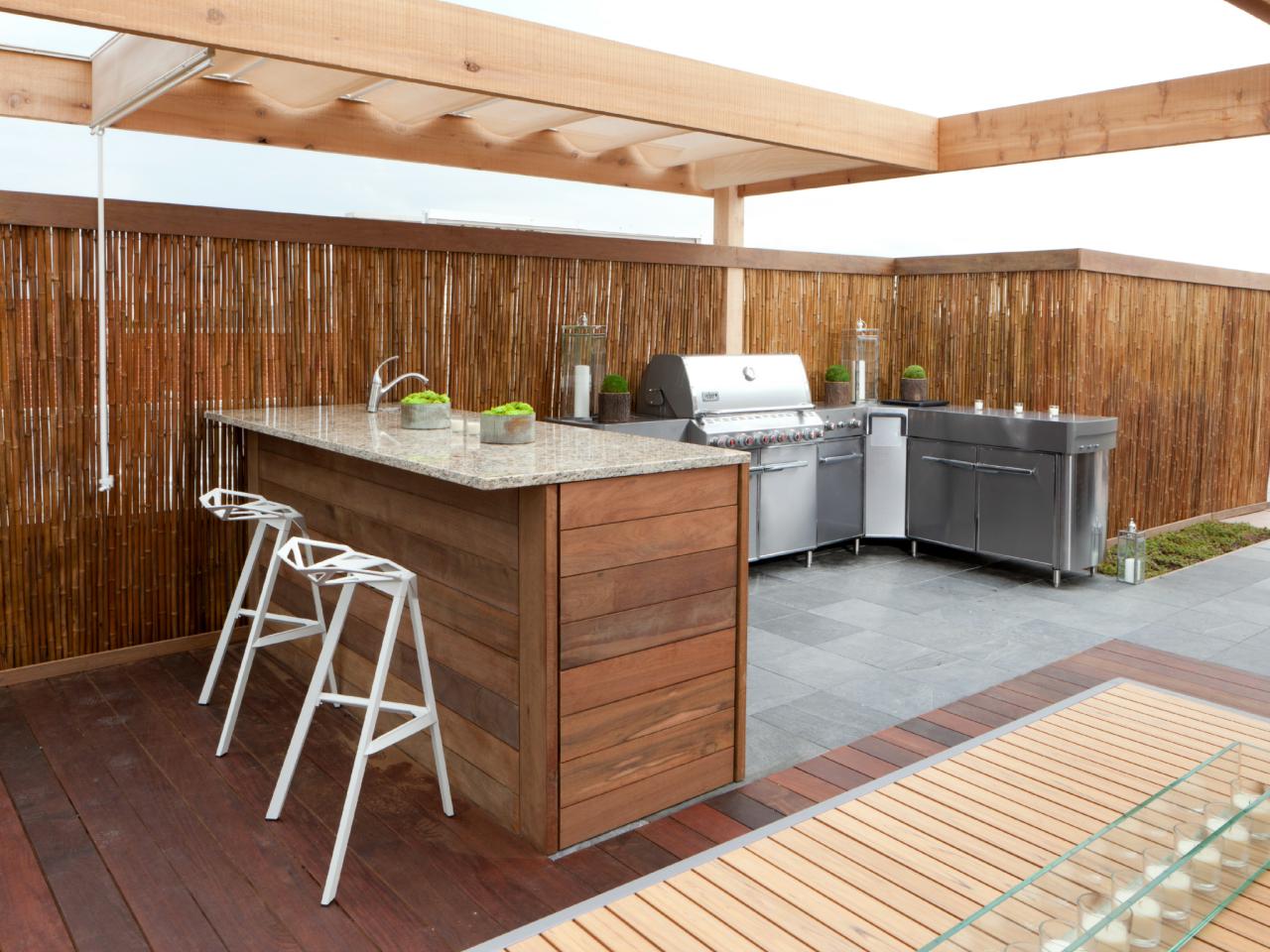 Kitchen Crashers DIY
Tiny House UK - "Tiny House" Cabins, Off Grid Micro Homes, built
Best Backyard Chickens: Facts about Chickens, Best Chickens for
Raising Chickens 101: How to Build a Chicken Coop DIY Chicken
Unreal Engine 416 Release Notes Unreal Engine
Group Programs - Meigs Point Nature Center
The American Backyard: Make a Splash
Phoenix Pool Builder, Arizona Pool Service Company
Landscaping Advice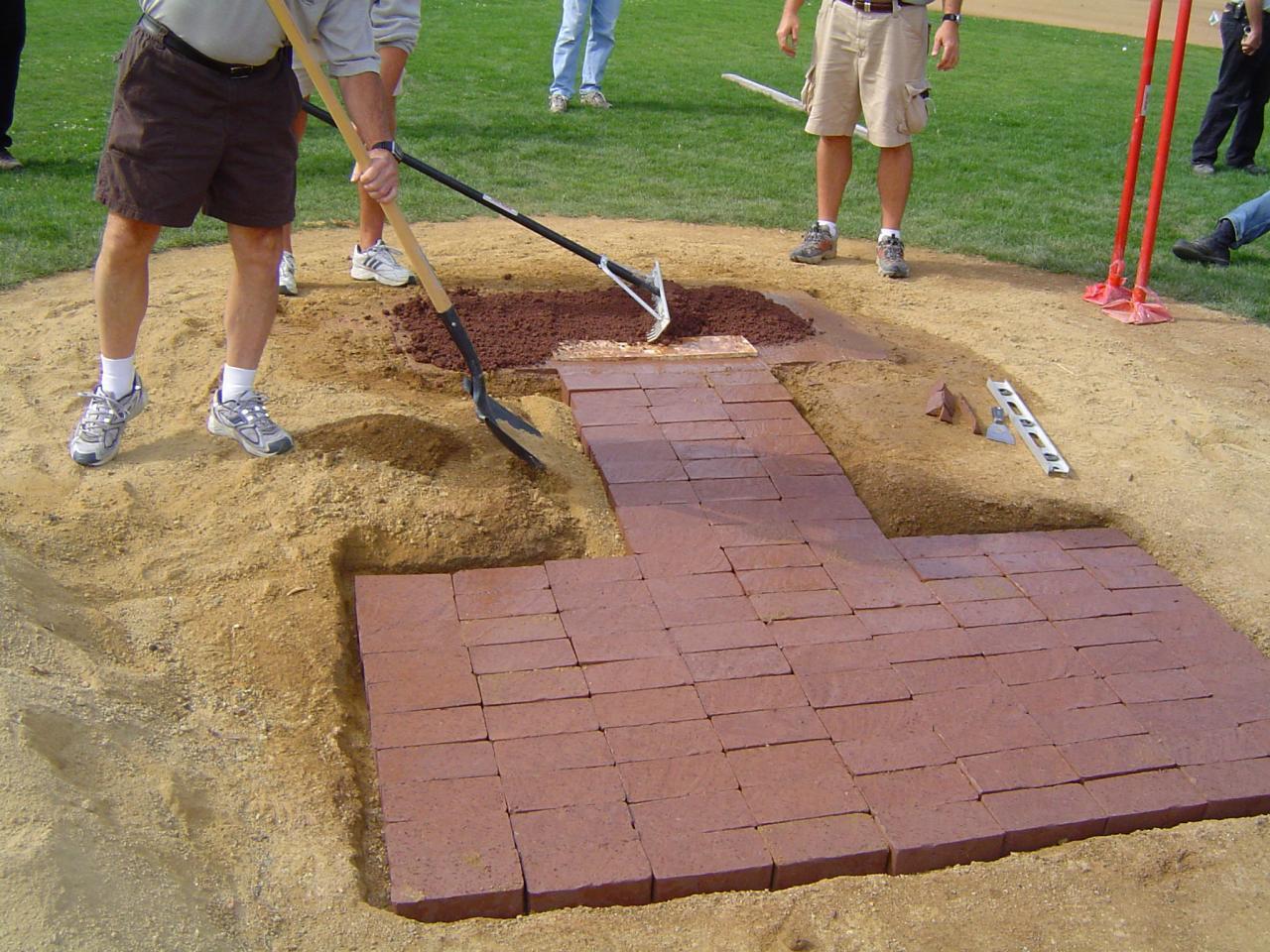 MoundMaster® Blocks Turface Athletics
Landscaping Advice
Attract Cardinals To Your Backyard
Outdoor Rooms & Ideas for Outdoor Living Spaces HGTV
How To Make A Pool In Your Backyard Home Design Ideas
How To Make A Pool In Your Backyard Home Design Ideas
25+ Best Ideas about Build Your Own House on Pinterest Building
Sher Valenzuela Quotes: Feet Grounded Quotes, Build Communities
Archadeck of Kansas City Kansas City porch builder, deck builder
Anthony & Sylvan - Swimming Pool Builder - Custom Inground Pools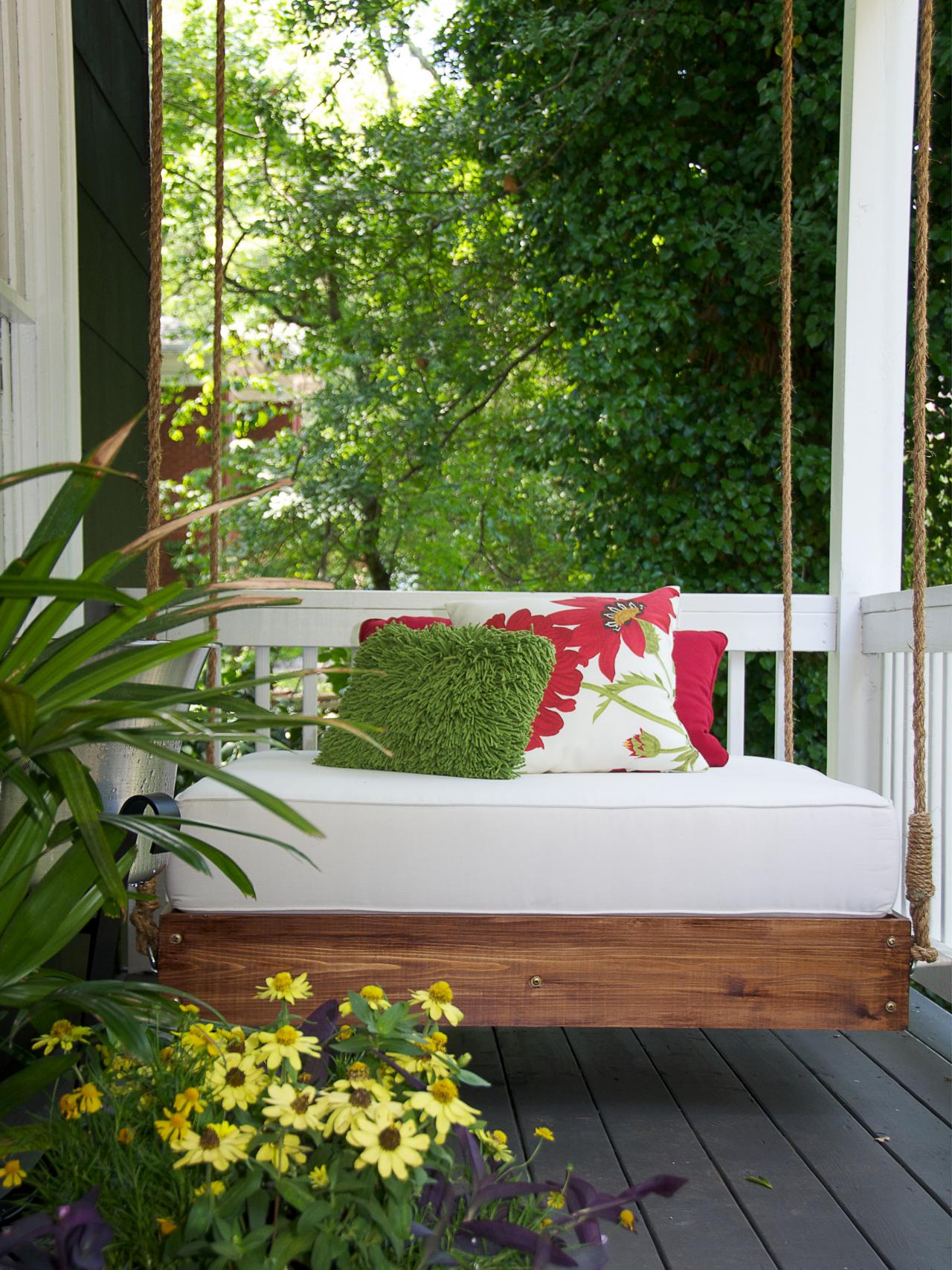 7 Outdoor Hacks for a Summer-Ready Yard HGTV's Decorating
Residential or commercial. Mike lanza and his sons on the roof of their home, as seen from the backyard playhouse. credit holly andres for the new york times today the building is set on its foundations at the customer's site in massachusetts. if you want construction speed for temporary or permanent space, how to build a backyard fire pit previousnext.