When you begin to think about improvements you could do to your home, one thing you may begin to think of is whether or not you should install a new front door. There are numerous ways that a new front door will help to improve your home. Knowing these ways may be helpful in making the final decision about whether or not you are going to install a new front door.
1.) A new front door will improve the curb appeal of your home. It will give your home a new and refreshed look making it something that will be noticed and even appreciated by some.
2.) The value of your home will go up by adding a new front door. Although you will need to put money into buying a new front door, the value of your home will go up by more than that amount. Typically a new front door will cost approximately $2,500. Once it is installed in your home, it can add roughly $8,000 to the value of your home. If you will be looking to sell your home in the near future, this is a definite plus.
3.) You can take the opportunity to buy a new front door that will add personality to your home. There are so many different types, styles, and colors of doors on the market that you are sure to find one that you will work and will add to the look of your home.
4.) Depending on the age and condition of your old front door, adding a new front door could save you money. If your current front door is old and drafty, you could use a new energy efficient one. According to the folks at Capital Construction Contracting Inc, "Homeowners should inspect all doors, including patio doors, once or twice a year for drafts and other aging factors that can compromise their efficacy." It will be sealed up properly and you will no longer be letting the cold air in during the winter and the cool air out during the summer, with the door closed.
5.) With a new front door, you will also be assured that the soundproofing of your home will be better. Just as many types of doors are more energy efficient, they will also help to keep the outside noises out and the inside noises in better than your old door. Everyone likes to have their peace and quiet and a new front door is a great way to try and keep it that way.
6.) For anyone that is looking to make a simple update to the front of their home that will make a big difference, then a new front door is the one to choose. A front door is something that is typically seen by anyone that drives or walks past your home, and of course those that come to visit. When it is replaced, it will definitely be noticed and make a noticeable change to the look of your home.
Making updates to your home is something that all homeowners need to do periodically. Choosing whether or not you would like to invest in a new front door for you home can be a big decision. But when you look at the ways that it can improve your home, you will be able to make your decision keeping these ways in mind.
About the author: Joseph Love has worked as a home builder for over a decade. For more tips and information on choosing a front door for your home, visit http://www.doors4home.com/.
Door viewers amazon.com. Door smoocher child pet and baby proof sliding pocket door and home accommodations for persons with disabilities how to build a beautiful platform deck in a weekend charming home exteriors - southern living.
Door Viewers Amazoncom
Door Smoocher Child Pet and Baby Proof Sliding Pocket Door and
Home Accommodations for Persons with Disabilities
How To Build A Beautiful Platform Deck In A Weekend
Charming Home Exteriors - Southern Living
Charming Home Exteriors - Southern Living
7 Features Home Buyers Want Most
10 Best Landscaping Ideas - Southern Living
Home Improvement Ideas and DIY Projects DIY
7 Features Home Buyers Want Most
Home Staging: 5 Cheap Ideas Bankratecom
Flood Control Flood Prevention How To Protect Home From Flooding?
101 small ways you can improve your city - Curbed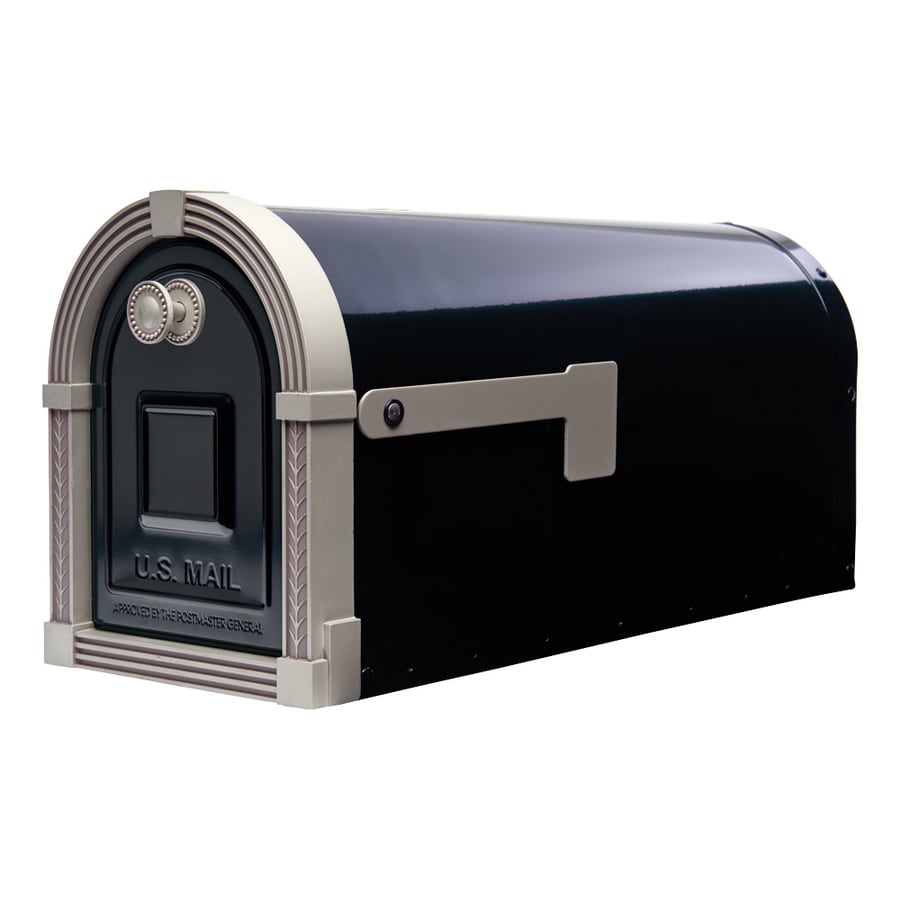 Shop Mailboxes at Lowescom
Feng Shui Tips for A Staircase Facing Front Door
Thrifty Decor Chick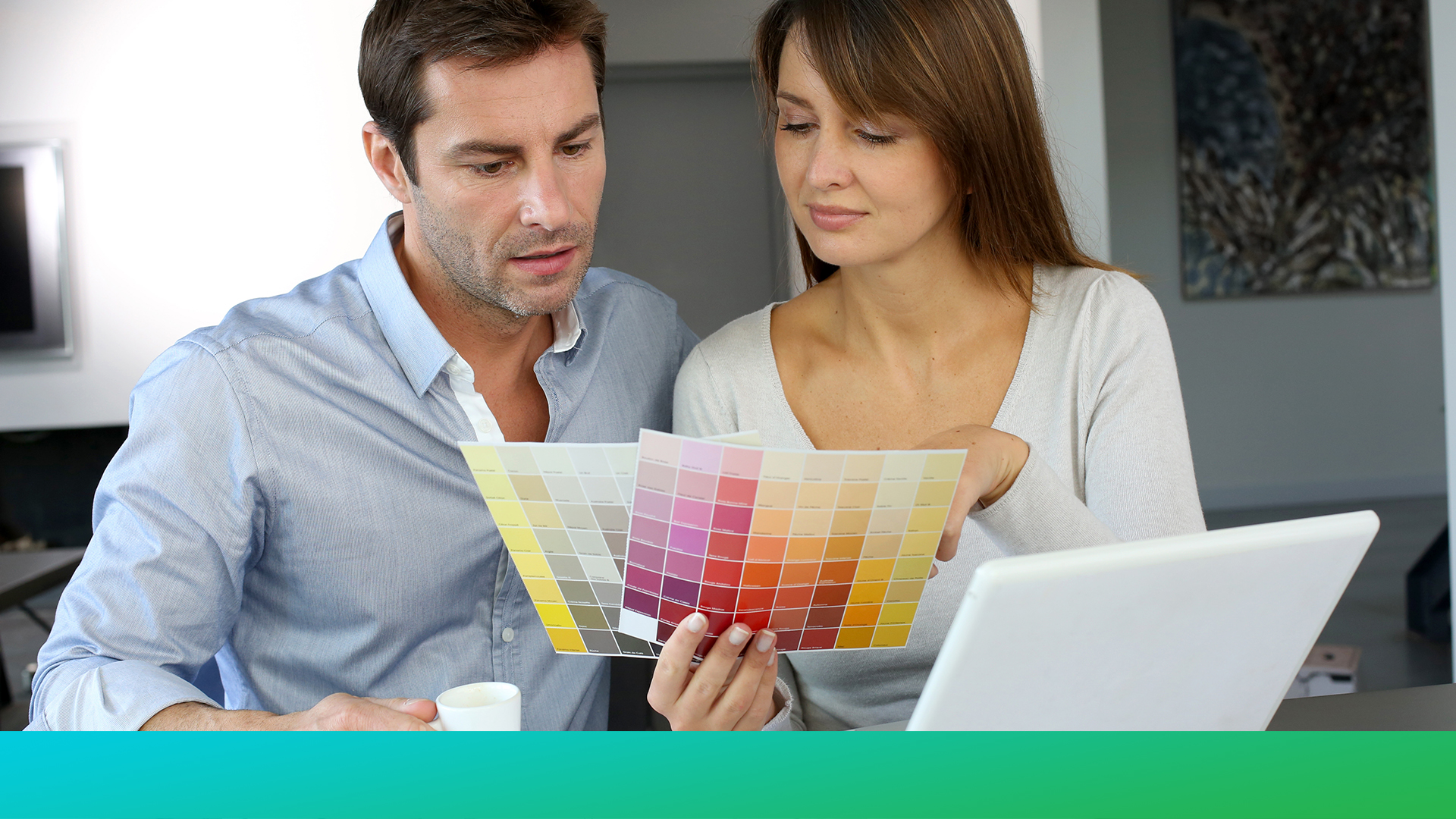 20 Cheap Renovations That Increase Your Home's Value GOBankingRates
Home Improvement Tips: How To Soundproof a Door Craftsman - YouTube
Door Viewers Amazoncom
Amazoncom : DoorBell Angle Adjustment Adapter / Bracket For The
6 essentials for creating an outdoor space. House tours college admission side entrance make a prioritized list .