Are you looking to install new hardwood flooring throughout your home or build a new deck outside? If you are one of the many homeowners gearing up for spring and summer renovation projects, you're probably excited to get your entire list of remodeling projects completed.
Unfortunately, you may not have the time or experience to complete the work yourself. If this is the case, you should start looking for a qualified contractor who can complete the job on time and within your available budget. By hiring a contractor, you know the project will meet your high quality standards. Here are a few tips on how to evaluate a contractor to work on your home projects.
Verify All Trade Licenses
When the contractor tells you he is the "Jack of all Trades," it may not mean that he is specialized in the type of project you have for them. Check to make sure the contractor has a trade license and that the license is up-to-date. This not only guarantees that the job will be done by a professional; it also ensures that the project will fall under the protection of your homeowner's insurance in case it becomes damaged.
Ask For a List of References Who You Can Speak With Personally
You visit a contractor's website and read testimonials from past clients. While this might look like a good thing to see so many people praise the contractor's services as you look at happy faces and beautiful hardwood flooring projects, it doesn't necessarily mean that all those testimonials may be from real people.
Always ask for a list of references so you can contact satisfied customers and find out personally how they really feel about the contractor's work. If the contractor is hesitant to give you a list, you may want to hire someone else. You can also check out reputable, third party review sources such as Angie's List and Yelp.
Find Out About Detailed Contracts and Itemized Price Estimates
Don't you just hate it when you agree to a certain price for a service, only to find out a week later that the price increased for no apparent reason as the contractor acts as if this was the real price agreed on?
To avoid instances like these, always find out if the contractor offers estimates on materials, labor and completing certain parts of the project. Having an itemized list lets you keep a firm budget in mind and note discrepancies when the contractor asks for more money. In addition, all agreed-upon estimates should be written down in a detailed contract.
Check for General Liability Insurance
Accidents can happen that cause damage to your home or to the workers that the contractor hires. Before one hammer pounds on a nail, ensure the contractor has general liability insurance. You will want to call the insurance agent to check if the insurance is valid. The last thing you want to do is pay for damages to your home and medical expenses for hurt workers all because the contractor allowed his policy to lapse.
About the author: Arnold Norton has experience in home repair, renovations, and improvement. Mr. Norton has published several informative blogs and articles focused on helpful tips for new and current homeowners.
How much does it cost to hire a house cleaner? angie's list. Client testimonials - db custom homes the gig economy won't last because it's being sued to death how to replace your own furnace compare the best job sites consumeraffairs.
How Much Does It Cost to Hire a House Cleaner? Angie's List
Client Testimonials - DB Custom Homes
The Gig Economy Won't Last Because It's Being Sued To Death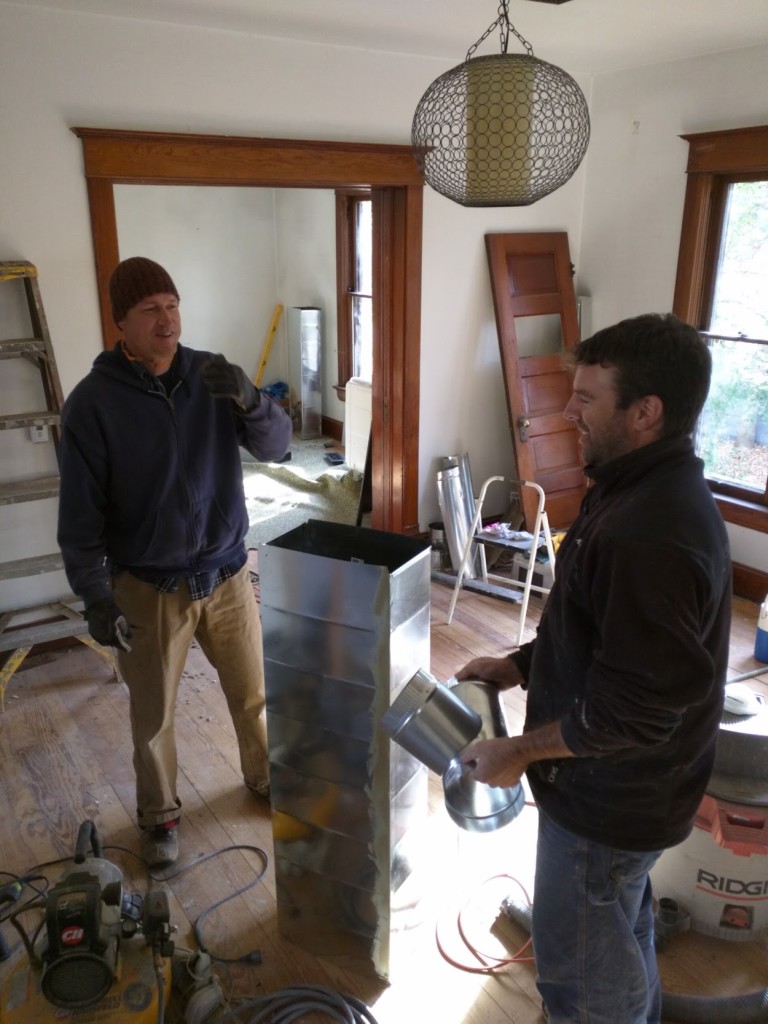 How to Replace Your Own Furnace

Compare the Best Job Sites ConsumerAffairs
The Millionaire Action Guide To Hiring: Hiring Like A Millionaire
NZ Contractor 1511 by Contrafed Publishing - issuu
Home Energy Audit Washington DC Audit and Repair Estimate
Home Energy Audit Washington DC Audit and Repair Estimate
Home Energy Audit Washington DC Audit and Repair Estimate
Home Energy Audit Washington DC Audit and Repair Estimate
Build a Better Business with Outsourcing - How to Outsource
My 13 Favorite Time Saving Apps - Emily Henderson
Roofing Jacksonville Tx - SUPERIOR ROOFING TYLER TX Roof Repair
Grounded Systems Ltd – Electrical Contractor
LR Contracting - Useful Information for Homeowners
Testimonials — Bremarca [home renovations, construction, general
Tips for Hiring a Bathroom Remodeling Contractor Angie's List
US Registries LLC US Registries – Linking buyers and sellers
Blog — The Verdei Group
Real estate feature. Electricians, contractors create partnership in professionalism recruitment plus thumbtack images (954) 746-0488.