Title: Top 3 Home Renovation Hacks Description: Improving the look of your home can involve a variety of projects. Here are the top 3 home renovation projects you can do to update your home.

Home Renovation Jobs to Enhance Your Home
When looking to make any major improvements to your home, it's important to put your money and efforts into the most essential areas of the home. Spending too much time and effort on certain aspects of a house will leave you a position where your return on investment will be minimal, if any. Here are a 3 major tips and tricks for the home improvement lover that can really pay off in the long run.
Tips on Home Improvements
Russel, the lead project manager of City Vibe Contracting, a Toronto based home renovation company shared some usefull tips with us:
Remodeling Your Kitchen – The kitchen is the most important room in a home. It is a focal point where people gather, and it is a selling feature when potential buyers visit the home. An up-to-date kitchen will provide you with a huge return on investment. Any effort and money you spend on this renovation project will come back to you in spades. Creating a clean, fresh and functional kitchen is one of the best improvements you can make on your home.
Updating the Floors – One of the first things that people notice when they walk into a home is the flooring. Outdating, stained and ugly flooring can really turn people off. Replacing that old flooring with updated hardwood planks or fresh ceramic tiles can really transform the look of a home's interior.
Landscaping for Curb Appeal – A well executed landscaping job can truly turn a shabby home into an elegant residence. The use of trees, shrubs and flowers can bring the home alive. Lining your driveway and walkway with interlocking stone or patterned concrete can drastically improve the esthetics of your property from the outside. Many homeowners place great emphasis on this improvement project for their home, since it makes such a major difference on the way the home looks.
When in Doubt, Call a Home Renovation Contractor
Many homeowners are the do-it-yourself types, and may attempt to perform a home renovation project on their own. Those who are handy can probably pull it off, but there are other times where the project at hand requires the skills of a professional. The idea behind a home improvement project is to make the home look better. When in doubt, get a professional home renovation contractor in your home to do the job right.
Image design source by houseplansandmore.com
Stan D. Jr, Project Manager at Granite Countertops Toronto. Stan D. Jr is a home reno expert with years of experience who specializes in kitchen renovations from planning to execution.
30 expert tips for increasing the value of your home hgtv. 1000+ images about ikea hacks on pinterest ikea table, ikea 10 things to think about before you renovate style at home how to paint kitchen cabinets without sanding or priming 30 tips for increasing your home's value diy.
30 Expert Tips for Increasing the Value of your home HGTV
1000+ images about Ikea HACKS on Pinterest Ikea table, Ikea
10 things to think about before you renovate Style at Home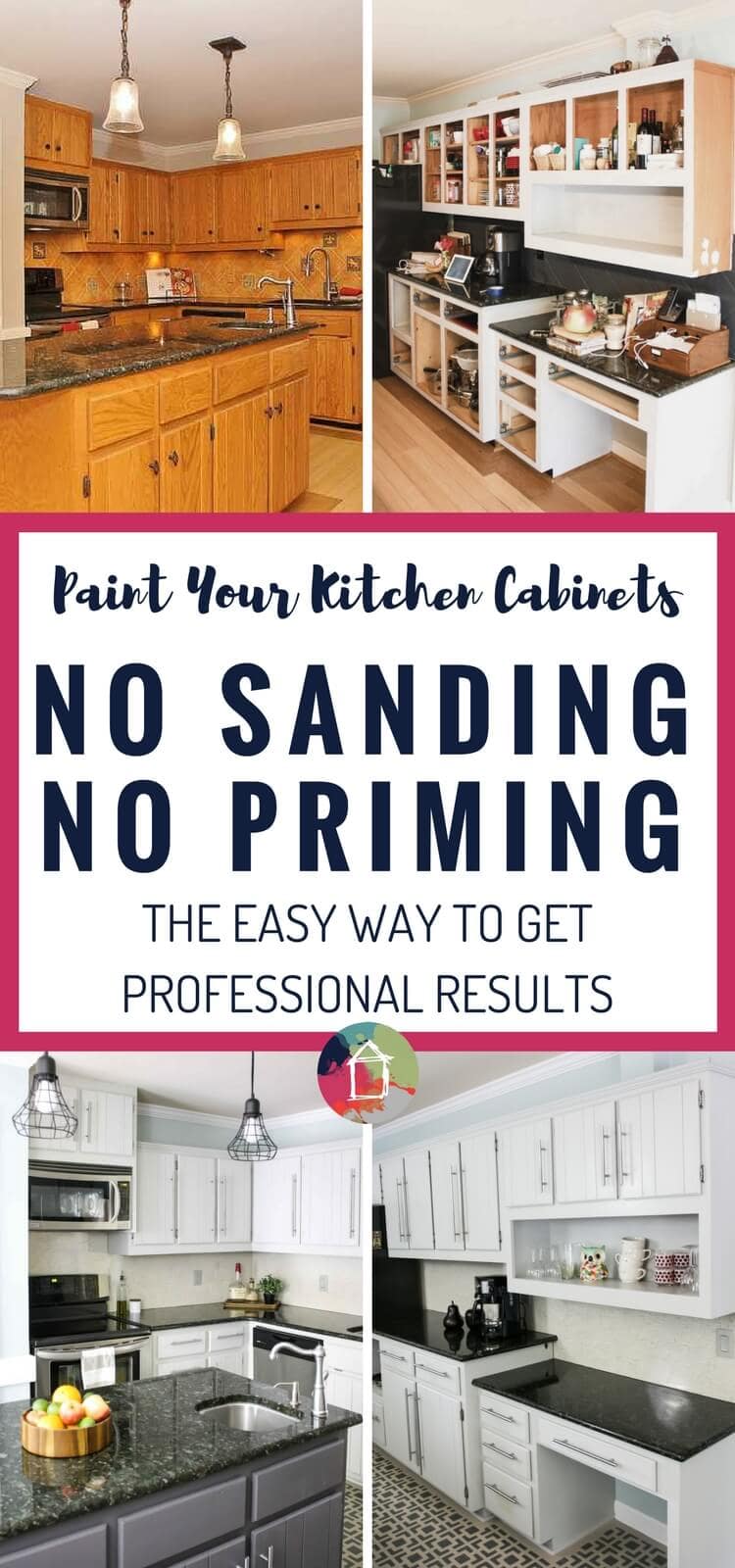 How to Paint Kitchen Cabinets without sanding or priming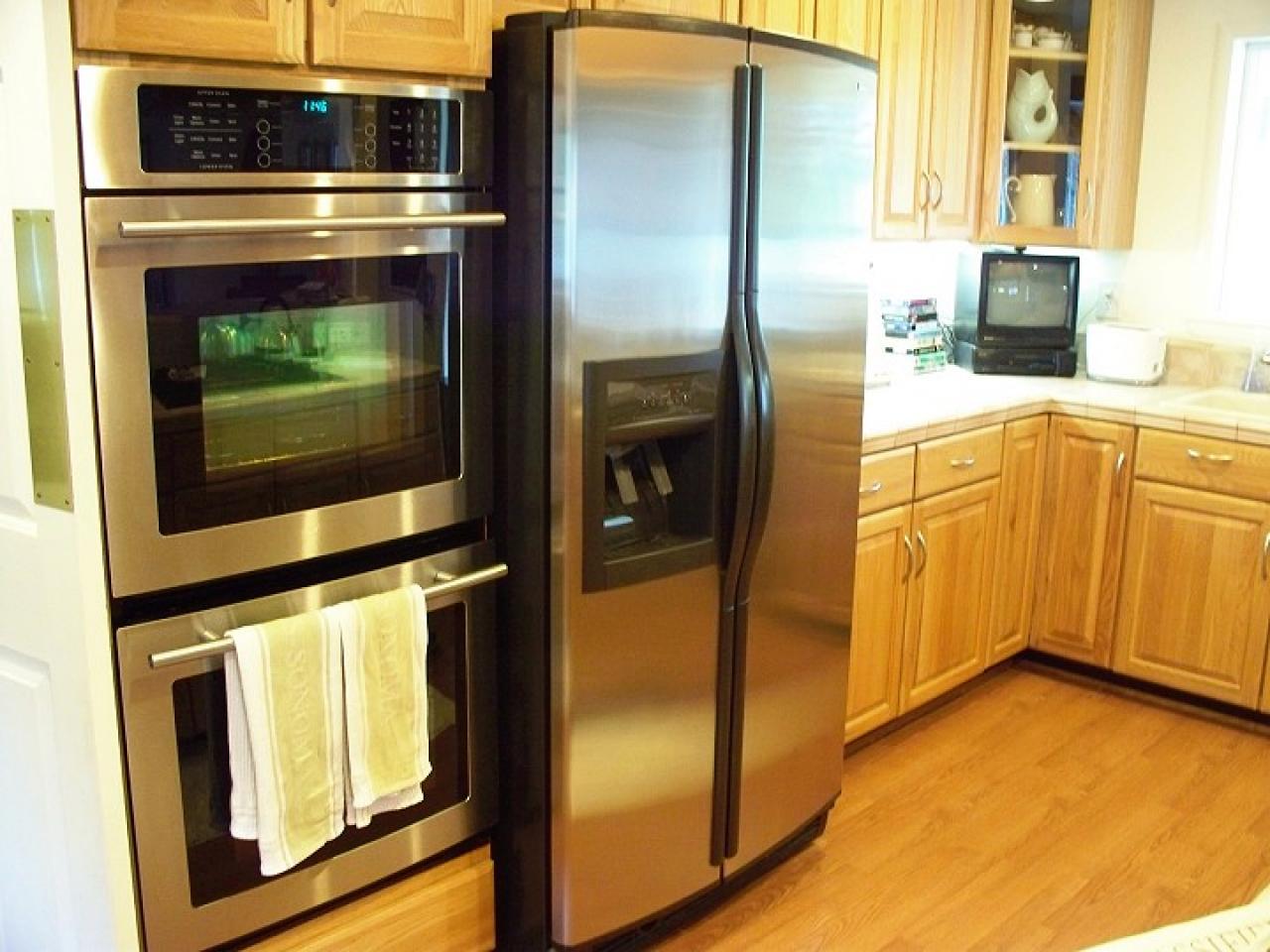 30 Tips for Increasing Your Home's Value DIY
How to Keep House Cool Keep Cool Without AC HouseLogic
1000+ images about Cleaning Tips on Pinterest
Lirong A singapore food and lifestyle blog: Home Renovation
Tiny-Ass Apartment
10 things to think about before you renovate Style at Home
9 Best Home Improvement and Remodeling Apps for DIYers The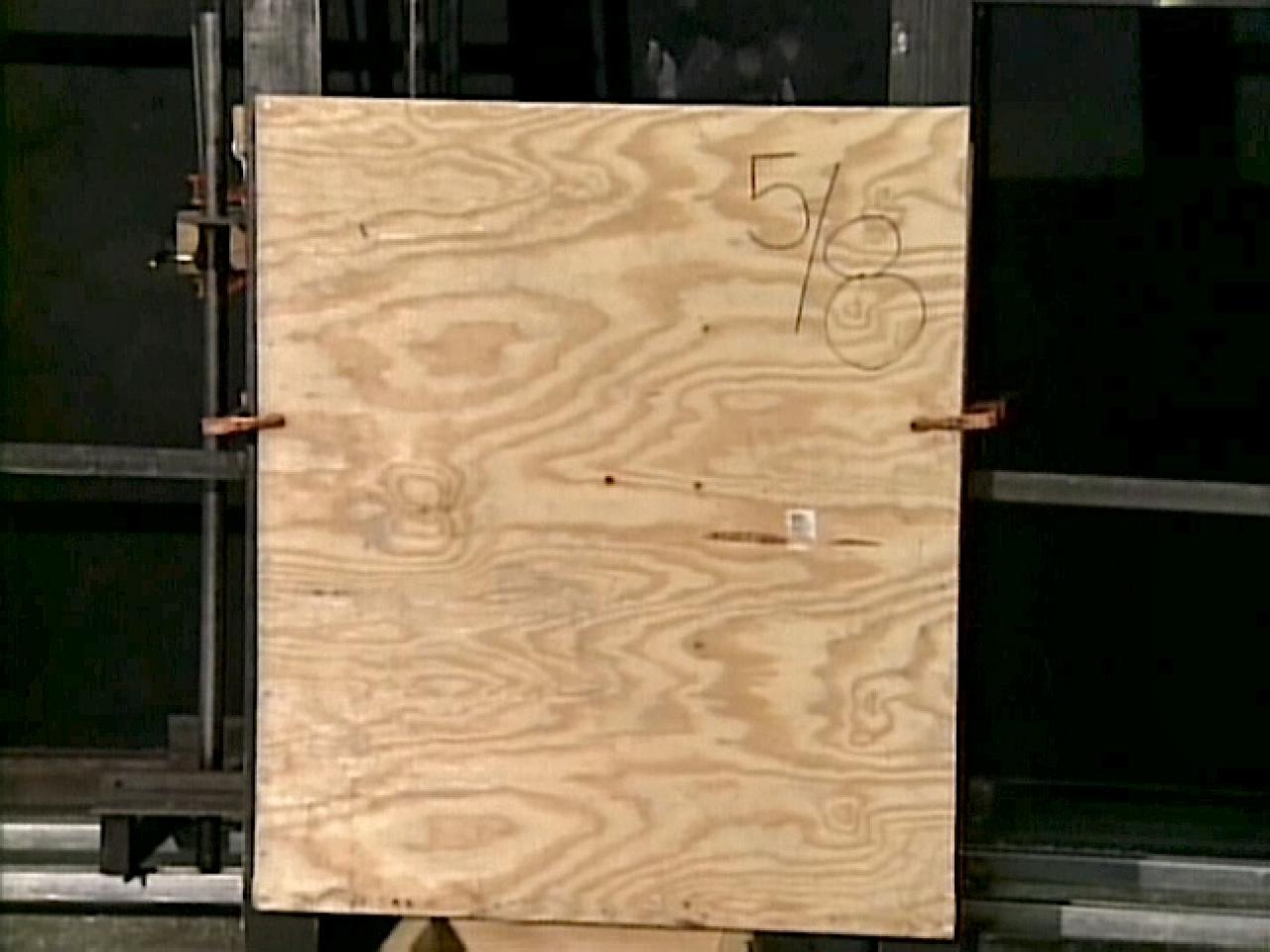 DIY Weatherproofing Tips & Ideas DIY
DIY Farmhouse TableRestoration Hardware Inspired Farmhouse
Lirong A singapore food and lifestyle blog: Home Renovation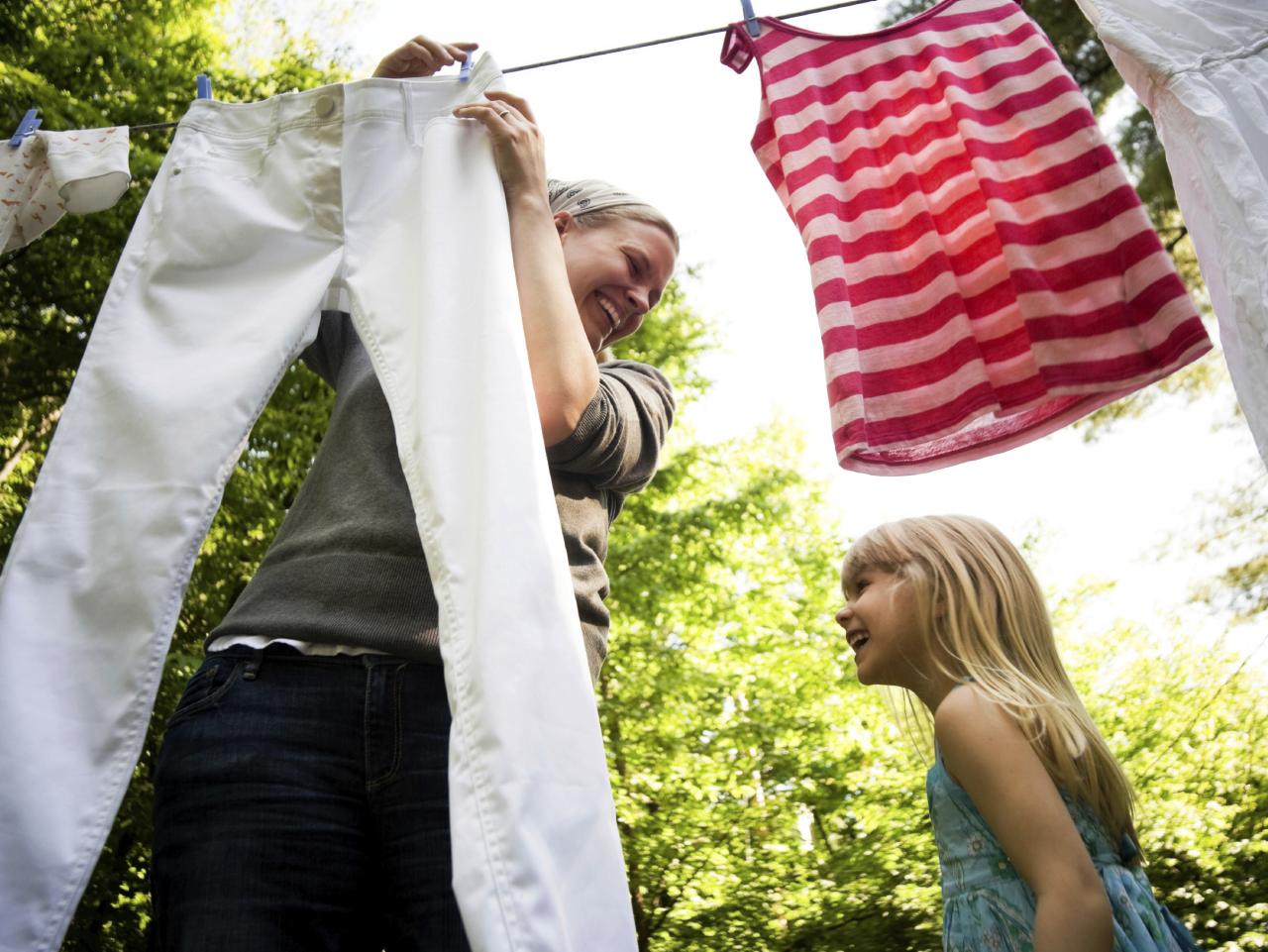 8 Cheap and Easy Hacks to Improve Your Bathroom DIY
Home Repair Costs Home Repair Estimates HouseLogic Home Repair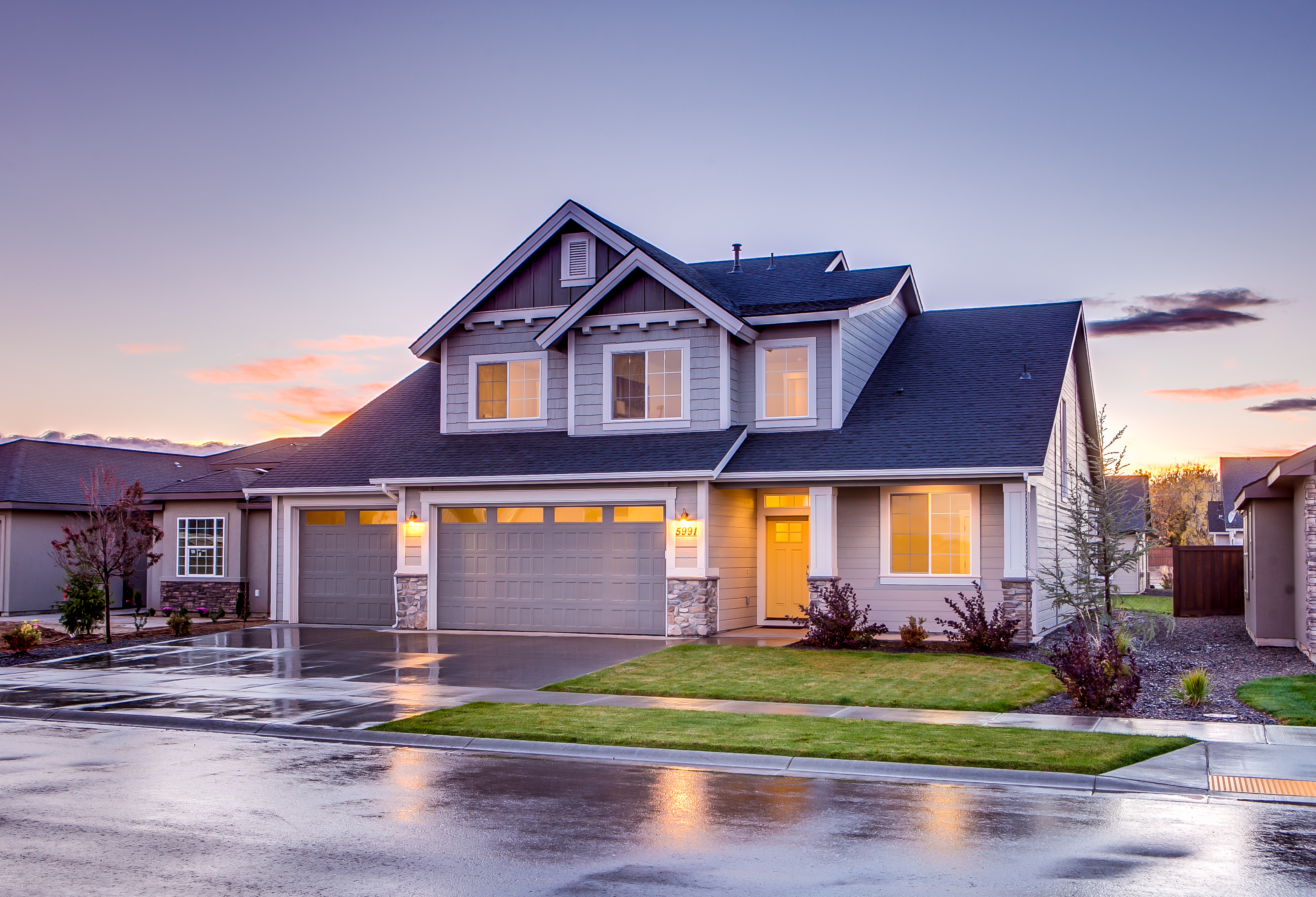 Home Automation Blog Control4 Smart Home Products
Video: Top Three Smells That Turn Off Buyers (Video) - realtorcom®
6 Brilliant 4-Room HDB Ideas For Your New Home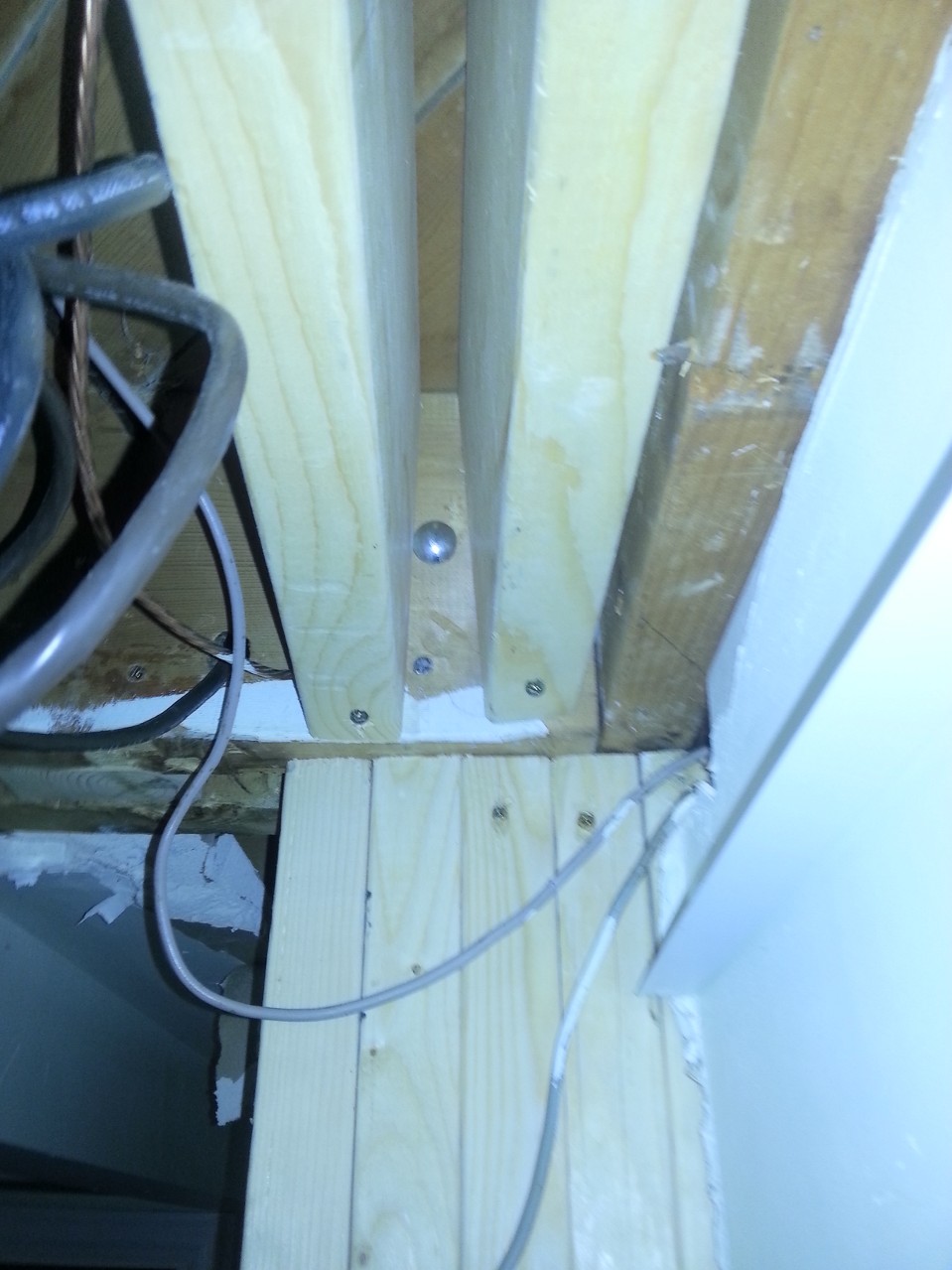 Home Improvement Stack Exchange Blog
How to add bronze weatherstripping to a door 3 steps. Secret habits that will make you a rock star homemaker that are tried and true from buy unfinished .