Title: Top 3 Home Renovation Hacks Description: Improving the look of your home can involve a variety of projects. Here are the top 3 home renovation projects you can do to update your home.

Home Renovation Jobs to Enhance Your Home
When looking to make any major improvements to your home, it's important to put your money and efforts into the most essential areas of the home. Spending too much time and effort on certain aspects of a house will leave you a position where your return on investment will be minimal, if any. Here are a 3 major tips and tricks for the home improvement lover that can really pay off in the long run.
Tips on Home Improvements
Russel, the lead project manager of City Vibe Contracting, a Toronto based home renovation company shared some usefull tips with us:
Remodeling Your Kitchen – The kitchen is the most important room in a home. It is a focal point where people gather, and it is a selling feature when potential buyers visit the home. An up-to-date kitchen will provide you with a huge return on investment. Any effort and money you spend on this renovation project will come back to you in spades. Creating a clean, fresh and functional kitchen is one of the best improvements you can make on your home.
Updating the Floors – One of the first things that people notice when they walk into a home is the flooring. Outdating, stained and ugly flooring can really turn people off. Replacing that old flooring with updated hardwood planks or fresh ceramic tiles can really transform the look of a home's interior.
Landscaping for Curb Appeal – A well executed landscaping job can truly turn a shabby home into an elegant residence. The use of trees, shrubs and flowers can bring the home alive. Lining your driveway and walkway with interlocking stone or patterned concrete can drastically improve the esthetics of your property from the outside. Many homeowners place great emphasis on this improvement project for their home, since it makes such a major difference on the way the home looks.
When in Doubt, Call a Home Renovation Contractor
Many homeowners are the do-it-yourself types, and may attempt to perform a home renovation project on their own. Those who are handy can probably pull it off, but there are other times where the project at hand requires the skills of a professional. The idea behind a home improvement project is to make the home look better. When in doubt, get a professional home renovation contractor in your home to do the job right.
Image design source by houseplansandmore.com
Stan D. Jr, Project Manager at Granite Countertops Toronto. Stan D. Jr is a home reno expert with years of experience who specializes in kitchen renovations from planning to execution.
30 tips for increasing your home's value diy. Home improvement: diy board and batten buying a home that was remodeled without a permit 100 smart home remodeling ideas on a budget buying a home that was remodeled without a permit.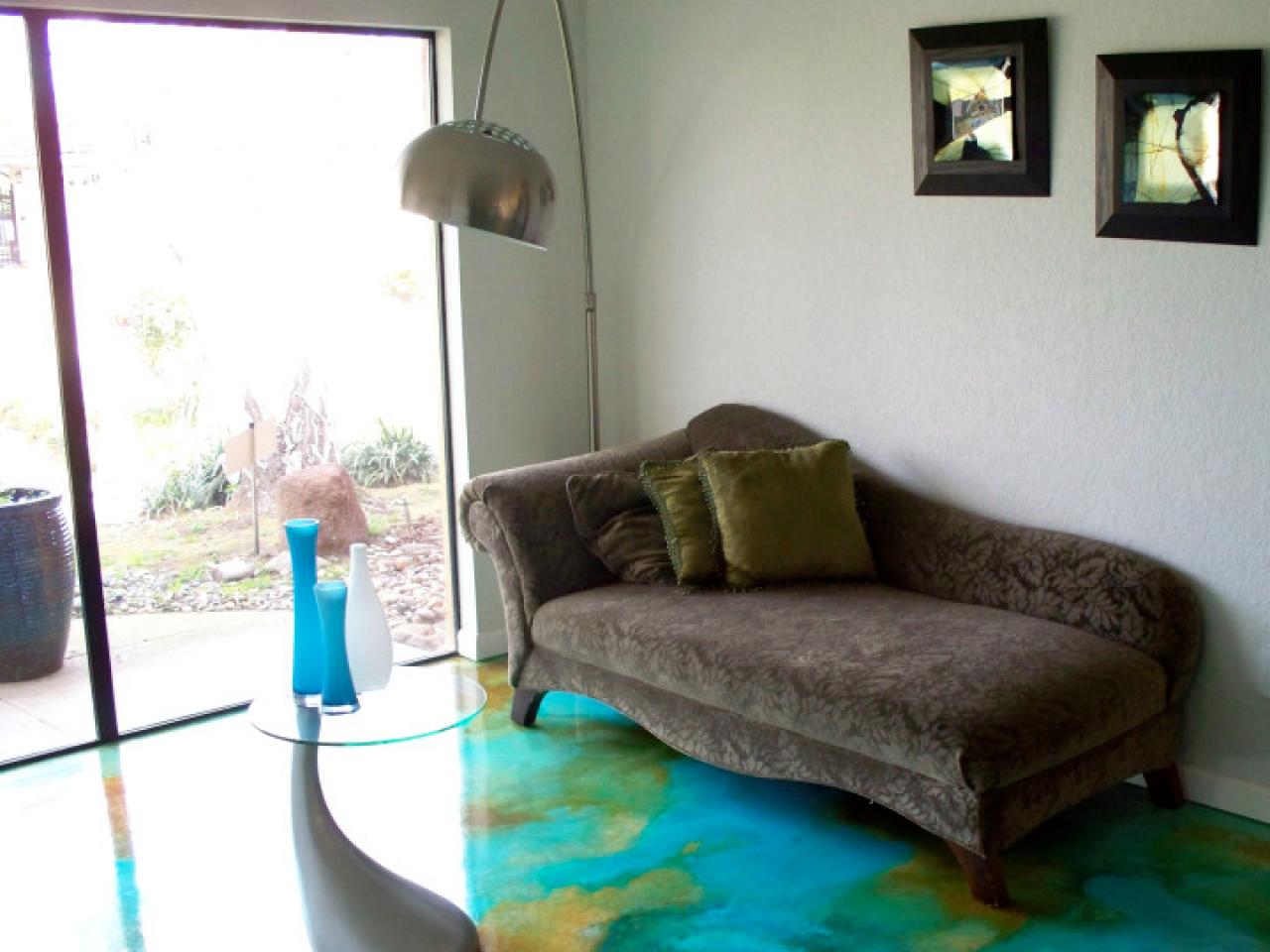 30 Tips for Increasing Your Home's Value DIY
Home Improvement: DIY Board and Batten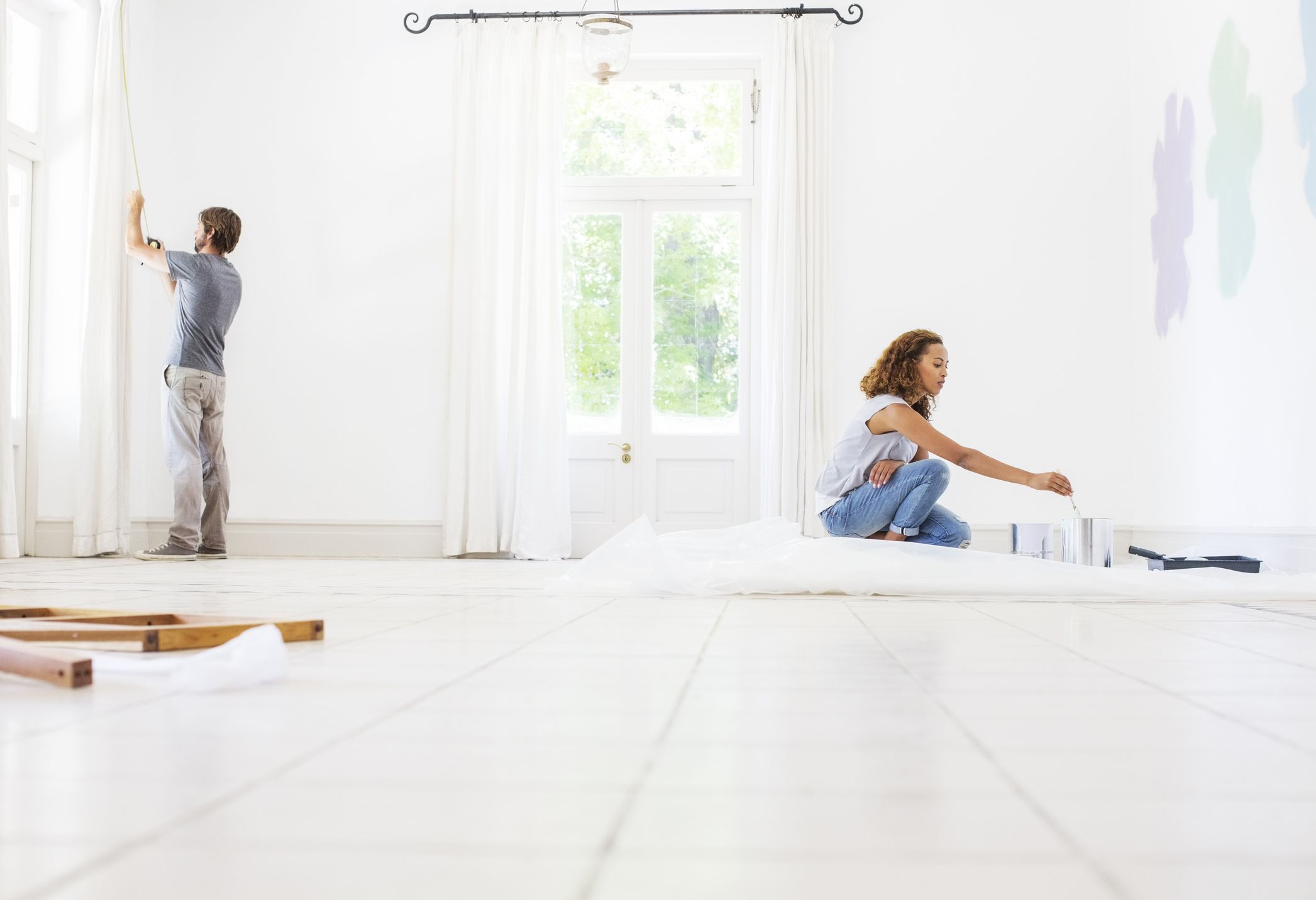 Buying a Home That Was Remodeled Without a Permit
100 Smart Home Remodeling Ideas on a Budget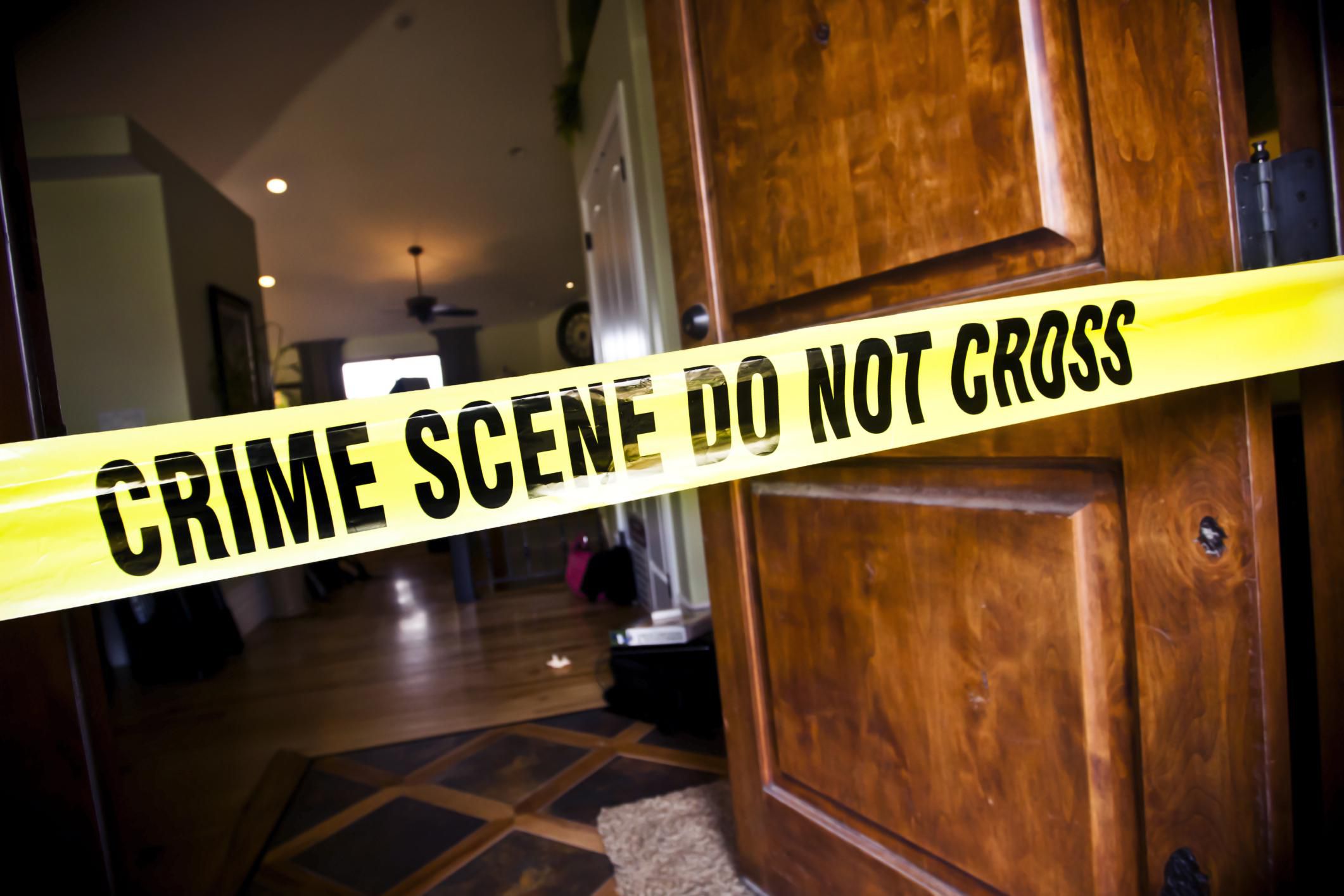 Buying a Home That Was Remodeled Without a Permit
27 Amazing RV Travel Trailer Remodels You Need To See - RVsharecom
16 easy and low-risk decorating hacks for renters - Business Insider
Contractor Scams To Avoid Typical Contractor Scams HouseLogic
How to refinish wood floors
12 Home Renovation Save Hacks which Every Homeowner Should Know
Inexpensive Home Improvement Hacks Reader's Digest - Reader's Digest
Kitchen Hacks: 31 Clever Ways To Organize And Clean Your Kitchen
Kitchen Archives - IKEA Hackers
50 Creative Dollar Store Home Decorating and Organization Ideas
35 DIY IKEA Kallax Shelves Hacks You Could Try - Shelterness
25 Simple IKEA Hacks to Make with a 3D Printer All3DP
Easy Dorm Room Hacks - Business Insider
Spring cleaning hacks to impress relatives with during Chinese New
27 Amazing RV Travel Trailer Remodels You Need To See - RVsharecom
100 Smart Home Remodeling Ideas on a Budget
. The heathered nest home improvements: $750-$1,000 06table your guide to the top home improvement guides--print and web alike.