When storing large pieces of metal, such as structural steel, metal pipes and bars or metallic sheets, it is essential they are stored correctly, especially if they are to be used in construction.
When storing metal, you always need to ensure the items that can be stacked, are done so safely and properly in order to ensure structural quality is preserved. Any metals that cannot be stacked due to their awkward shape or size, such as pipes and poles, must be stored safely on sided shelves or in containers to ensure they don't become a hazard.
Below are a number of useful metal storage tips that will help you store your metals safely and correctly. Doing so will help to ensure you can always rely on the strength and stability of the metal you are storing.
1. Don't store the metal directly on the ground
You should never let the metal you are storing sit on the ground for too long. Even if you believe the concrete floor in your warehouse or storage facility is the driest one around. This applies even more when the ground is not made of concrete. You need to raise your metal off the ground to protect it from damp and rust.
The best way to do this is on solid, wooden racking. However, if you cannot use such racking due to the size or shape, it is best to use wooden pallets, which you can raise to whatever height you require. Doing this will prevent corrosion from occurring and ensure your metal is fit for purpose.
2. Protect the metal with a cover
This is incredibly easy, although ease does depend on how large an area the metal you are storing covers. It is always worth covering the metal you're storing with a protective cover. Thick tarp is the most recommended cover and will ensure no outside elements get to your metal and compromise its stability or reliability.
Obviously, the larger the area needing to be covered, the more difficult it is to cover but it is definitely worth the hassle. It is really important to make sure the tarp cover is always secured properly and that no areas of metal are left exposed. If one area is exposed, it will compromise the rest of the metal being stored.
3. Plan your storage carefully; taking into account size and weight
One of the biggest mistakes, made by people storing large bits of metal, is their lack of planning. In order to ensure your storage area is 100% safe and your metal is not going to be compromised by bad storage mistakes, planning is a must.
You need to take all weights, heights and shapes into account and plan accordingly so that when removing any piece of metal from storage, you can be sure it will not affect any other item being stored. For instance, removing a stack of pipes will not cause the stack behind them to fall or spread out. You should also stack things in order, according to how regularly you might need to use them.
4. Binding, blocking and securing
Storing large bits of metal can be hazardous, which is why it is so important to make sure anything you are storing is either:
a) Bound to its racking or pallet by thick rope
b) Blocked in by an immovable load
c) Bolted securely into place.
All of the above are essential to ensure your metals do not slip, slide or fall, which can cause damage to the metals themselves and not to mention you or your workers. You also need to be careful when storing heavy metals and make sure you follow all weight stacking regulations, otherwise you could find yourself getting a nasty fine should a building inspector happen to come by.
5. Stick to regulatory height limitations when stacking
Whilst it is essential to always check on the weight of your metal loads, it is also important to ensure you don't stack and store your metal loads above certain height restrictions. If you are unsure of how high you can go, it is always best to get professional advice. In the UK, you can always contact HSE (Health and Safety Executive), or contact a building inspector, should you know one, for advice.
Efficiency is very important when storing metals and you should never have to guess how high you can stack your metal load. It is therefore advisable to paint your walls with marker stripes, which will help ensure you always stick to the maximum stacking heights.
About the author: James blogs for the Wickens company. When not blogging about metal storage racks, he can often be found lugging large bits of metal around his home, looking for places to put them.
The best snow shovel the sweethome. Would you use a stainless steel ice cube tray? » my plastic-free life brokeass gourmet, the premier food, wine and lifestyle blog for amy's free motion quilting adventures: sewing machine foot and best prepper resources and recommendations page.
The Best Snow Shovel The Sweethome
Would You Use A Stainless Steel Ice Cube Tray? » My Plastic-free Life
BrokeAss Gourmet, The premier food, wine and lifestyle blog for
Amy's Free Motion Quilting Adventures: Sewing Machine Foot and
Best Prepper Resources and Recommendations Page
60 Ways To Make DIY Shelves A Part Of Your Home's Décor
News & Events - Leica Store Miami
Descent storage solutions - Descent: Journeys in the Dark Second
22 Ways to Cut Your Expenses and Have Money for Travel
A Dying Young Woman's Hope in Cryonics and a Future - The New York
Anna
6 Essential End Mills for Your CNC Machine Make:
Winter Equipment Winter® Equipment Company
How to Sell Scrap Metal for Money T
Red Hat Storage – Bringing you insights on software-defined storage
Organize Anything with Pegboard: 11 Ideas and Tips The Family
Metal Studio Workbook: In a pickle All about pickling solutions
Logo Design File Formats SpellBrand®
My KonMari Journey - 'Komono' - Kitchen - How To Get Your Shit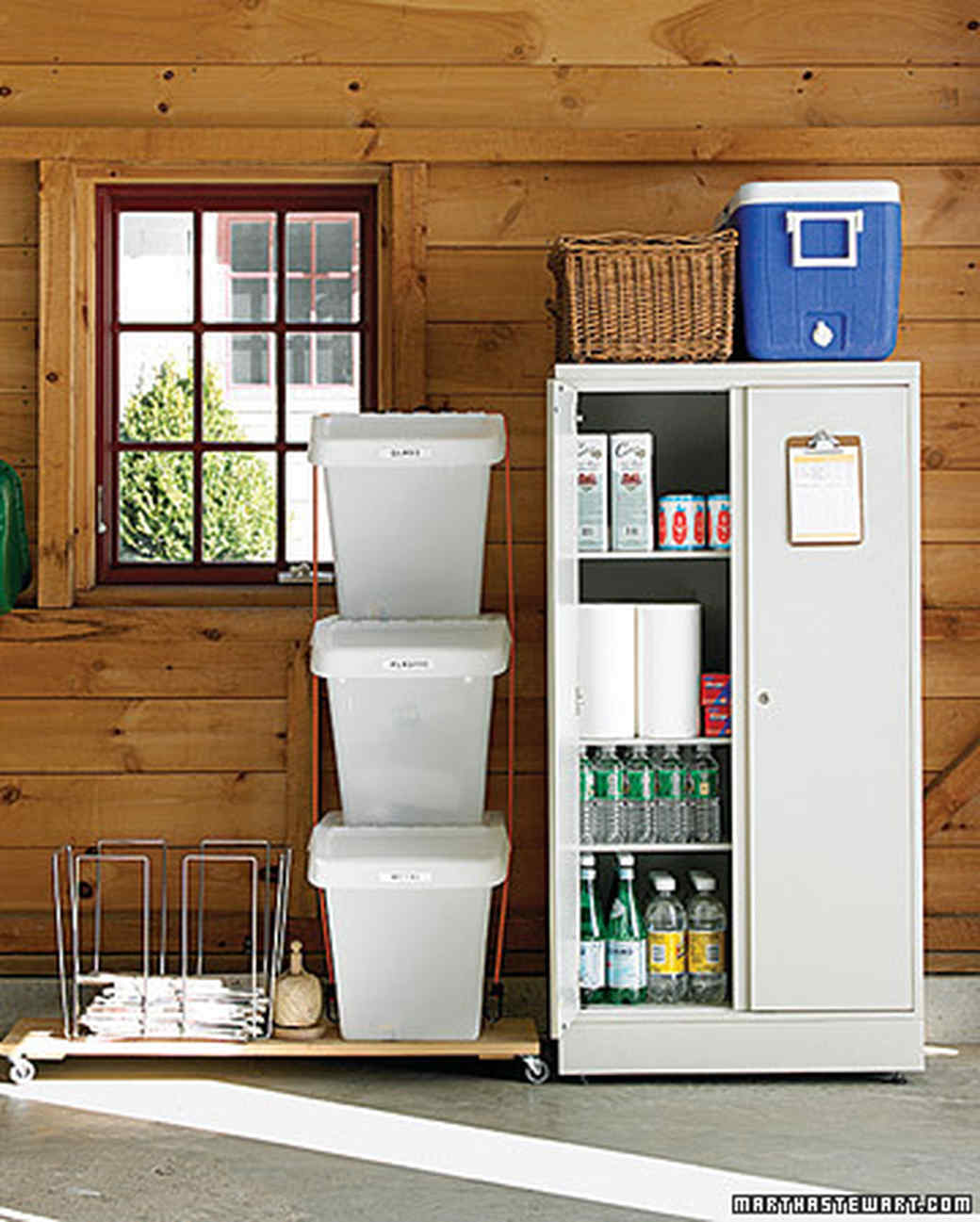 The Ultimate Parking Space Martha Stewart
Leftover oatmeal muffins. Solkoa grip-s handles with 24" flexible wire saw fitted ten simple and useful tips for thriving in unturned creating a simple and inexpensive rain water collection system - old world garden farms.