Whether you are planning to reclad your house or you simply want to improve the appearance of its exterior, no material looks quite as beautiful and dramatic as brick. When integrated as exterior facing, brickwork easily lends a sense of history and sophistication to the house. And with a little more than occasional washing, a brick siding will last a long time.
Brick siding
Beyond the beauty and durability it could give, though, brick has a lot more to offer to you and your house, making it an excellent siding material. So if you are ready to deck out your home's exterior, here are other reasons why you should be opting for brick.
Design versatile
Since brick is a three-dimensional product as opposed to other siding materials, it allows you to personalize your home through the addition of detailing such as flower boxes, patterns, arches and quoins. It also works well with other siding materials, letting you create an exterior style that may range from classic and Tudor to eclectic and contemporary. Additionally, brick siding can be painted, giving you the option to update its appearance without investing a lot of money.
Energy efficient
For centuries, brick's thermal mass qualities have been widely acknowledged. Such qualities refer to the ability of a heavy material to absorb and release heat slowly. Hence, when you use brick as a siding, you can be assured that the interior of your home will stay cool during hot, summer days since the material slowly absorbs the heat reflected on its surface. By night, the bricks will keep the interior of your house warm as they slowly release the heat they have stored. During cold, winter months, brick walls retain the heat coming from the inside which, in turn, can help cut back your home's heating costs.
Low maintenance
One of the primary reasons why brick has been a popular material can be credited to its ease of maintenance. It does not rot or dent and it is impervious to termites. Likewise, it does not demand regular touch ups like repainting. With occasional wash down and repointing of deteriorated mortar joints, brick siding can last for a very long time.
Economically sound
As long as brick siding is properly constructed, you do not have to worry about its stability and durability, eliminating the need for frequent maintenance. This not only give you enough time to attend to more important tasks around the house, it also significantly reduces maintenance costs. Also, considering its energy efficient properties, brick siding lets you save significant amount of money that will otherwise go into your energy bills if you are using a different siding material. Additionally, as brick siding is long lasting and helps improve the curb appeal of your home, it contributes to a higher resale value for your property.
Image design source by www.studio1architects.net
This article was contributed by Ericka from www.aceblocks.co.uk. Ericka is a freelance writer who loves to write anything under the sun. However, she counts home improvement as one of her favorite topics to discuss.
Exterior wall materials used in building construction. Home - pine hall brick, inc. bolivar real estate homes for sale pro100.com adding stone veneer to a concrete foundation wall - jenna burger nashville tn vinyl siding house wash hydro pronashville tn.
Exterior Wall Materials Used In Building Construction
Home - Pine Hall Brick, Inc
Bolivar Real Estate Homes For Sale pro100com
Adding Stone Veneer to a Concrete Foundation Wall - Jenna Burger
Nashville TN Vinyl Siding House Wash Hydro ProNashville TN
Johnson County Siding & Windows Siding Kansas City
Color From The Top Down DaVinci Roofscapes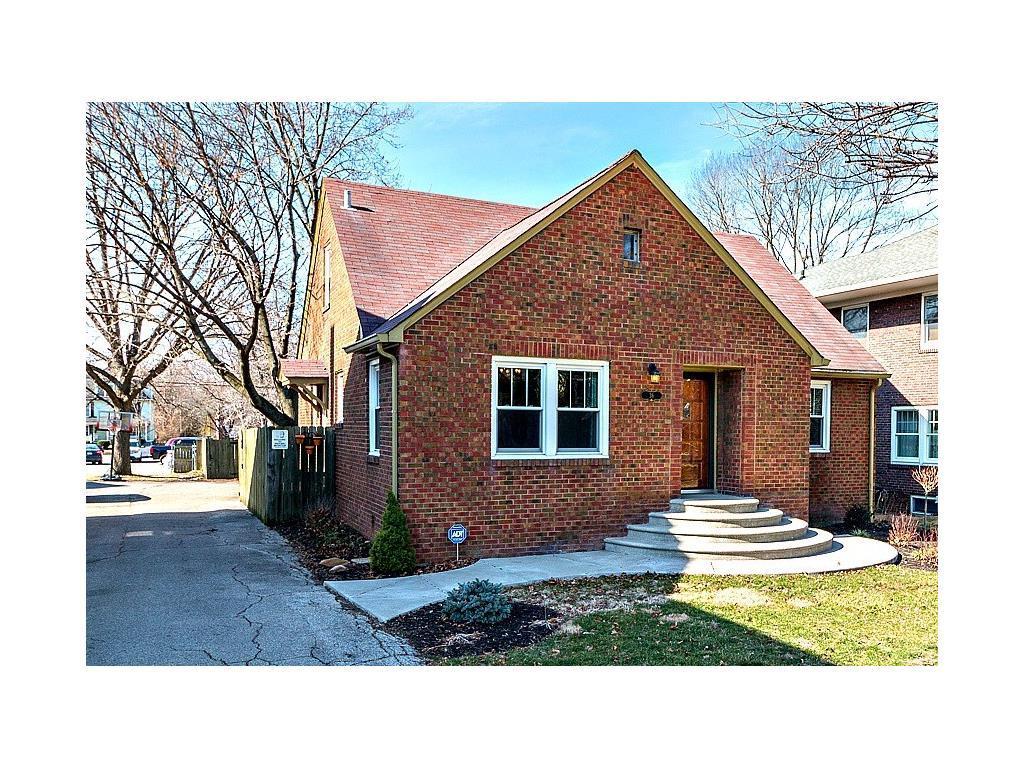 36 N Audubon Rd, Indianapolis, IN 46219 MLS# 21465262 Redfin
windswept MyDesign Home Studio
Our Listings
Choosing the Best Siding for Your Home Best Pick Reports
A Nurse And A Nerd: Exterior Upgrades
Toronto Brick Painting Contractor - Brick House Painter Toronto
Simple Green 128 oz House and Siding Cleaner Pressure Washer
Vinyl vs Wood Siding Your House - OldHouseGuy Blog
My Home Outdoors
Evolution Siding Products Texas Home Exteriors
Home Foundations Creative Faux Panels
10 tips to build affordable – think architect
Stone Veneer - Siding - The Home Depot
Roofing shingles. For instance, the exterior options range from brick to tongue-and-groove siding, with roofs available in metal, wood shingle, or asphalt shingle. for homes garage door repair concord grey best house siding colors with sliding windows brick stairs facing green grass: full.