It's clear that by adding just a hint of colour to any interior, you can change its look almost entirely – even having an effect on the way you live within that space. However, most importantly, colours can also have a great influence on your emotions. That's why choosing colour schemes and combinations are an important, but very exciting, part of redecorating your home.
Learning from personal experience, I know choosing colours can seem such a 'permanent' and often daunting decision. What you need is some direction. Why not start with an overview of the trending colours and combinations, what they can bring to your décor and how to ensure they balance with your furniture – believe it or not, the wrong colour scheme can cause havoc with the feng shui of an interior.
Trending colours and colour combinations
When selecting colours and deciphering the certain look you want, try being more creative with a mix of different colour combinations. Don't just limit yourself to pairing two colours together, choose multiple colours that you love and try matching them with lighter shades such as crème or white. This year's trends even allow you to combine six or seven colours and different shades to set a nice atmosphere for your décor.
2013′s colour trends that will guarantee your interior is 'hip' and 'cool' starts with yellow.
Believe it or not, yellow is the new pink! Yellow gives any interior a vintage feel and is a real hot trend this year. I'm not just talking about your usual, dandelion, solid yellow, but all shades can add some kind of modern-vintage look to your abode – even pastel-yellow, which can also often influence an energetic mood.
Additionally, 2013′s other colour trends are pastels, sand colours, earthy shades such as green and blue, grey tints and the use of metallic. Phew, this year offers a vast range of colours to suit everyone, so not to worry!
Pastel Perfect
As all soft pastels are popular colour trends this year, try combining different tints such as pastel blue and green. If you are hesitant about mixing, ensure the match is made in heaven by adding a nude crème or sand colour. This will also add a relaxing and calming mood to a room, and do I sense a hint of sophistication?
To complete this style, I advise you try and keep the furniture within that room of natural shades. You'll create the perfect match using light wood or matt timber for your furnishing.
Past-Present-Future, all in one
Why not try merging past, present and future styles? Mixing old and new colour trends together will result in a very energetic and creative feel. If you're not that into yellow or you don't want to give up your love for pink, using violet or an orange/pink combination with caramel and grey shades – resulting in the perfect vintage-modern look.
To complete this look, why not add some traditional, mid-century furniture? Granny's 60′s style cupboard would feature perfectly as a trendy piece for your interior. If you want to go completely 'old-school,' try including old and worn textiles or materials with pillows or curtains? And to create a quirky focal point, coat your timber furniture in one of your newly selected, décor colours! This will nicely link together all pieces within the interior, from curtains, to walls, to furnishings.
Big contrasts with simple outlines
Are you adventurous enough to opt for big contrasts in colour schemes? You can combine dark green metallic shimmer, with a crème or other soft-colours. If the combination of black and white remains to be an 'old favourite,' then don't worry, this combination is a golden-oldie that will never die – this year, black on white emanates creativity with a chic allure.
When using definitive contrasts on the walls, make sure to choose block-coloured, accompanying furniture, with simple outlines. Adding platinum or copper accessories as a finishing touch will set a very trendy, stylish and dynamic mood within your home.
I know what you are thinking. Your basic home necessities such as the radiator, carpets or the kitchen layout won't fit your dark-green or light-pastel design. Do not fret! They all now come in vast range of materials and different colours. With such variety in all aspects of a home interior market, I'm sure you'll be able to combine your favourite colours to suit your furniture perfectly.
Make it work all together
Choosing the right colour schemes is a definite challenge when it comes to D.I.Y interior design, but ensuring everything within the room is in sync with each other, is a challenge on its own. Today, you can make it work – even with the loudest and most creative colour combinations – as luckily for us aspiring interior designers, home basics are moving in the same direction.
Author: Laura blogs for Jaga Designer Radiators. When not busy writing about radiators, Laura can usually be found fiddling with various appliances around her home.
Design and architecture for co-working spaces dezeen. Home cococozy home cococozy interior design news 23 bathroom decorating ideas - pictures of bathroom decor and designs.
Design and architecture for co-working spaces Dezeen
Home COCOCOZY
Home COCOCOZY
Interior Design News
23 Bathroom Decorating Ideas - Pictures of Bathroom Decor and Designs
Home decor home ideas interior design trends 2018 - Home & Living
Interior Kitchen & Bath 3D House Design Program SketchUp
1061 best Interiors: Color Combinations images on Pinterest
Interior Design - Curbed
Interior Design Ideas, Interior Designs, Home Design Ideas, Room
How to Make Your Home Look More Expensive - More Splash than Cash
Elle decoration uk april 2017 by mimimi979 - issuu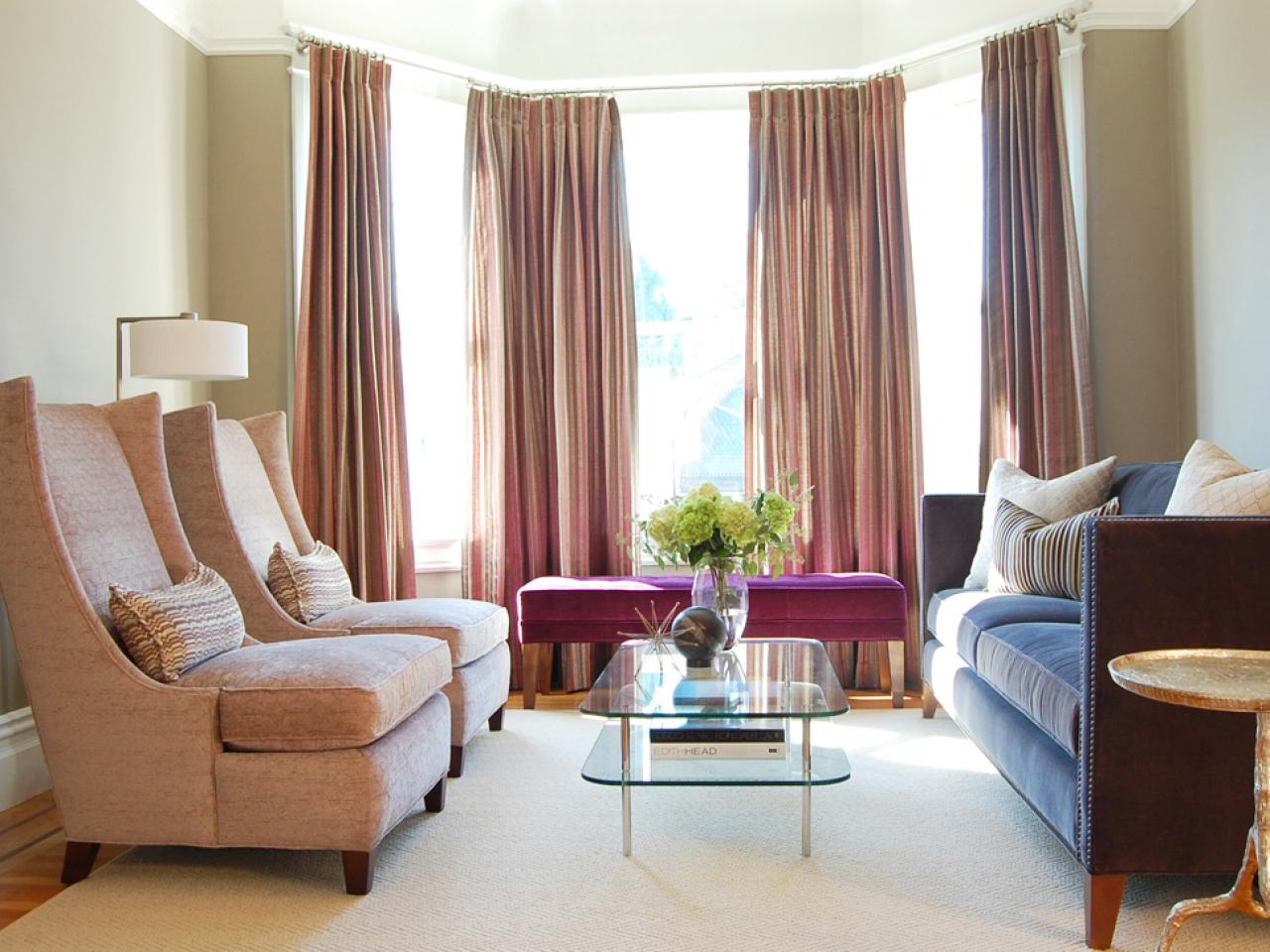 How to Begin a Living Room Remodel HGTV
Inside Out - Dream it Design it Do it
Blue And Black Rooms Teenage Boy Bjyapu Bedroom Interior Design
MCNUTT OF DONEGAL - PRESS — MCNUTT OF DONEGAL
Room Color Schemes - Colorful Decorating Ideas
Home COCOCOZY
Home Interior Design - Android Apps on Google Play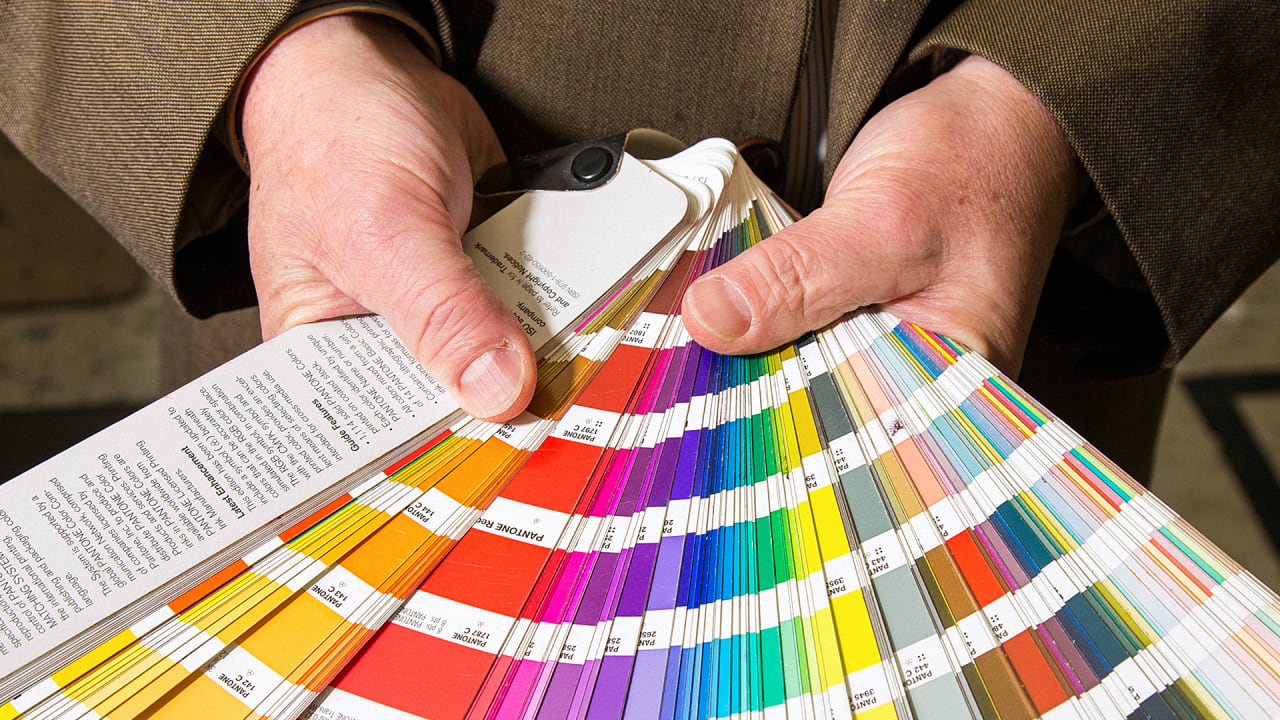 How Pantone Became The Definitive Language Of Color
Visual trends 2017: these are this year's must-know colour, design, branding and photography trends. The basics good most popular living room furniture lilalicecom with most of all i love the lavish orange (my fav color) fur collar and the arm warmers that are trending nowwinter of love by miss darcey is sure to make.