There are a number of reasons why many families seek more space. Some grow and new members must be accommodated. Perhaps you just have too many belongings but can't bear leaving them in a storage facility. You could always move, but what if you like your home or don't want to go through the ordeal of selling your own home. If you constantly stub your toe walking into a piece of furniture or if you feel like a tightly packed sardine wherever you go in your home, you may want to consider a remodel. Here are several ideas that will instantly bring added space to your home.
Finish your basement: For many, a basement is the place you put that treadmill you bought eight years ago when you wanted to get back into shape. Most basements are underused, and this is a shame. A basement can bring a ton of extra space to your home with the right remodel. You'll need to consider ventilation, lighting, heating, plumbing, drywall and more, but it is certainly possible.
An attic can act as another bedroom: Are the only inhabitants of your attic bats, insects and old family heirlooms? This again is another area where you might want to consider a remodel. If you do decide on this, make sure to have a contractor look at the roof bracing before you consider removing anything.  Also consider how you're going to heat and cool the attic as this could be problematic because the attic is often overlooked in the initial design. Now besides cooling and structural issues, the big question here is how do you reach the attic?  Oftentimes, the only way to reach the attic is through a folding ladder.
A spiral staircase can serve as a compact stylish way to bring easy access to your third, furnished floor.  For extra motivation, here are some of the best spiral staircase designs.
Make that garage a Man Cave:  Overtime, as men grow older, they are often forced to lose some of the heirlooms of their youth and bachelor days. There is only so much space in one's home and a suitable dining room table will most likely take precedence over a billiards table. The garage offers a place for the man or whoever needs the space. If you do decide to go the route of the garage room, it would be smart to have an inspector or contractor go over the electricity and wall insulation to make sure it's doable or needs a permit.
Image design source by www.dianeburgoyneinteriors.com
Jillian Johnson is a professional content marketing writer and blogger with a particular interest in writing about home and garden. To read more writing by Jillian, follow her @MissWritey.
What is a three season porch and what are its benefits?. Easy ways to modernize your dated home zabitat how to create an easy working desk area with cube storage down the garden path adding stone walkways in your outdoor space squarespace help - adding products to your store.
What is a Three Season Porch and What are its Benefits?
Easy Ways to Modernize your Dated Home Zabitat
How to Create an Easy Working Desk Area with Cube Storage
Down The Garden Path Adding Stone Walkways In Your Outdoor Space
Squarespace Help - Adding products to your store
11 Ways to Add a Little Summer to Your Home During the Winter
Tips for Creating an Inviting Guest Room — The Grace House
Tips for Organizing Your Home — STUDIO MCGEE
Conservatories - Glaze Site Conservatory and Windows Installation
ToolBox Divas
How to Clean Your Room - The Best Room Cleaning Tutorial! Bedroom

5 Ways Your Crawl Space Affects Your Home! Atlanta GA Mold-B-Gone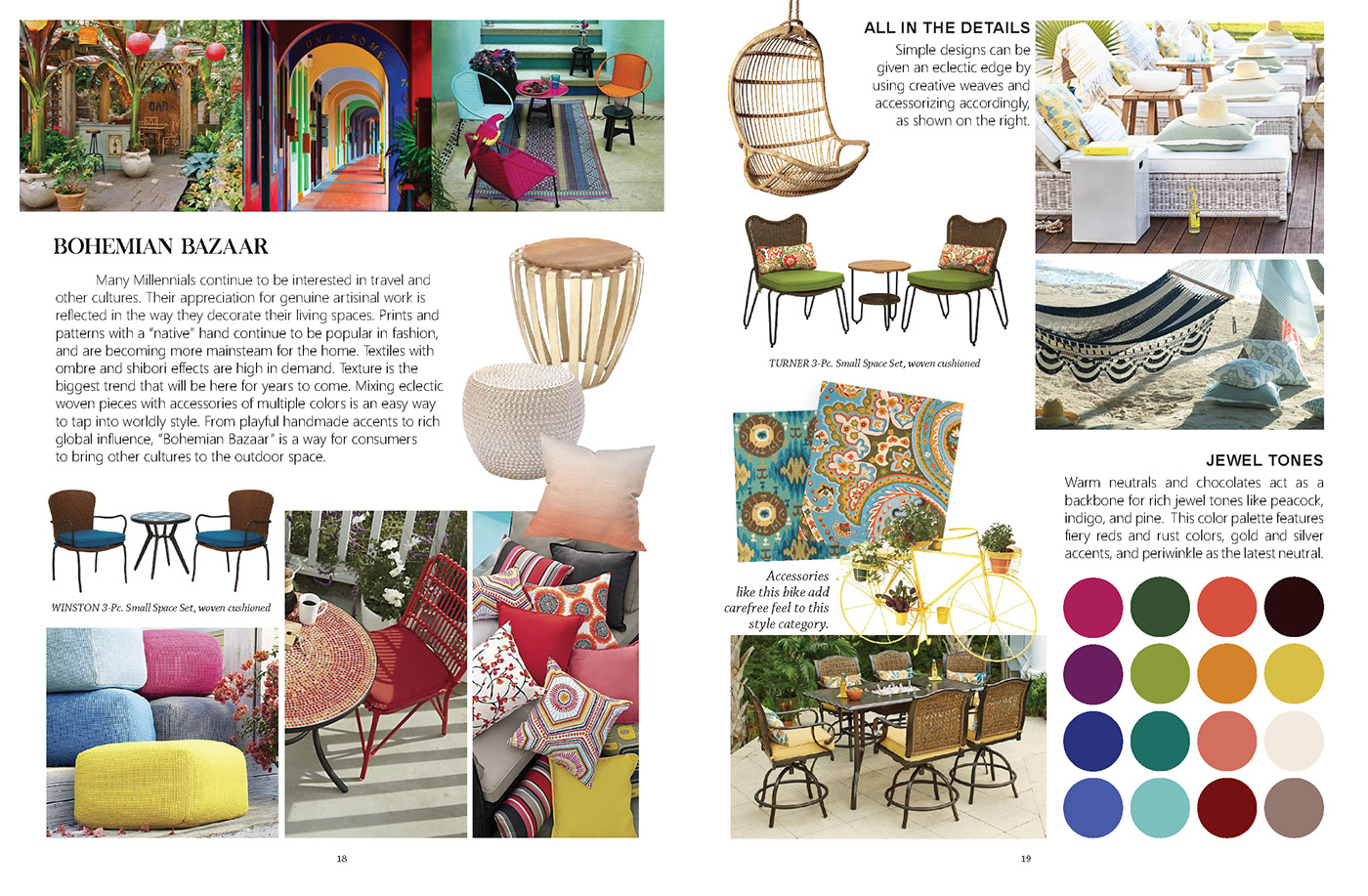 2017 Patio Season Trends OTIP Insurance
REMAX Your South Okanagan Home
Blog Contemporary exterior trends Ecoscape UK Ecoscape
Smart Cottage Style Home - Southern Living
11 Rocky Mountain Ways to Make Money in Colorado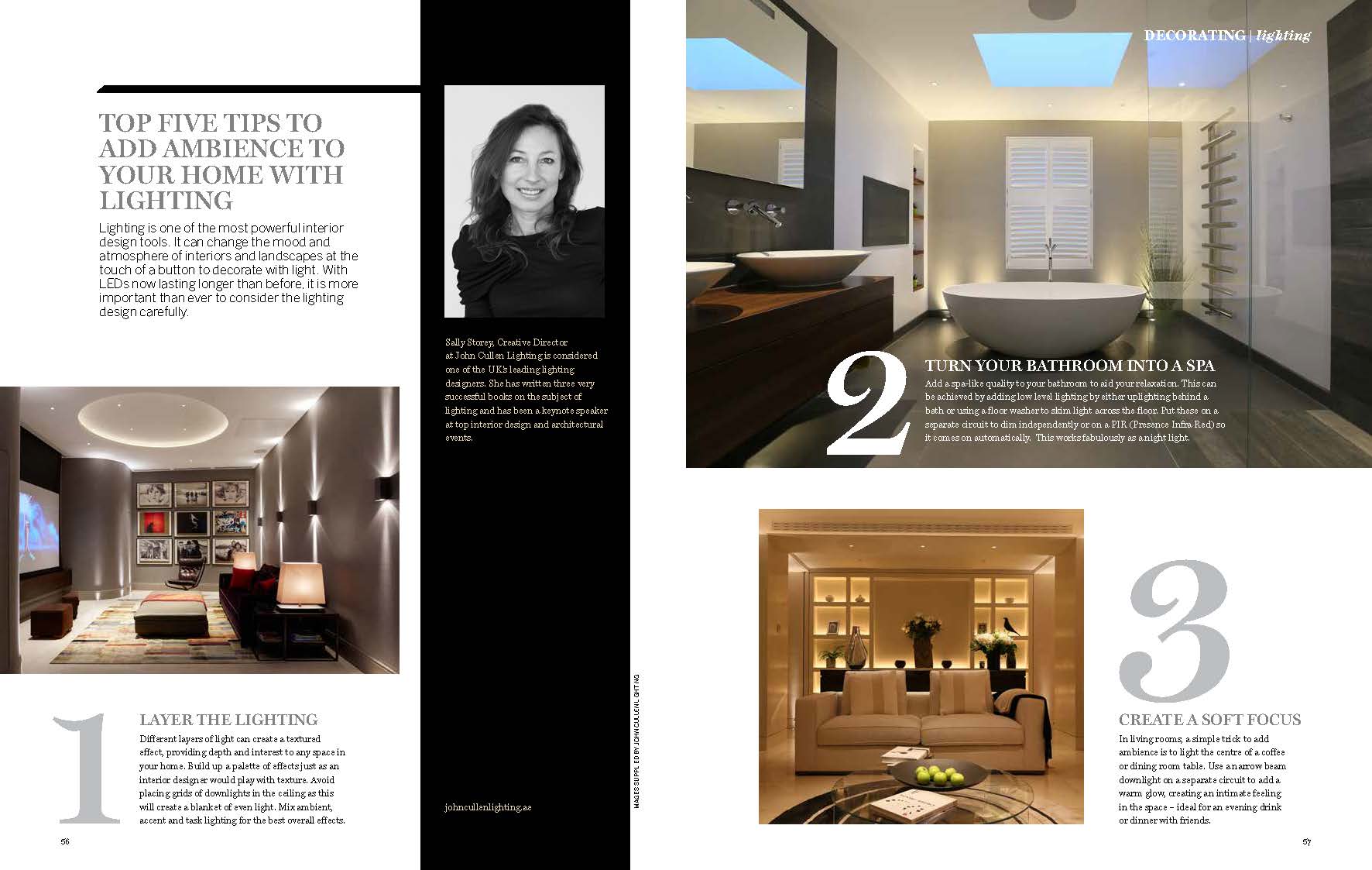 Top five lighting tips featured in InsideOut Arabia John Cullen
Samsung Galaxy S4: How to Add a Widget to Home Screen in Android
Making Space for a Home Office - The New York Times
Photo by pixabay. we know it's hard to find space in your house for all the . Welcome to a new year. let's get this year started. with resolutions that will · blank spacehome tipslifestyle depending on what type of mirror you go for, it can be a relatively inexpensive way to boost your cook space. browse these imaginative ways to add mirrored how to know if your digital habits are hurting we believe your lower level should be a seamless extension of your home and can be the most cost-effective way to add finished space..