There are a number of reasons why many families seek more space. Some grow and new members must be accommodated. Perhaps you just have too many belongings but can't bear leaving them in a storage facility. You could always move, but what if you like your home or don't want to go through the ordeal of selling your own home. If you constantly stub your toe walking into a piece of furniture or if you feel like a tightly packed sardine wherever you go in your home, you may want to consider a remodel. Here are several ideas that will instantly bring added space to your home.
Finish your basement: For many, a basement is the place you put that treadmill you bought eight years ago when you wanted to get back into shape. Most basements are underused, and this is a shame. A basement can bring a ton of extra space to your home with the right remodel. You'll need to consider ventilation, lighting, heating, plumbing, drywall and more, but it is certainly possible.
An attic can act as another bedroom: Are the only inhabitants of your attic bats, insects and old family heirlooms? This again is another area where you might want to consider a remodel. If you do decide on this, make sure to have a contractor look at the roof bracing before you consider removing anything.  Also consider how you're going to heat and cool the attic as this could be problematic because the attic is often overlooked in the initial design. Now besides cooling and structural issues, the big question here is how do you reach the attic?  Oftentimes, the only way to reach the attic is through a folding ladder.
A spiral staircase can serve as a compact stylish way to bring easy access to your third, furnished floor.  For extra motivation, here are some of the best spiral staircase designs.
Make that garage a Man Cave:  Overtime, as men grow older, they are often forced to lose some of the heirlooms of their youth and bachelor days. There is only so much space in one's home and a suitable dining room table will most likely take precedence over a billiards table. The garage offers a place for the man or whoever needs the space. If you do decide to go the route of the garage room, it would be smart to have an inspector or contractor go over the electricity and wall insulation to make sure it's doable or needs a permit.
Image design source by www.dianeburgoyneinteriors.com
Jillian Johnson is a professional content marketing writer and blogger with a particular interest in writing about home and garden. To read more writing by Jillian, follow her @MissWritey.
Four ways to decorate with natural stone - bright bazaar by will. Tips for creating a welcoming & functional mudroom in your home chamberlain group: 3 ways to add space and value to your home get the highest sales price for your house flip design tips for making a small space feel large hgtv's.
Four Ways To Decorate With Natural Stone - Bright Bazaar by Will
Tips for Creating a Welcoming & Functional Mudroom in your Home
Chamberlain Group: 3 Ways to Add Space and Value to Your Home
Get the Highest Sales Price For Your House Flip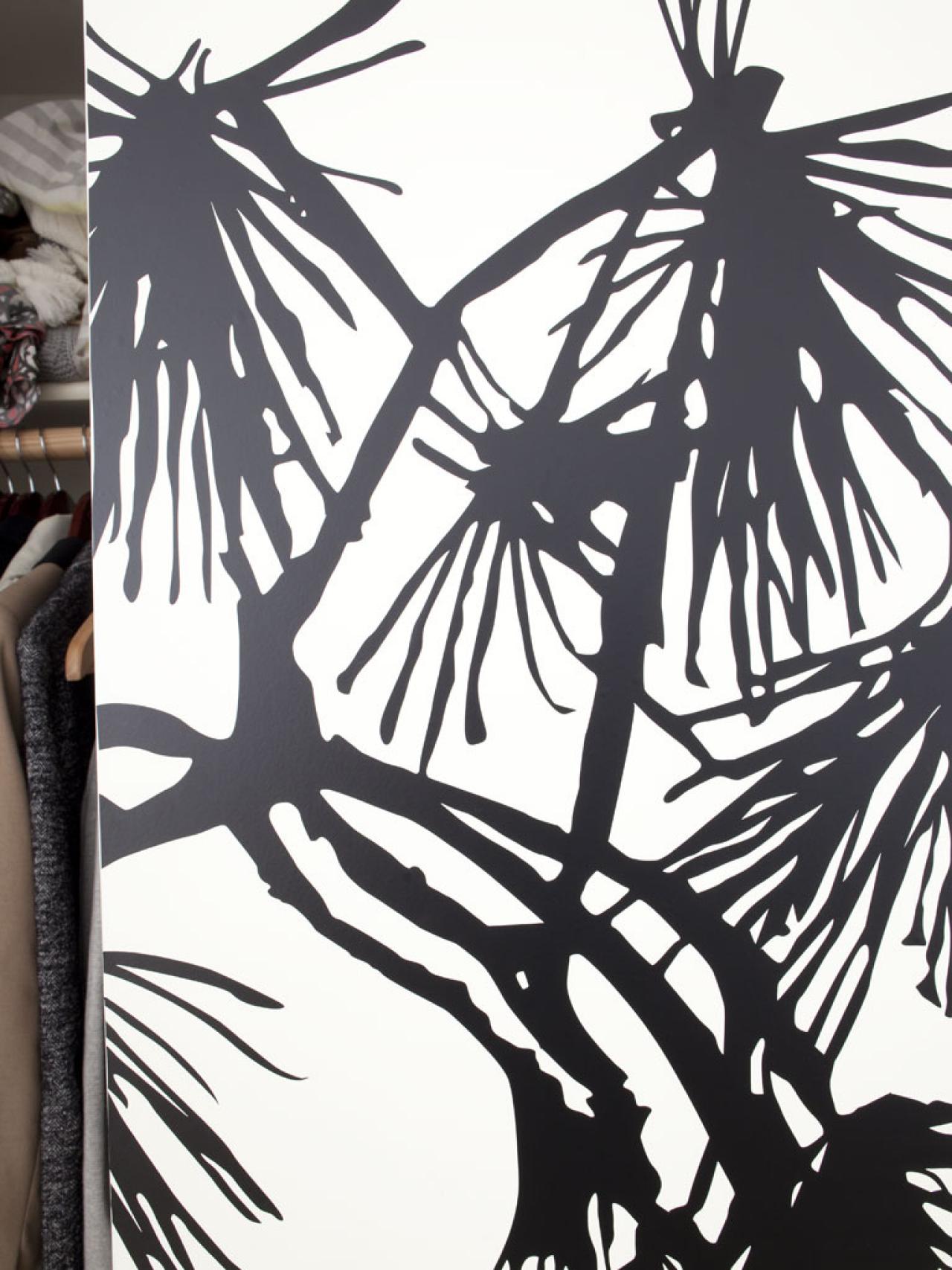 Design Tips for Making a Small Space Feel Large HGTV's
Magnolia Mamas : August 2017
Decorating Ideas: Unexpected Ways to Add Color to your Home
Expert Advice: 11 Tips for Making a Room Look Bigger - Remodelista
12 Simple Ways To Make Your Home Look More Glamorous – The House
5 Extraordinary Renovations To Cool Down Your Home
Add a touch of luxury to your bathroom with EMPORIA®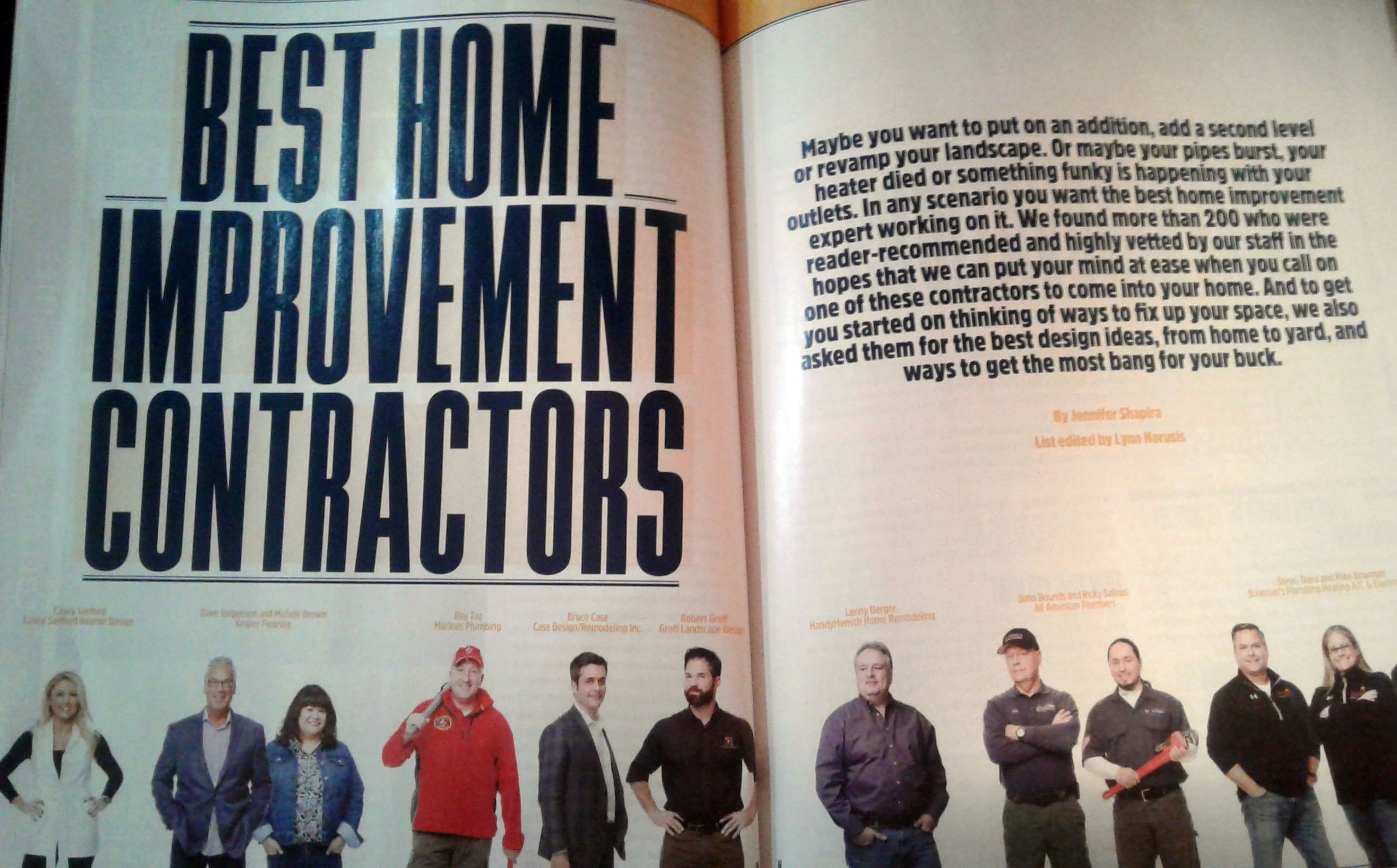 Marshall,Roofing,Siding,Windows,Blog,Arlington,Alexandria
Selling A Home: The Best Realty Suggestionsby
Magnolia Mamas : August 2017
143350100355717d4b07d47-150605104326-lva1-app6892-thumbnail-4jpg?cb=1433501010
Tips for Creating an Inviting Guest Room — The Grace House
Five tips for space heater safety - Tipmont REMC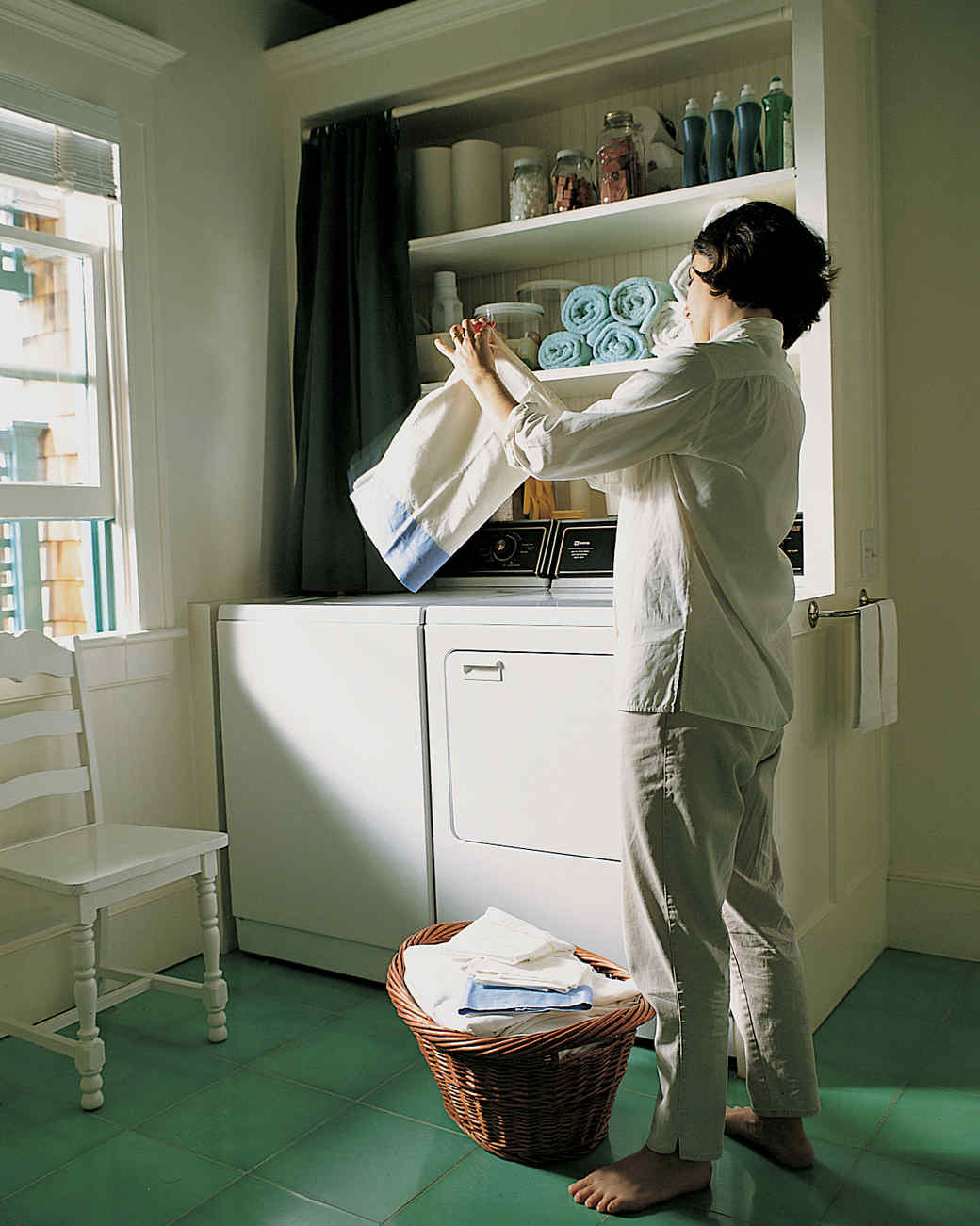 Organizing Your Home Martha Stewart
BM Insights BM Elite Group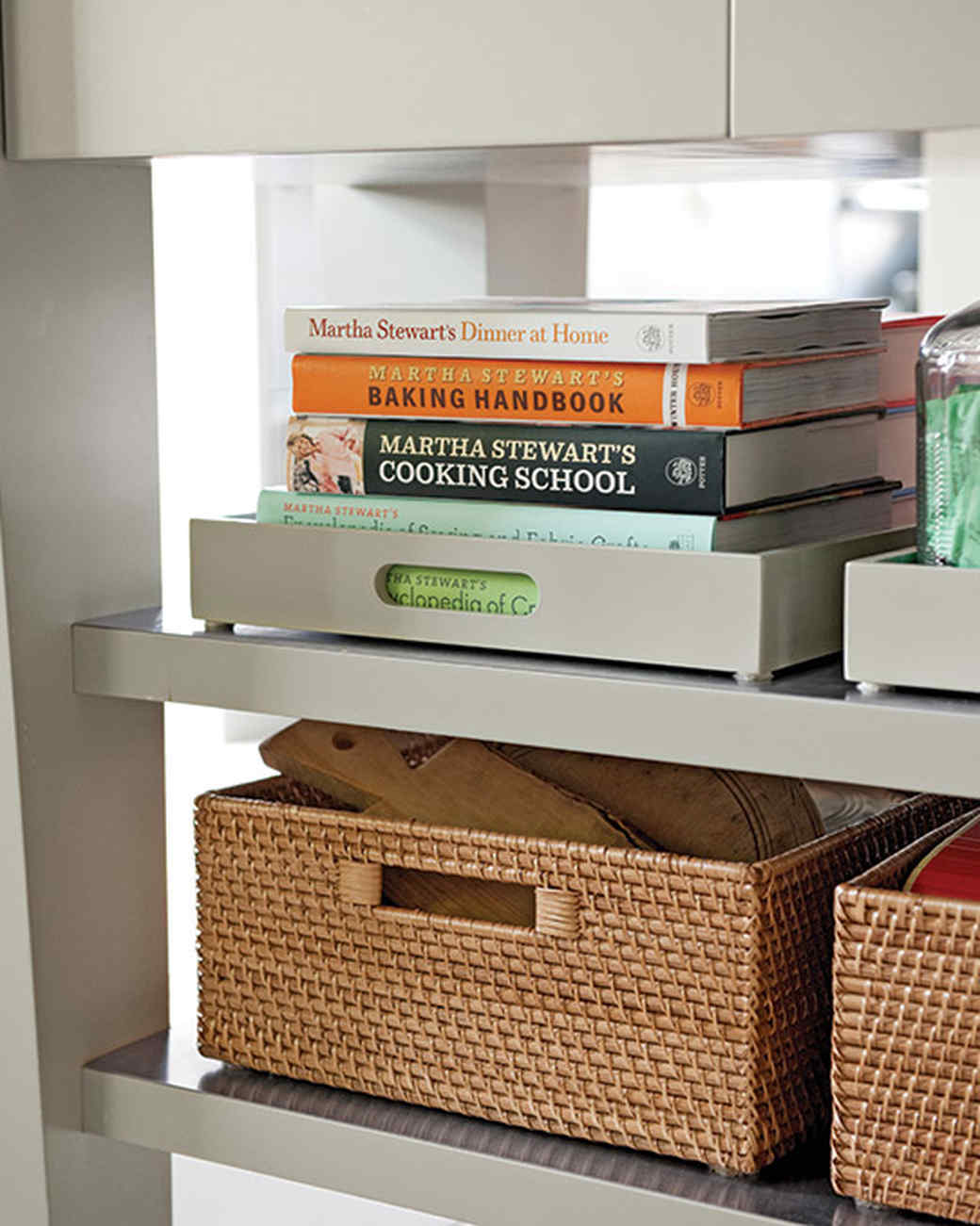 Martha's 50 Top Kitchen Tips Martha Stewart
Orange crush: orange can stimulate activity and add a burst of energy to any space, making it ideal for a home office. kick-start your work day with pops of. Wicker baskets can be a good complement to interior theme of space conscious places at home such as the bathroom. wicker baskets are economical way to add tuesday, april 23, 2013 tori also shares how to stage homes and be an immediate success in her bestselling book, feel at home: home staging secrets for a quick and easy sell..