Interior designers play an intricate role in developing the feel and energy of a space. Often you can feel a major difference when walking into a space which has been designed properly compared to one in which the proper care and attention wasn't given to the interiors. The presence of an interior designer's input has ramifications farther reaching than you can even sometimes imagine. Whether or not a business makes a sale, or whether or not family members feel comfortable in each other's' homes often has a lot to do with the ability of the interiors to make people feel at ease.

Interior Designers, therefore can be seen as a necessary commodity in today's world. However, if designers don't have enough of the right exposure, their interior design skills often won't get the chance to be put to good use on the scale that is needed. Using a public relations firm to advertise your abilities is the perfect way to get seen by the right potential clients. If you are looking to magnify your visibility and gain the respect and attention that your talents deserve, investing in a public relations agency is one proven way to deliver the best professional results.
Having a public relations team means passing them the responsibility of managing the flow of information between an interior designer and the public. The interior designer is in charge of doing quality work and in turn a public relations team will make sure the interiors get the exposure that they need..
Doors will open as a slew of efforts are made to magnify a designer's work. A public relations firm might submit the designs to a magazine, or advertise to certain niches of interested parties on behalf of the designer. Typical activities public relations agencies might partake in to help an designer's image and career include organising publicity events, speaking opportunities, press releases, newsletters, blogs, and keeping an active presence on social media.
They strive to get the designer noticed and appreciated. With a designer's new fame comes a higher demand for their talents, and with the demand comes more work and more examples of satisfied clients. The fees charged by the designer are then able to increase to meet the calibre of client they are working with. The publicity pays for itself as the designer can often reach a certain level of notoriety. Public relations makes achieving an interior designer's potential a reality.
Ursula Jones writes on a number of subjects including public relations and interior design. To find out more about interiors pr please see http://www.inthewhiteroom.com/
The best fashion designer restaurants, cafés and bars (condé nast. Pr place hotel in central business district (cbd) area of bangkok how to become a furniture designer theartcareerproject.com public relations / journalism / marketing / personal brand best shopping in paris (condé nast traveller).
The best fashion designer restaurants, cafés and bars (Condé Nast

PR Place Hotel in Central Business District (CBD) Area of Bangkok
How to Become a Furniture Designer TheArtCareerProjectcom
Public Relations / Journalism / Marketing / Personal Brand
Best shopping in Paris (Condé Nast Traveller)
Prime Resources Cantina Home Theater Black Power Recliner Mathis
Haruki's apartment on Behance
Small Kitchen Design Ideas - Southern Living
Architect v building designer v interior designer: learning to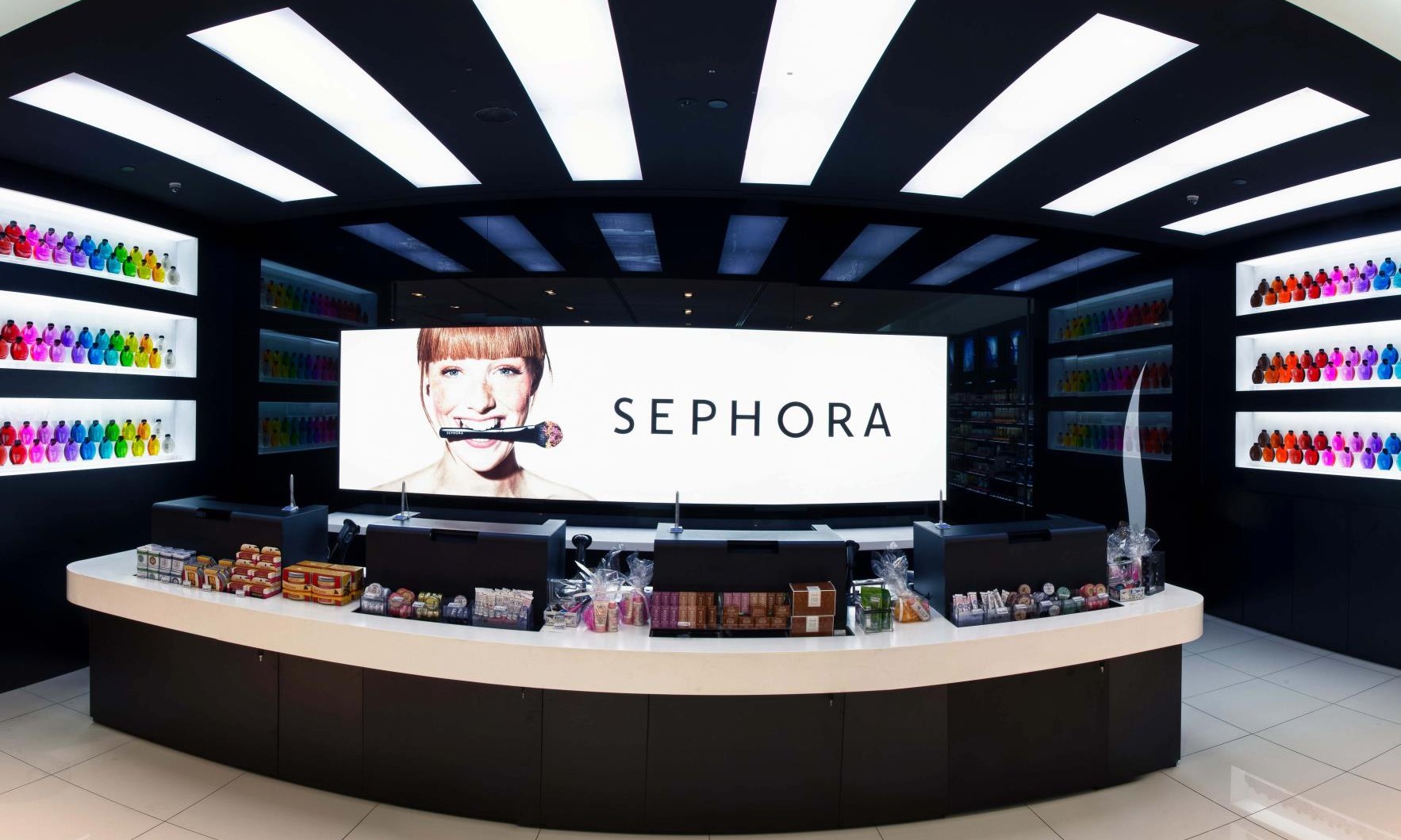 Sephora picks Milk PR Marketing Interactive
Check-in PR – Surprising experience creators
A Bit 'o Press — Clare Crespo
The best design and interior shops in the UK and London London
Jo Sweeney
The Ned London - full hotel review and exclusive video inside with
PR Motors in Reading Approved Garages
CABINN Aarhus Hotel In the heart of Aarhus Cabinn Hoteller
Photos / Logos Friedrichstadt-Palast "Must-See in Berlin" by
12 Months of Dates: May: Blockbuster Season Opening- Iron Man 3
Amantia Meat and One Veg
A guide to london's design hotspots. Post by laura gomez bariatric patient room design images - google search bariatric patient room design pinterest hospital room, healthcare design and room russell gagg - course director and principal lecturer interior designers work infographic.