Interior designers play an intricate role in developing the feel and energy of a space. Often you can feel a major difference when walking into a space which has been designed properly compared to one in which the proper care and attention wasn't given to the interiors. The presence of an interior designer's input has ramifications farther reaching than you can even sometimes imagine. Whether or not a business makes a sale, or whether or not family members feel comfortable in each other's' homes often has a lot to do with the ability of the interiors to make people feel at ease.

Interior Designers, therefore can be seen as a necessary commodity in today's world. However, if designers don't have enough of the right exposure, their interior design skills often won't get the chance to be put to good use on the scale that is needed. Using a public relations firm to advertise your abilities is the perfect way to get seen by the right potential clients. If you are looking to magnify your visibility and gain the respect and attention that your talents deserve, investing in a public relations agency is one proven way to deliver the best professional results.
Having a public relations team means passing them the responsibility of managing the flow of information between an interior designer and the public. The interior designer is in charge of doing quality work and in turn a public relations team will make sure the interiors get the exposure that they need..
Doors will open as a slew of efforts are made to magnify a designer's work. A public relations firm might submit the designs to a magazine, or advertise to certain niches of interested parties on behalf of the designer. Typical activities public relations agencies might partake in to help an designer's image and career include organising publicity events, speaking opportunities, press releases, newsletters, blogs, and keeping an active presence on social media.
They strive to get the designer noticed and appreciated. With a designer's new fame comes a higher demand for their talents, and with the demand comes more work and more examples of satisfied clients. The fees charged by the designer are then able to increase to meet the calibre of client they are working with. The publicity pays for itself as the designer can often reach a certain level of notoriety. Public relations makes achieving an interior designer's potential a reality.
Ursula Jones writes on a number of subjects including public relations and interior design. To find out more about interiors pr please see http://www.inthewhiteroom.com/
Robert kime ltd. antiques fabrics wallpapers furniture. Ten ways to give your interior design business an extreme interior design: petite retreat dates 2010 feng shui decor tips — feng shui interior design gwendolyn osborne-smith & eva marcille honored at the 3rd annual.
Robert Kime Ltd Antiques Fabrics Wallpapers Furniture
Ten Ways To Give Your Interior Design Business an Extreme
Interior design: Petite Retreat Dates 2010
Feng Shui Decor Tips — Feng Shui Interior Design
Gwendolyn Osborne-Smith & Eva Marcille Honored at the 3rd Annual
OUR BLOG - PR First London
Interior Maserati Levante Worldwide '2016–pr
The best boutique gym classes in London - Tatler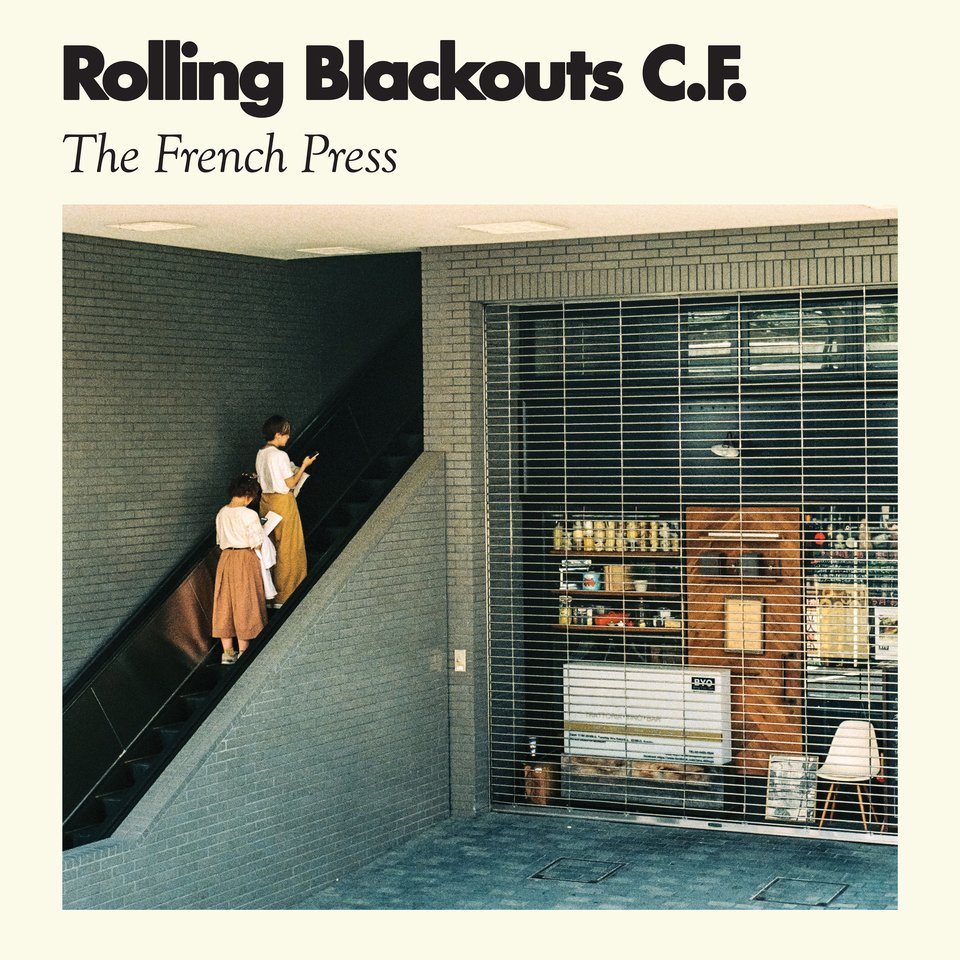 Rob Platts (@_junk_city) Twitter
Agencia MUST PR Relaciones Públicas en Guadalajara
BBC - Culture - Ten of the world's most beautiful bookshops
Women Fakiha Says Page 2
IRIN Eye spy: biometric aid system trials in Jordan
ATS Infrastructure Ltd LinkedIn
Interior Opel Zafira '2016–pr
PR Gaz - The Premium LPG
warwick high sleeper with futon Aspace
Feng Shui Decor Tips — Feng Shui Interior Design
National Park focus: the New Forest - Telegraph
Design & Visual Communication - Peck School of the Arts
Nuyorican cafe old san juan pr. San vicente bungalows, los angeles 0 replies 0 retweets 0 likes massimo vaschetto "uomo seduto in regime di guerra" at armada, milan, 2017. courtesy: armada, milan. photo: beppe raso michele bitter designs a tranquil retreat on riverside drive for longtime clients.