Maybe like me you live in a Victorian terrace with the obligatory narrow galley kitchen. Maybe you live in a small flat, apartment, trailer or even a bedsitter. Small kitchens are the curse of modern living. Do you yearn for more kitchen space but don't have the money to expand or move out? Well here is the good news – there are ways that you can maximise the potential of your space and make your kitchen a more bearable place to be.
Appliances
Make your appliances work with the space:
Choose a washer/dryer instead of a separate washing machine and tumble dryer.
Choose an all in one fridge freezer – if you are limited on width go tall.
If you must have a dish washer you can buy narrow half size ones especially designed for a smaller space.
If you have a gas cooker go for an eye level grill – this avoids the problem of having the oven door open when grilling, which can be a real pain in a small space.
Utilize cupboard space
Make the most of space in drawers and cupboards by using drawer dividers, cutlery trays, under shelf hanging baskets and plate and can stackers that maximise your space. These can be obtained from stores such as Habitat, Lakeland, Poundland, supermarkets and online stores such as ebay and Amazon.
If you are short on cupboard and shelf space then hang things from the walls and ceiling. Wooden or metal ceiling racks can be a good solution for hanging saucepans and frying pans – although make sure your ceiling is high enough or you might bump your head. These can be sourced from a variety of outlets and it is worth keeping an eye out for them in autions and antique markets.
Cup hooks can be mounted on the wall or if you have room on your counter then a mug tree can store up to six mugs at a time. I recently bought a couple on ebay and there were a huge range to choose from – chrome, painted wood, plain wood and enamelled – choose one to suit your kitchen.
Hooks are also a great storage solution for other kitchen items – oven gloves, tea towels, cooking utensils etc. I even have a hook for my recipe book holder.
Colour scheme
It may sound silly but our choice of colour can make a big difference to how big a room feels. Dark colours and patterned wallpapers can make a room seem even pokier, whereas light colours, pale yellows and greens for instance, can open a room out and make it feel more light and airy.
Storage solutions
If you are short on drawer and wall space pots and glass jars are a great way to store cooking utensils such as wooden spoons, spatulas etc.
Plastic tubs or biscuit tins (without their lids) are great for storing medicines or jars and packets of herbs and spices in your cupboard – they are great for ease of access too as they just slide out and you can easily find what you are looking for.
When I am really short of cupboard space I keep some of my crockery on the washing up rack.
Clear clutter
It may seem obvious but try and keep your small kitchen as clutter free as possible. Clutter makes a small space seem even smaller and can get in your way when you are cooking.
Image design source by www.tervoladesigns.com
Written by Sam Wright. Sam Wright is a freelance writer working for HGS Plumbing and Heating
Near to nothing: small kitchen organization. Download kitchen color ideas red gen4congress.com thermomix, vorwerk's $1,450 kitchen appliance, is coming to the us paint colors for small kitchens with oak cabinets how to make a make shaker kitchen cabinets — home design ideas.
Near to Nothing: Small Kitchen Organization
Download Kitchen Color Ideas Red gen4congresscom
Thermomix, Vorwerk's $1,450 kitchen appliance, is coming to the US
Paint Colors For Small Kitchens With Oak Cabinets How To Make A
Make Shaker Kitchen Cabinets — Home Design Ideas
Small Kitchen Cabinet Ideas Tags : 99 Surprising Kitchen Cabinets
DIY Nooks and Banquettes Mad cap, Breakfast bars and Banquettes
Gallery Kitchen Remodeling Ideas Home Design Jobs Floor With Maple
Apartment Essentials Kitchen Items: Kitchen essentials list
Sample Galley Kitchen Design Exclusive Home Design
Home Design : Room Color Ideas For Young Adults Small Kitchen Home
2017 Jay Feather Travel Trailers Jayco, Inc
100+ [ Red Kitchen Ideas ] Red Kitchen Cabinets Modern Kitchen
Brilliant Hacks For Your Small Kitchen » jojoebi
How To Make Your Own Shaker Cabinet Doors Best Home Furniture Design
Kitchen Design : Marvellous Small L Shaped Kitchen Design Layout
Classic Modest Flux Kitchen With L Shape Wooden Dark Textured
Kitchen ideas, designs and inspiration Ideal Home
Small Bedroom Ideas For Young Women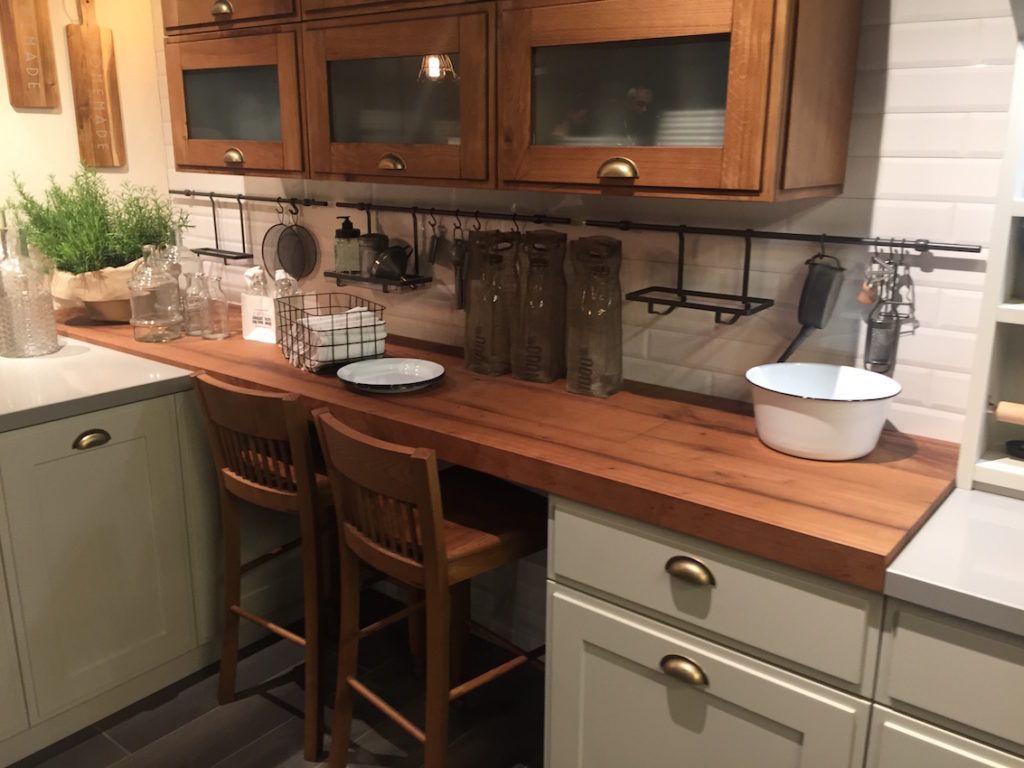 Change Up Your Space with New Kitchen Cabinet Handles
Kitchen.. Shiny beautiful kitchen awesome projects beautiful kitchen cabinets patio gardening ideas best apartment balcony garden on pinterest decorating design the builders battersea small image our starting point. .