Maybe like me you live in a Victorian terrace with the obligatory narrow galley kitchen. Maybe you live in a small flat, apartment, trailer or even a bedsitter. Small kitchens are the curse of modern living. Do you yearn for more kitchen space but don't have the money to expand or move out? Well here is the good news – there are ways that you can maximise the potential of your space and make your kitchen a more bearable place to be.
Appliances
Make your appliances work with the space:
Choose a washer/dryer instead of a separate washing machine and tumble dryer.
Choose an all in one fridge freezer – if you are limited on width go tall.
If you must have a dish washer you can buy narrow half size ones especially designed for a smaller space.
If you have a gas cooker go for an eye level grill – this avoids the problem of having the oven door open when grilling, which can be a real pain in a small space.
Utilize cupboard space
Make the most of space in drawers and cupboards by using drawer dividers, cutlery trays, under shelf hanging baskets and plate and can stackers that maximise your space. These can be obtained from stores such as Habitat, Lakeland, Poundland, supermarkets and online stores such as ebay and Amazon.
If you are short on cupboard and shelf space then hang things from the walls and ceiling. Wooden or metal ceiling racks can be a good solution for hanging saucepans and frying pans – although make sure your ceiling is high enough or you might bump your head. These can be sourced from a variety of outlets and it is worth keeping an eye out for them in autions and antique markets.
Cup hooks can be mounted on the wall or if you have room on your counter then a mug tree can store up to six mugs at a time. I recently bought a couple on ebay and there were a huge range to choose from – chrome, painted wood, plain wood and enamelled – choose one to suit your kitchen.
Hooks are also a great storage solution for other kitchen items – oven gloves, tea towels, cooking utensils etc. I even have a hook for my recipe book holder.
Colour scheme
It may sound silly but our choice of colour can make a big difference to how big a room feels. Dark colours and patterned wallpapers can make a room seem even pokier, whereas light colours, pale yellows and greens for instance, can open a room out and make it feel more light and airy.
Storage solutions
If you are short on drawer and wall space pots and glass jars are a great way to store cooking utensils such as wooden spoons, spatulas etc.
Plastic tubs or biscuit tins (without their lids) are great for storing medicines or jars and packets of herbs and spices in your cupboard – they are great for ease of access too as they just slide out and you can easily find what you are looking for.
When I am really short of cupboard space I keep some of my crockery on the washing up rack.
Clear clutter
It may seem obvious but try and keep your small kitchen as clutter free as possible. Clutter makes a small space seem even smaller and can get in your way when you are cooking.
Image design source by www.tervoladesigns.com
Written by Sam Wright. Sam Wright is a freelance writer working for HGS Plumbing and Heating
Love it or list it hgtv. How to get the perfect kitchen on a budget 10 ways to spruce up tired kitchen cabinets this old house painted kitchen cabinet ideas - freshome housebeautiful magazine expert advice, stylish inspiration.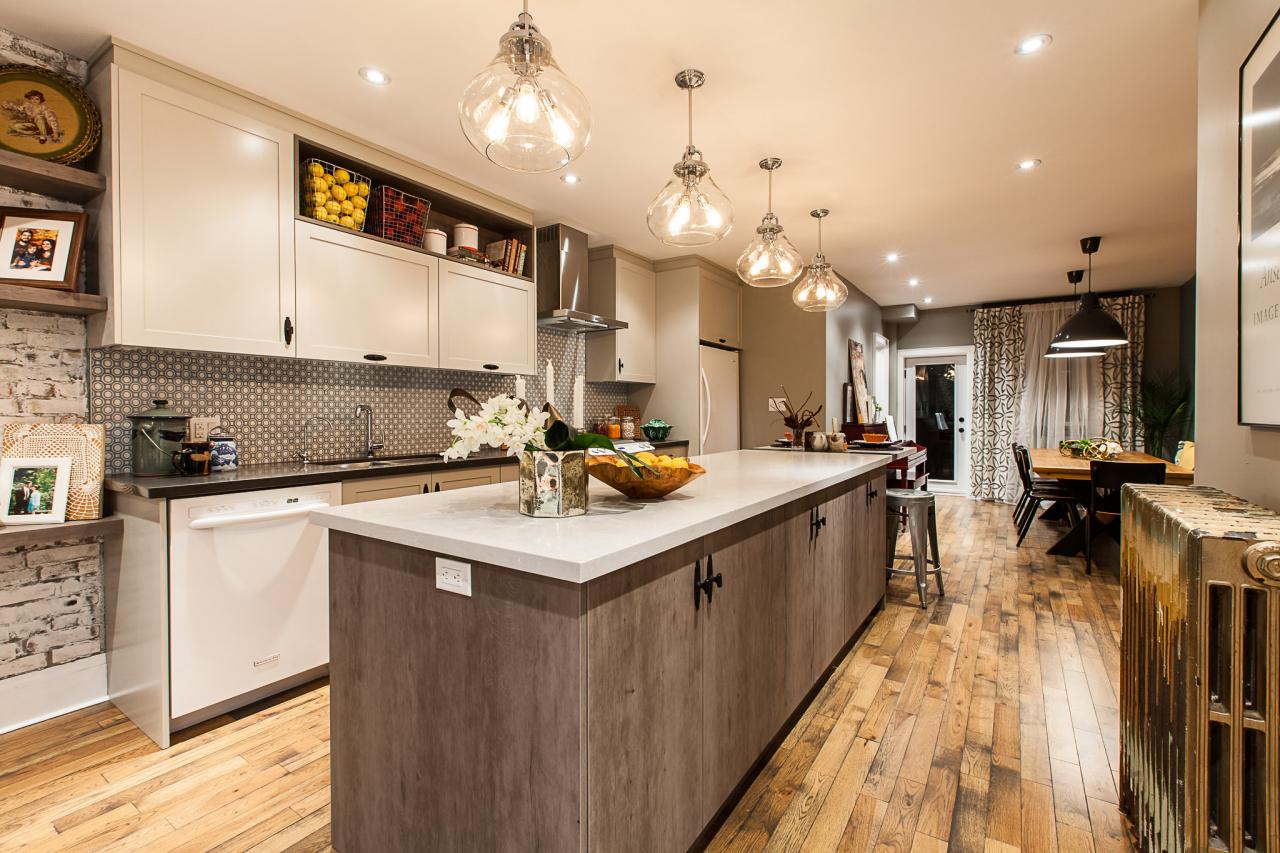 Love It or List It HGTV
How to get the perfect kitchen on a budget
10 Ways to Spruce Up Tired Kitchen Cabinets This Old House
Painted Kitchen Cabinet Ideas - Freshome
HouseBeautiful Magazine Expert advice, stylish inspiration
Blender - Wikipedia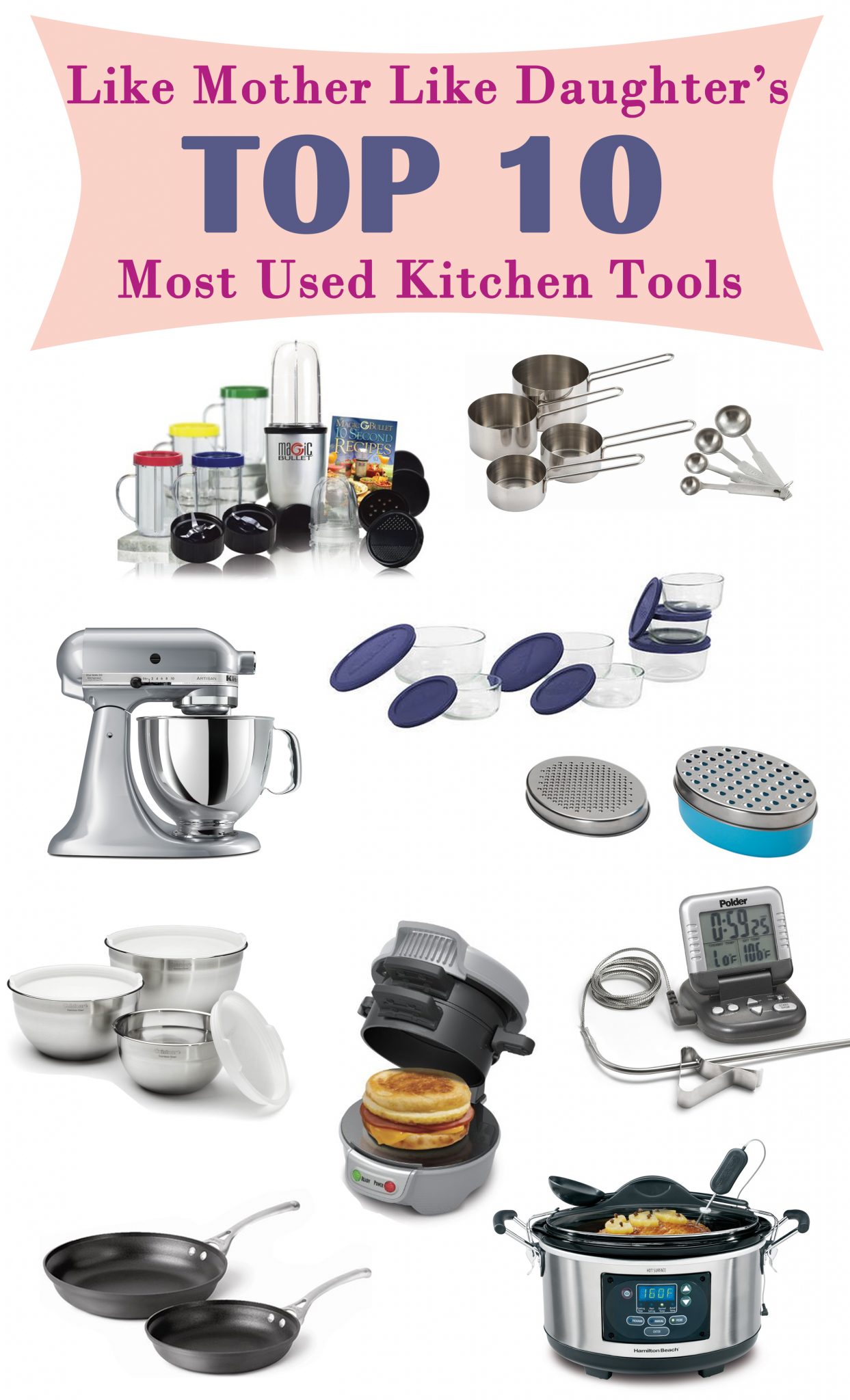 Top 10 Kitchen Tools used in LMLD Kitchens - Like Mother, Like
HGTV's Flip or Flop HGTV
How To Design And Lay Out A Small Living Room
Kitchens
Painted Kitchen Cabinet Ideas - Freshome
How To Love Your Suburban Backyard Personally Andrea: How To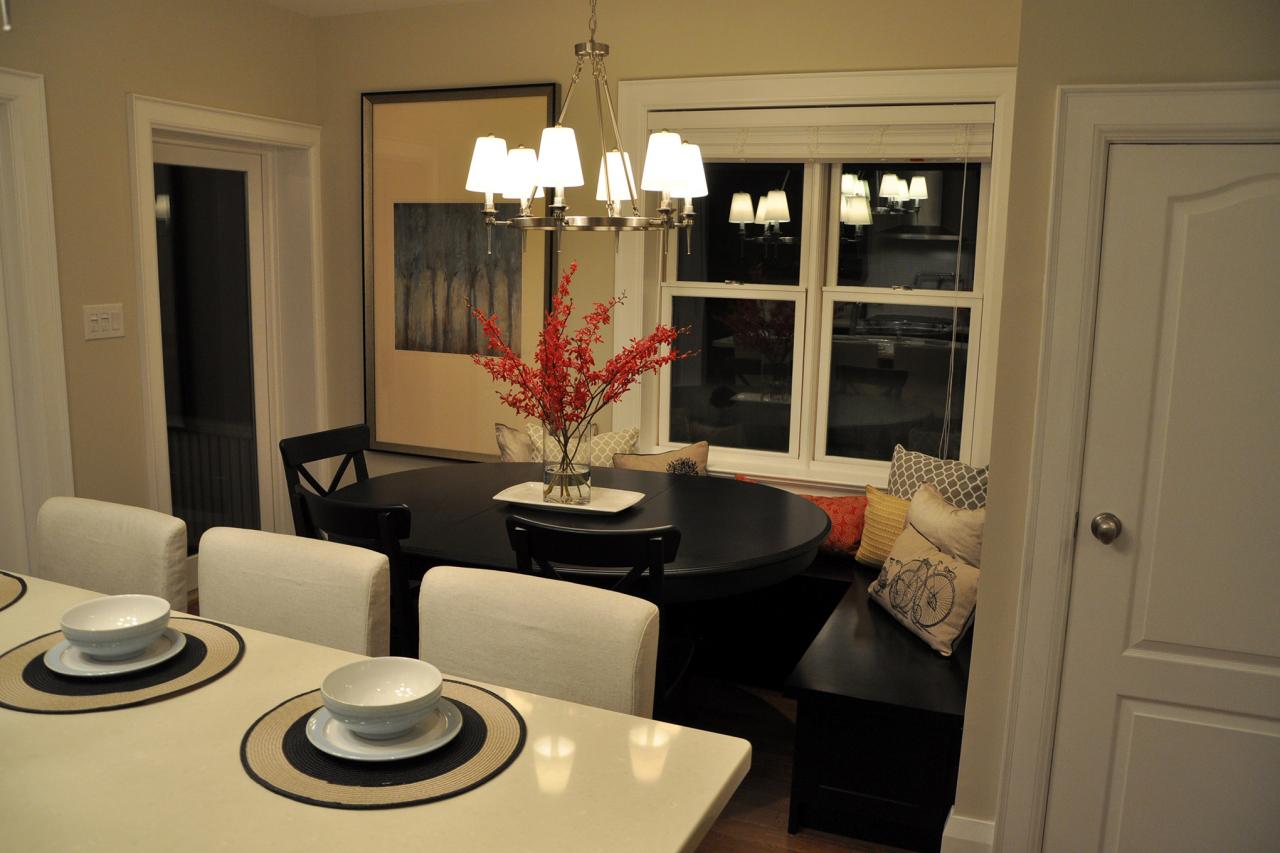 Love It or List It HGTV
Bathtub Designs And Prices - Rukinetcom
60 Best Tiny Houses 2017 - Small House Pictures & Plans
Tiny Kitchen ~ big dreams Tastemade
60 Best Tiny Houses 2017 - Small House Pictures & Plans
HGTV's Flip or Flop HGTV
French Country Home Decor Clues and Concept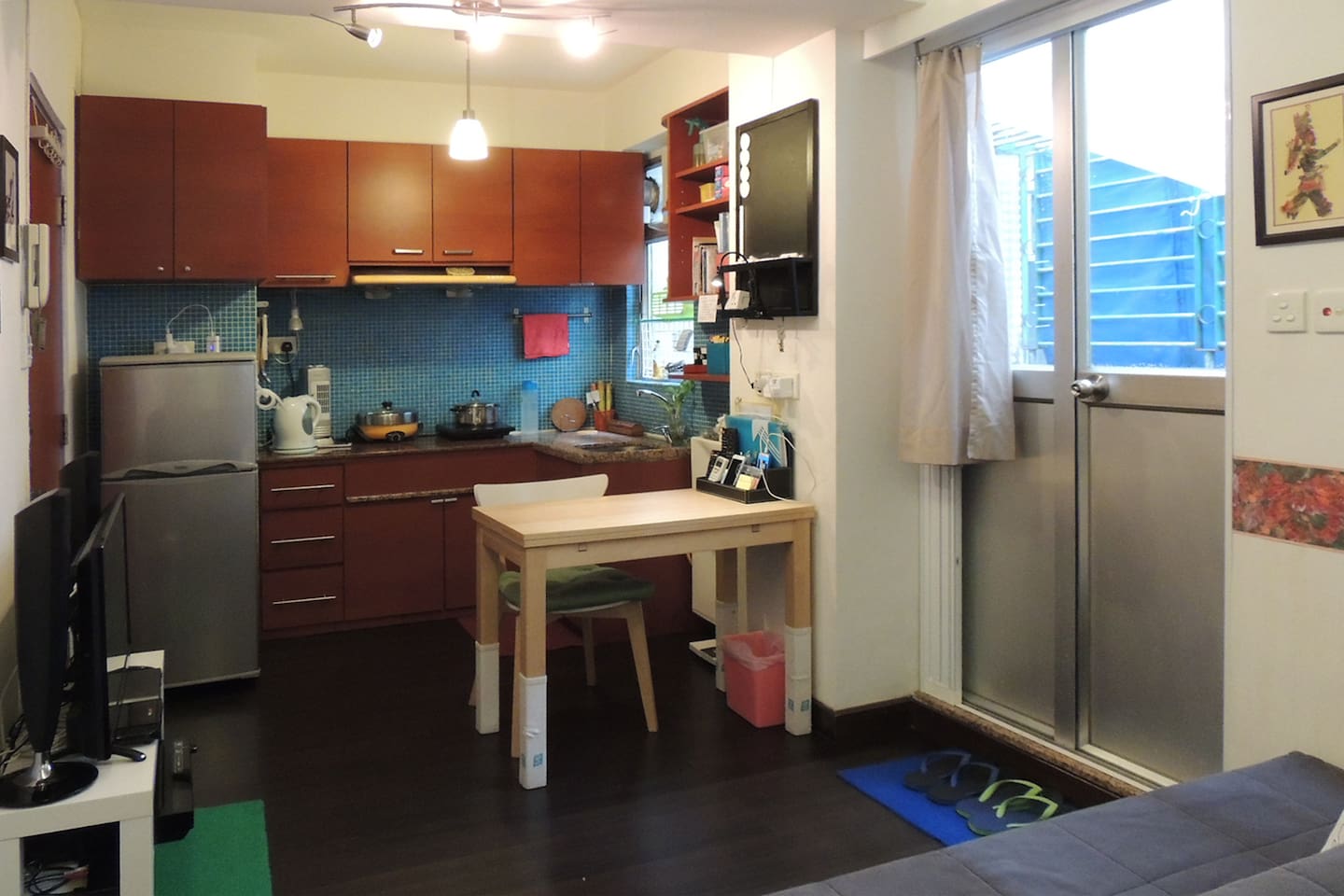 Top 20 Hong Kong Vacation Rentals, Vacation Homes & Condo Rentals
. Above: in my own cape cod cottage, note how with the absence of curtains, the eye is drawn right through several rooms and out the window beyond. how clever design made 270 sq ft hong kong flat a spacious home for couple and dog post magazine south china morning post mixing and matching high-end kitchen appliances can be a winning recipe.