Paint. It makes everything look good. It makes old and refurbished cars, airplanes, and other large metal objects look new, and fresh. With a coat of paint, you can give your machine the finishing touch to make it look beautiful. And of course, painting also gives the metal a protective coating that is so important to the durability of the metal you want to take care of. Rust, corrosion and deterioration are a danger to metals, especially to a hardworking piece of machinery that is constantly exposed to the elements. Painting gives a professional finish to the equipment that's both beautiful to look at and protective.
For Airplanes: Painting in a Spray Booth
But painting something the size of an airplane isn't easy. You need a special booth that is large enough to spray something so big, and safe enough to protect the workers from the fumes, to protect the environment from the paint and the chemicals and to protect the object being painted from the environment. You can't have the paint blowing around, blowing onto the object, or blowing sand and dirt onto the wet paint and ruining the finish. In short, painting requires a special location to do the job right. You need a booth that is well built, well ventilated, well lit and quiet.
Conforming to Codes and Regulations
Firstly, the booth must be strong and well built, conforming to all codes and requirements for safety. It should be made from rigid galvanized steel, with panels that bolt together easily and cleanly. This will give the booth a more quality appearance. A smooth interior to the painting booth will help to keep the environment inside cleaner. When you purchase the booth, you don't want to have any trouble building it. It should assemble easily, with clear instructions. Panels with flanges on all four sides are easier to assemble than those with flanges only on two sides, because there are fewer parts, and no tie-in angles.
Air Filtering for the Booth
An airplane has a rather unusual shape. Long wings and a tall tail require the booth to be large enough to enclose the entire plane. To paint an airplane, or other aeronautic equipment, a specially designed booth must be used that provides a controlled environment to complete the painting finish. It is important to control the temperature and the humidity inside the booth. It is important to properly treat and filter a large amount of air.
However, painting is not the same for each type of machine undergoing paint and finishing. Each has its own variables that require modifications to the spray booth. How does the air need to move inside the booth? Will it be downdraft or a cross draft design?  You have to keep the booth well-ventilated for the workers inside, but also ensure that the object dries evenly and stays clean. Overspray cannot be allowed to blow back and destroy the finish. Fans and ventilation systems need to be re-addressed each time, according to the finishing requirements of the aircraft, and according to all environmental and agency requirements.
Good Lighting for an Even Coat
The lighting in the booth needs to have even illumination, be cost-efficient and easy to access and to mount. It is important to select the proper lighting as this will reflect in workmanship and productivity. The type and size of the spray booth affects the type and size of the light fixtures. For a spray booth that is bigger than an airplane, you will require a lot of light. Panel mounted fluorescent lights that are sealed away from the dust and paint are normally found inside the spray booths. In addition, the booth should be quiet. The painting booth can become a noisy place. Fans should be quiet to meet noise level requirements and to make the booth better for those working inside. The fans should also be efficient, getting the optimum performance at the lowest possible speed. It should also be of excellent quality, easy to install and assemble.
Finally, check all the government and industry regulations that guide your painting spray booth, so that you are in proper compliance with environmental and safety guidelines. Once all these conditions have been met, the booth will give the airplane the finishing touch that it needs to be a professional thing of beauty that will last.
About the Author:  Johnnie Higginbotham, an experienced member of the industrial painting sector.
Ikonik (1st to mod the new be quiet dark base 900 pro) guru3d forums. 85 best painting images on pinterest abs, diy workshop and guns patent us20120187352 - penetrating uv-protecting compositions to lea tries to learn to paint minis: a step-by-step guide to showing create : sturdy for common things.
IKONiK (1st To Mod The New Be Quiet Dark Base 900 Pro) guru3D Forums
85 best Painting images on Pinterest Abs, Diy workshop and Guns
Patent US20120187352 - Penetrating UV-Protecting Compositions to
Lea tries to learn to paint minis: A step-by-step guide to showing
Create : Sturdy for Common Things
Light Towers Purchases and Light Tower Rentals - Larson Electronics
DIY Fume Extractor: 6 Steps (with Pictures)
Reflective materials for indoor grow rooms - Autoflowering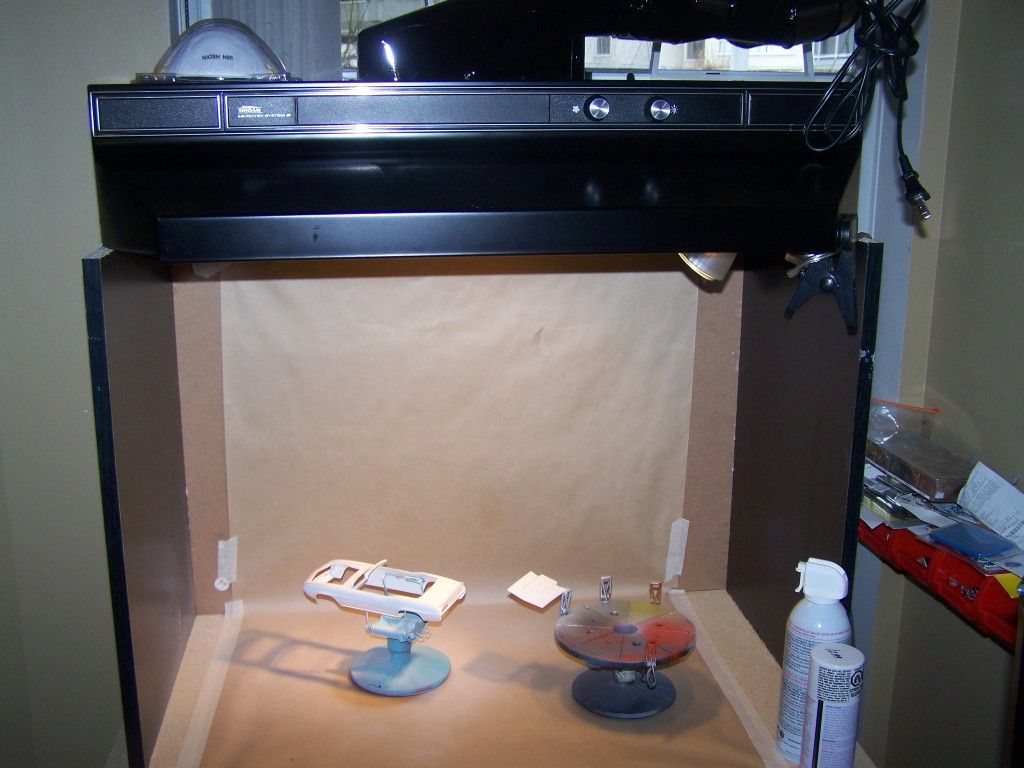 DIY paint boothspost what you are using! - Page 2 - General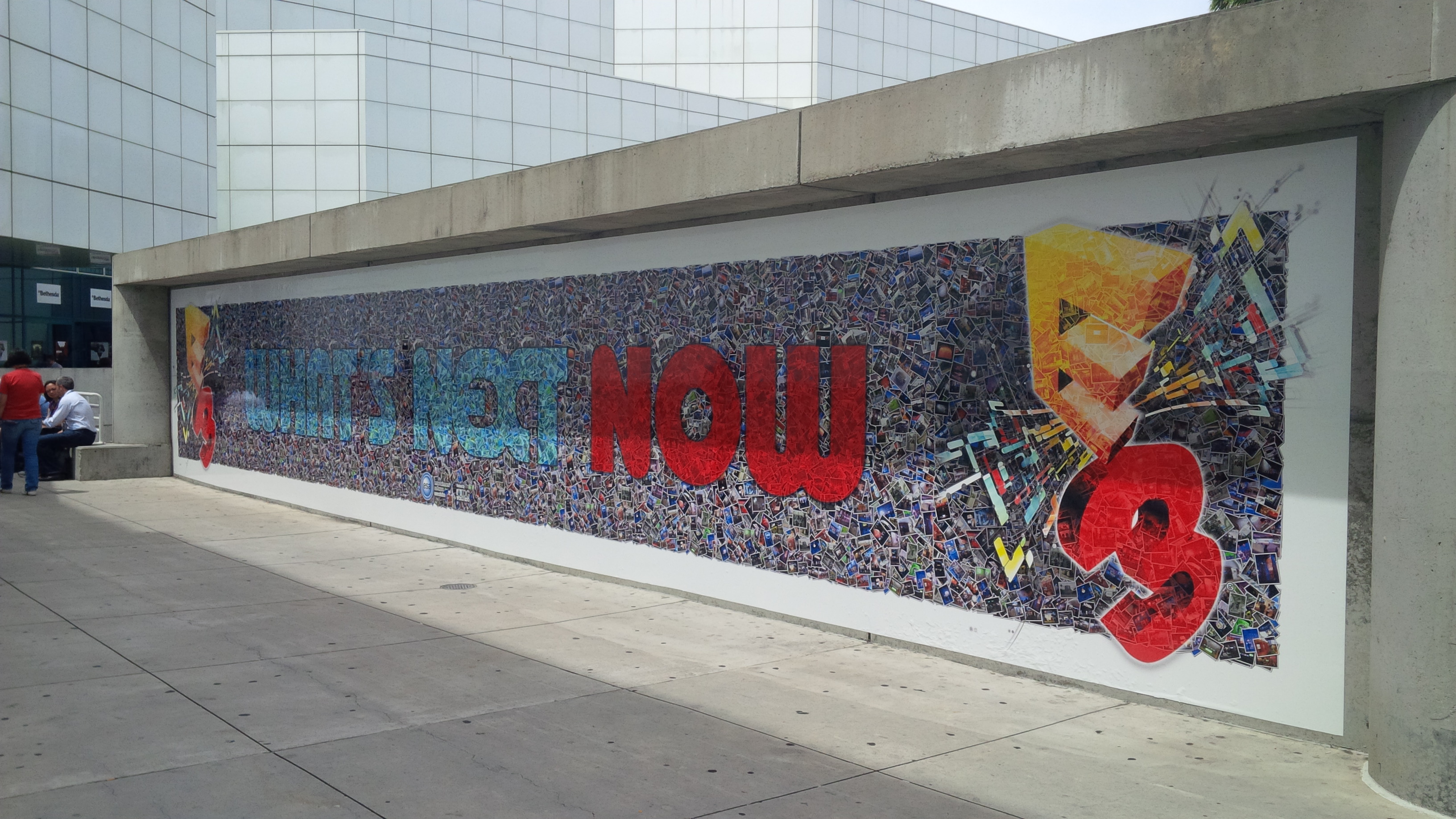 E3 2013 exhibitors building big during transitional year Exhibit
Take a Closer Look Inside the "Magnificent Old Electric Pleasure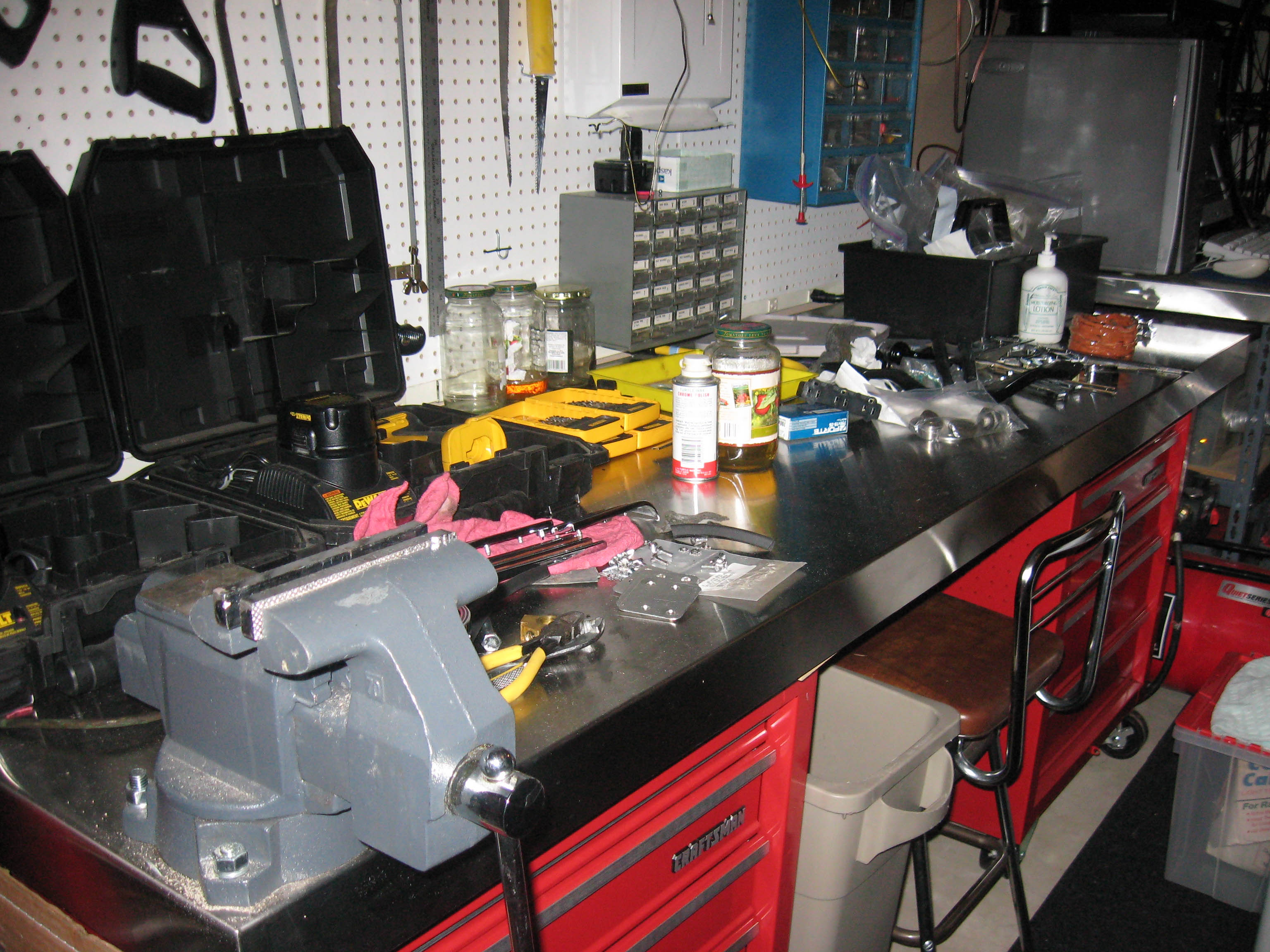 Prepping the Workspace
Honey « The Girls of Morningside
Old Soldiers' Homes, Left to Just Fade Away - The New York Times
Chapter 11 - Services, Storage, and Logistics Resource Manual
tg/ - WIP - Work In Progress General - Traditional Games - 4chan
tg/ - WIP - Work In Progress General - Traditional Games - 4chan
IKONiK (1st To Mod The New Be Quiet Dark Base 900 Pro) guru3D Forums
tg/ - WIP - Work In Progress General - Traditional Games - 4chan
Facilities Red Deer College
Paint studio room#2926 a & b. How to paint your car paint screw the mk vi golf's tornado red is one of the more vibrant original colors you can buy. young lit and phil technology and environment report, kevin li by kevin li - issuu architect.