With spring in full swing and summer quickly approaching, Austin residents are preparing for the warm weather. While an air conditioner may keep you cool inside your home, what's a summer without splashing in the water to really cool off? But don't be too sudden to jump in! It's important that you carefully and properly clean your pool when you first open it. It's equally important that you keep up with the maintenance all summer long. Staying on top of pool maintenance will not only keep it clean, but will also help save you a lot of money.
Below are four simple and important tips to keep your swimming pool clean this summer.
Check The Chemicals
Making sure your chemical levels are correct is a very important task. You should check your chemical levels at least two to three times a week. Very low chemical levels could create algae and chemical levels that are too high could burn your skin and eyes. You can purchase a water testing kit to check the chemical levels.
Clean The Filter
A clean pool filter is essential to maintaining clear water in your pool. The filter works to keep your pool sanitary. If you fail to clean your filter periodically, dirty and debris builds up. Use a "backwashing" process once a week to remove the dirt and debris that builds up in the filter.
Monitor Your Water Level
Swimming pools need water continuously because of evaporations, leaks, and of course, splashing due to being in the pool. The pool water level should be maintained halfway up the skimmer box opening.  Your pool should typically lose ¼ of an inch of water a day because of evaporation and splashing.
If the water level falls below the skimmer, it can cause the pump to run dry, resulting in serious damage to the pump motor. Simply check your water level once a month or even a after a big swimming party. If you suspect your pool is leaking,
check for loose deck tiles and cracks or gaps in the bond beam.
Find a Local Pool Cleaning Service
Sometimes you may not have the time or the patience to clean your own pool. Or, maybe it's so dirty you can't do it yourself. So, if you would rather have a professional clean your swimming pool, look for an Austin pool cleaning service around the area and have them take care of it. At least you know the job will be done correctly
Maintaining your pool is crucial to keeping it clean and safe to use. Follow these tips to help keep your pool functioning.
Image design source by http://bianchidesign.com
Samantha Wideman is part of a team of writers and specializes in writing about current news events.
How to care for a wood fence hgtv. Solar how-to archives - understand solar austin traffic map, trouble spots, drive times kxan.com amazon.com : polaris vac-sweep 360 pressure side pool cleaner home - sundek concrete coatings and concrete repair.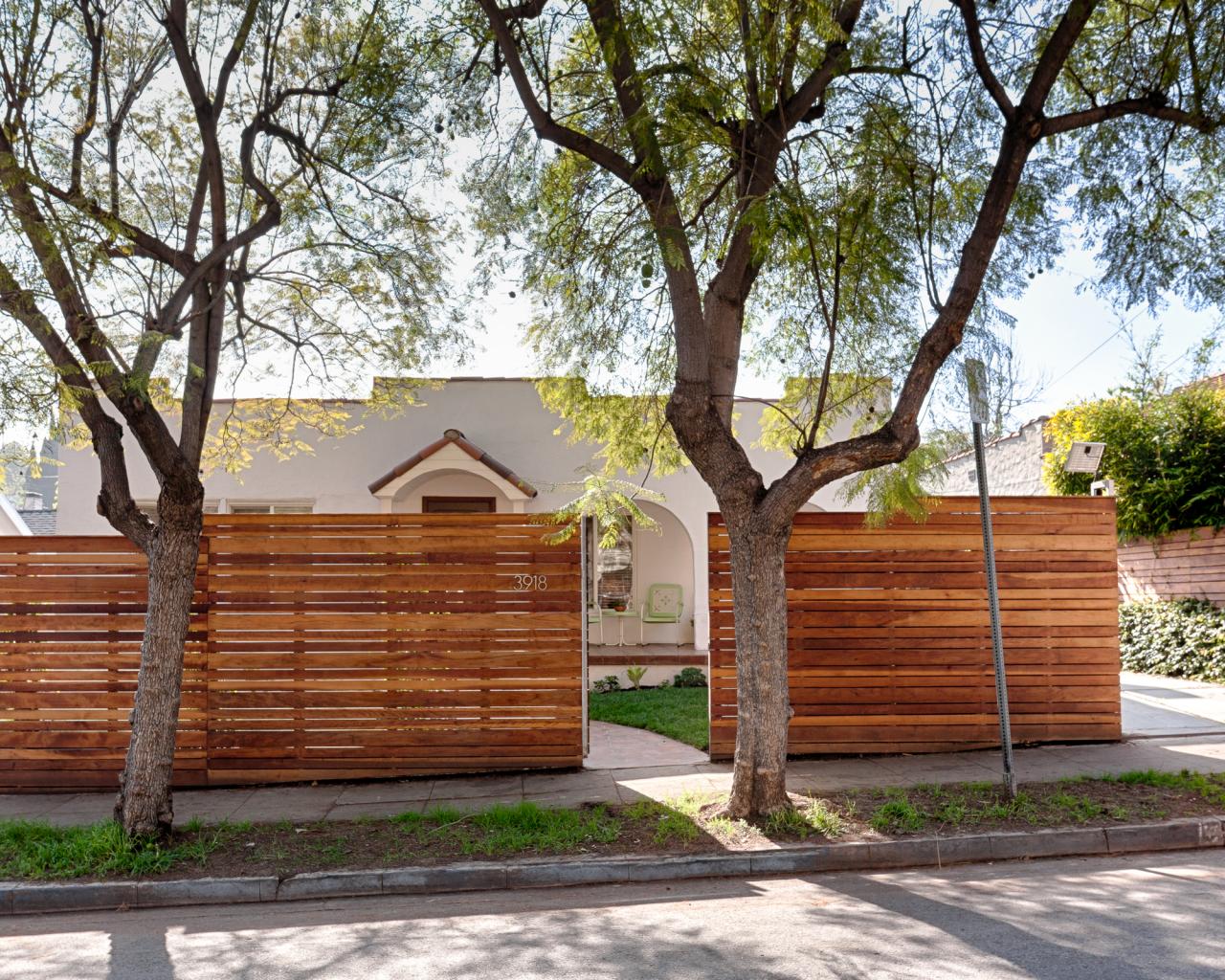 How To Care For a Wood Fence HGTV
Solar How-to Archives - Understand Solar
Austin Traffic Map, Trouble Spots, Drive Times kxancom
Amazoncom : Polaris Vac-Sweep 360 Pressure Side Pool Cleaner
Home - Sundek Concrete Coatings and Concrete Repair
solar Archives - TexasVox: The Voice of Public Citizen in Texas
BNBShield Latest News
Austin Traffic Map, Trouble Spots, Drive Times kxancom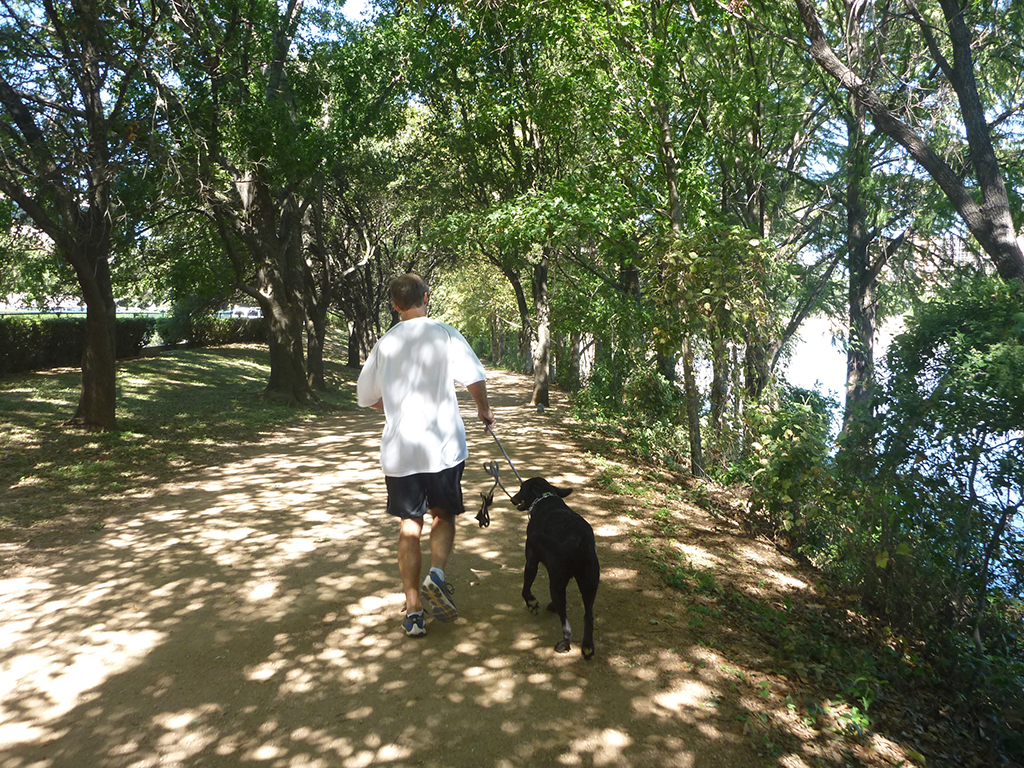 Dog-gone it FUN in Austin! AustinTexasgov - The Official
20 Best Apartments in Los Angeles, CA (with pics)!
PowerPoint Isn't Dead Yet: Three Presentation Tips That Still Work
Austin Traffic Map, Trouble Spots, Drive Times kxancom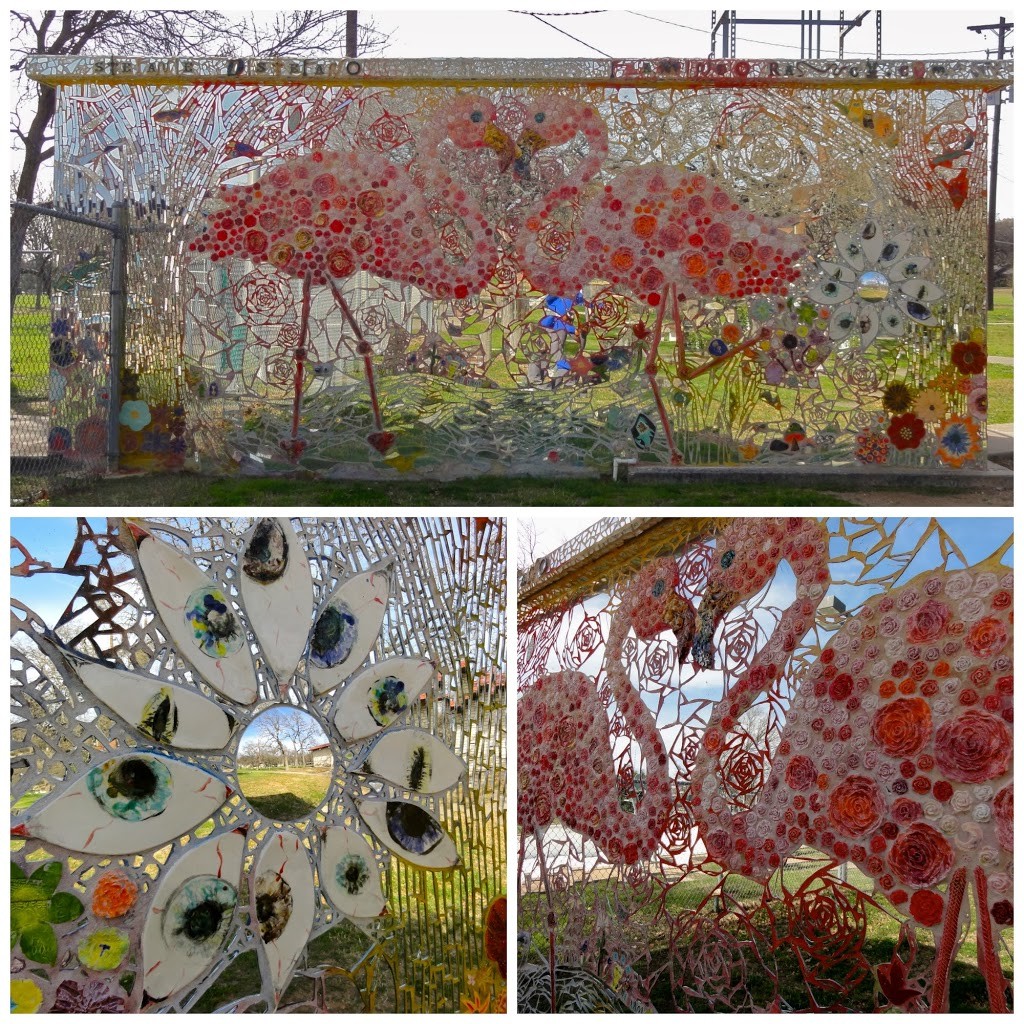 Try these Austin Parks for Birthday Parties! AustinTexasgov
Home - Sundek Concrete Coatings and Concrete Repair
Carnival Breeze Cruise Review by Jim Zim
Countryside Nursery organic native tree plant nursery NW Austin
News — ADI Pool & Spa Residential and Commercial Pools
How to Determine Which Pool Algaecide and Pool Clarifier Is Best
11 Simple Tips For Having Great Meetings From Some Of The World's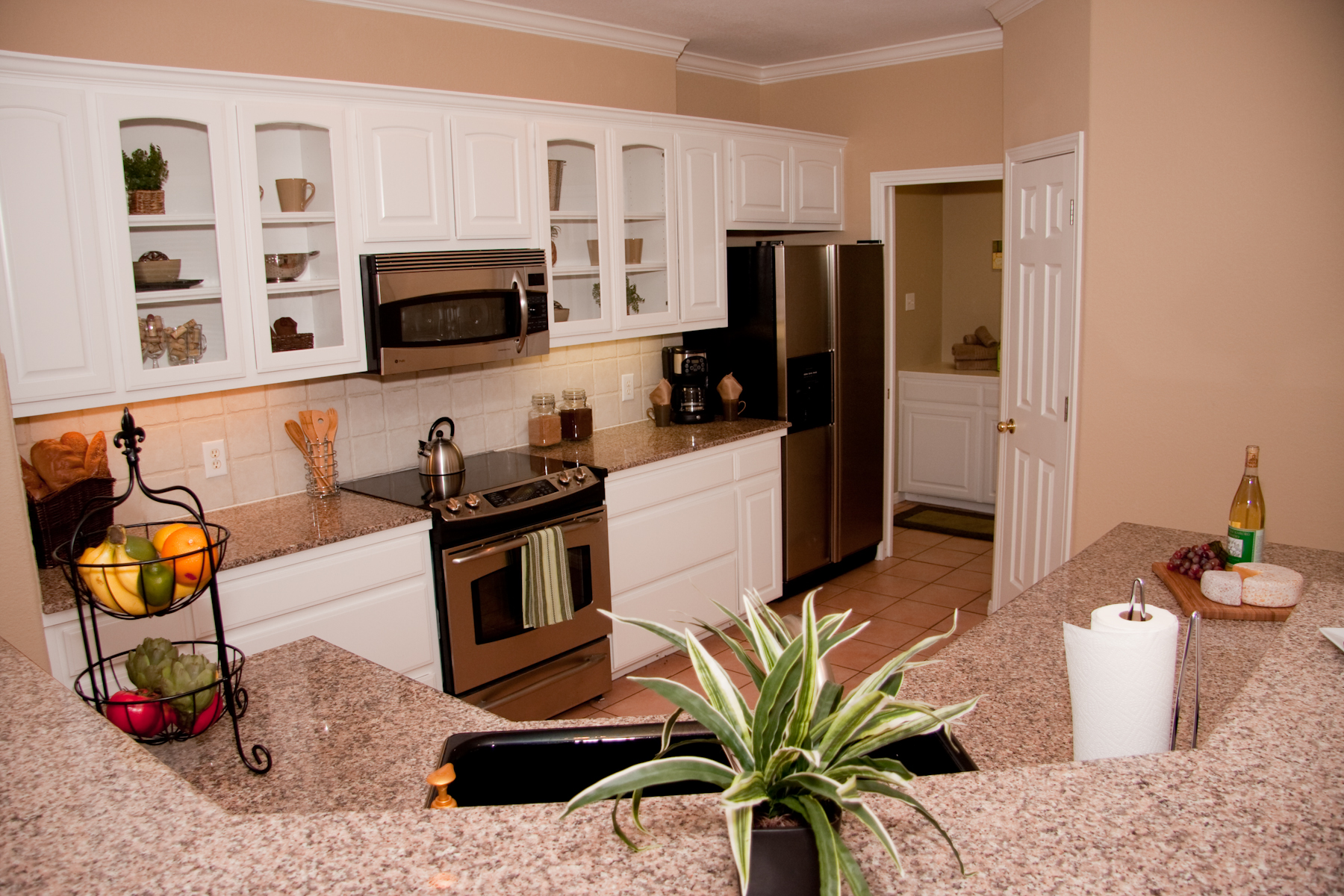 kitchen Austin Simple Staging - Home Staging Austin Austin
Day trips from austin. Travel oak tree) and a splash pad. with room to run, this would be a good location for a larger group of children. there is also the rosewood recreation center top 20 lakeway vacation rentals, vacation homes & condo rentals - airbnb lakeway, texas, united states: lakeway vacation rentals & vacation rentals lakeway when to get a permit for tree removal.