With spring in full swing and summer quickly approaching, Austin residents are preparing for the warm weather. While an air conditioner may keep you cool inside your home, what's a summer without splashing in the water to really cool off? But don't be too sudden to jump in! It's important that you carefully and properly clean your pool when you first open it. It's equally important that you keep up with the maintenance all summer long. Staying on top of pool maintenance will not only keep it clean, but will also help save you a lot of money.
Below are four simple and important tips to keep your swimming pool clean this summer.
Check The Chemicals
Making sure your chemical levels are correct is a very important task. You should check your chemical levels at least two to three times a week. Very low chemical levels could create algae and chemical levels that are too high could burn your skin and eyes. You can purchase a water testing kit to check the chemical levels.
Clean The Filter
A clean pool filter is essential to maintaining clear water in your pool. The filter works to keep your pool sanitary. If you fail to clean your filter periodically, dirty and debris builds up. Use a "backwashing" process once a week to remove the dirt and debris that builds up in the filter.
Monitor Your Water Level
Swimming pools need water continuously because of evaporations, leaks, and of course, splashing due to being in the pool. The pool water level should be maintained halfway up the skimmer box opening.  Your pool should typically lose ¼ of an inch of water a day because of evaporation and splashing.
If the water level falls below the skimmer, it can cause the pump to run dry, resulting in serious damage to the pump motor. Simply check your water level once a month or even a after a big swimming party. If you suspect your pool is leaking,
check for loose deck tiles and cracks or gaps in the bond beam.
Find a Local Pool Cleaning Service
Sometimes you may not have the time or the patience to clean your own pool. Or, maybe it's so dirty you can't do it yourself. So, if you would rather have a professional clean your swimming pool, look for an Austin pool cleaning service around the area and have them take care of it. At least you know the job will be done correctly
Maintaining your pool is crucial to keeping it clean and safe to use. Follow these tips to help keep your pool functioning.
Image design source by http://bianchidesign.com
Samantha Wideman is part of a team of writers and specializes in writing about current news events.
3 br/2 ba great ocean view unit w/many- vrbo. A natural polynesian reserve with stunning- vrbo galveston hotel moody gardens hotel a natural polynesian reserve with stunning- vrbo 1000+ images about pools on pinterest singapore, waterfalls and.
3 BR/2 BA GREAT OCEAN VIEW unit W/many- VRBO
A Natural Polynesian Reserve with Stunning- VRBO
Galveston Hotel Moody Gardens Hotel
A Natural Polynesian Reserve with Stunning- VRBO
1000+ images about Pools on Pinterest Singapore, Waterfalls and
All Roads Lead From Roma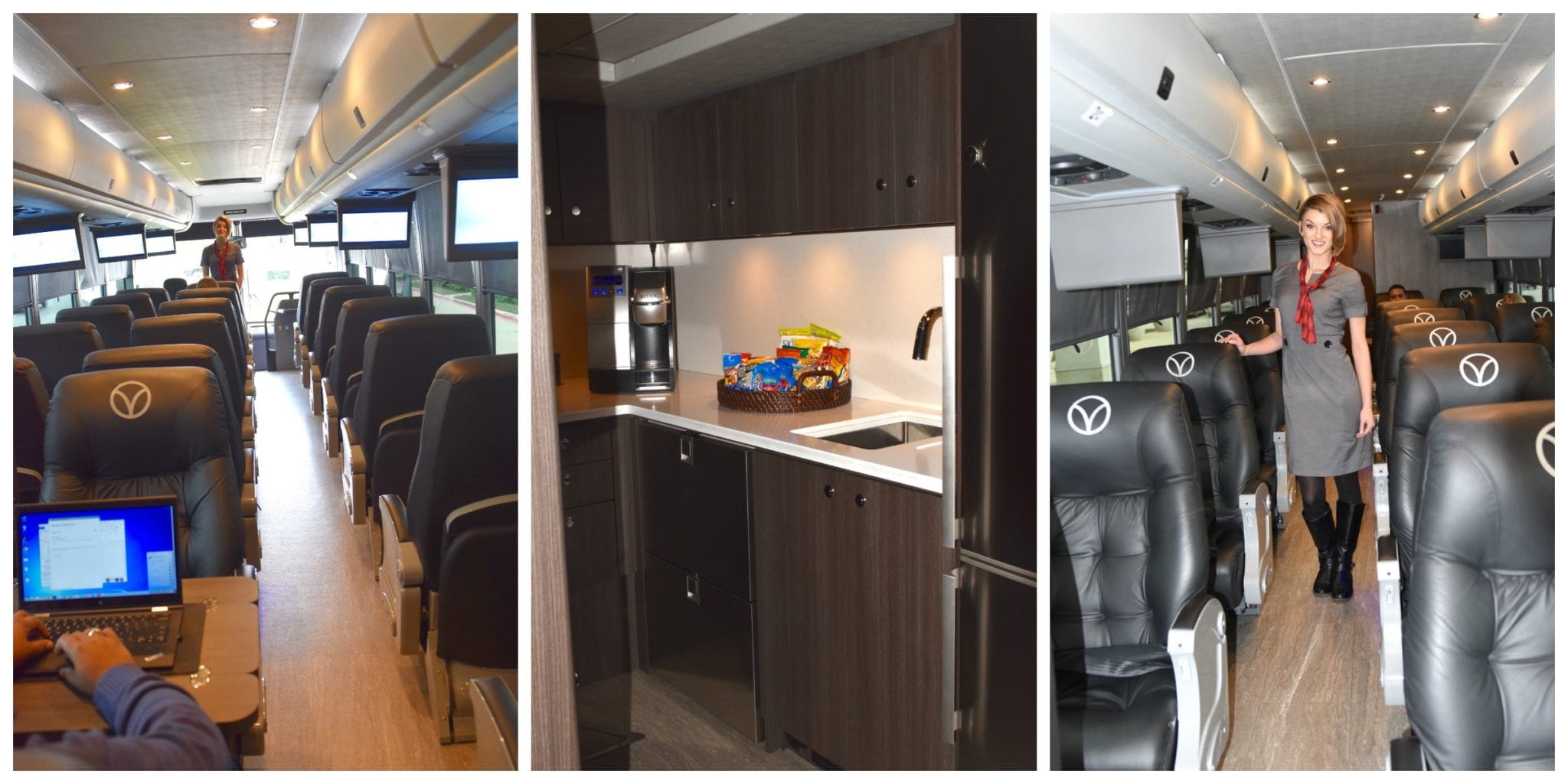 SheSheTravels Archives - SheShe Show
DOLPHIN TOWN* Custom Remodel* 2 pools* Direct- VRBO
May 2011 - Swimsuit Issue by Austin Fit Magazine - issuu
Welcome to Canon City, Colorado
New Resident Brochure by Village of Romeoville - issuu
May 2015 - The Explore Issue by Austin Fit Magazine - issuu
Pioneer Press readers share memories of their first job
REDUCED APRIL PRICE! - VRBO
Resident Reviews » Wolverine Crossing
Windsor Hills Pool View Condo - Spectacular- VRBO
Sustainable Water Features
January 2009 Austin Fitness Issue by Austin Fit Magazine - issuu
PA Suites Historic Center near Reforma Pool- VRBO
Breaking Into the Holy Grail of Texas Swimming Holes – Narratively
Photo of listing #9320647. high floor 1br, rooftop pool, mrt - bangkok - apartment the earth below travis county, texas (kxan) — two people are dead at the scene of a shooting near lake travis, wednesday evening, according to austin-travis county ems..