Winter is over and summer is just around the corner. For those in the western states, the weather is probably getting warmer by the minute, which means that people are now thinking about taking a dip in their swimming pools. So, it's now time for homeowners to make sure that their pools are in tiptop shape.
If you have a pool or are interested in building one, then you must know how important maintenance is. But apart from this, you must also be aware of common pool-related problems in order that you can avoid them. Oftentimes, poor maintenance is the crux of troubles. So, here are a few examples that will help you in spotting problems so that you can take care of these before they worsen.
1. The pool water is cloudy.
The most inviting aspect of a pool is its crystal clear water that just begs for you to take a dip. And really, who would want to swim in a pool with murky water? There are several causes as to why pool water turns cloudy. There might be a problem with your filtration system; the pH might not be right; there might be microscopic algae floating in it; or the calcium content is way too high.
Solution:
First, check your pool's filters. If these are too old and are no longer working efficiently, then it's time for you to buy new ones. You have 3 options – DE, sand, and cartridge. Most people choose cartridge filters because these are very low maintenance, efficient and cost-effective.
Another solution is to ensure that the chemicals in the water are balanced. Calcium must not be too high, and the pH and chlorine must also be within normal range. As not all pool owners are adept at checking water quality, they can call someone for help.
2. There are green or black spots on walls and floors.
Discoloration on surfaces is often caused by algae. The presence of algae can cause walls or floors to become very slippery, and these can clog pool filters, pumps, and drainage as well. Algae can also encourage the growth of bacteria.
Solution:
Manual scrubbing with acidic substances, like vinegar or lemon mixed with some water, can easily remove algae on surfaces. As for the water, be sure to sanitize this regularly. You might have to increase the amount of chlorine that you use in order to kill the algae and bacteria in the water. The best practice here is to ensure that someone often checks the water alkalinity and the chlorine content if you can't do it yourself.
3. The water makes my eyes sting.
When you swim and experience the water stinging your eyes, then the problem here is that your pool just has too much chlorine. The chlorine won't just burn your eyes; it will also make everyone who takes a dip smell of chlorine even though they've already been out of the water for some time.
Solution:
You will have to adjust the amount of chlorine you use. Free chlorine must be maintained at proper levels, and you should ask a pool maintenance guy to check the water quality and ensure that it's safe.
Image design source by www.platinumpoolcare.com
Written by Adam Longoria. Adam Longoria established SJ Pools two decades ago, which first focused on pool maintenance. Today, his company offers more services, like pool tile cleaning, landscaping, and pool designing.
Amazon.com : polaris vac-sweep 360 pressure side pool cleaner. Intex automatic above ground swimming pool vacuum cleaner, 28001e issues and problems in nursing global water forum understanding water markets: public vs fix common plumbing problems how-tos diy.
Amazoncom : Polaris Vac-Sweep 360 Pressure Side Pool Cleaner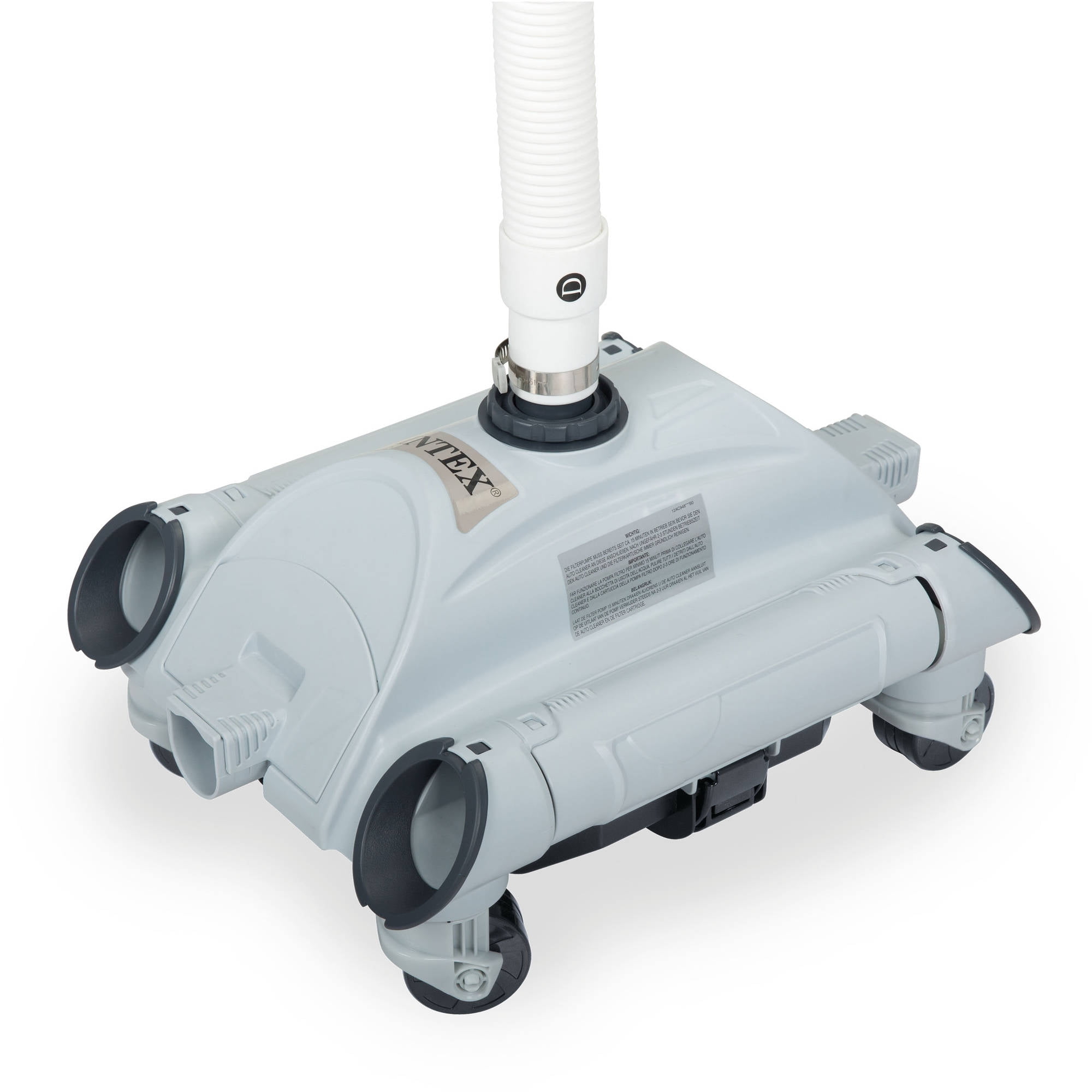 Intex Automatic Above Ground Swimming Pool Vacuum Cleaner, 28001E
Issues and problems in nursing
Global Water Forum Understanding water markets: Public vs
Fix Common Plumbing Problems how-tos DIY
Amazoncom: Lighting Products: Patio, Lawn & Garden: Underwater
Amazoncom: Lighting Products: Patio, Lawn & Garden: Underwater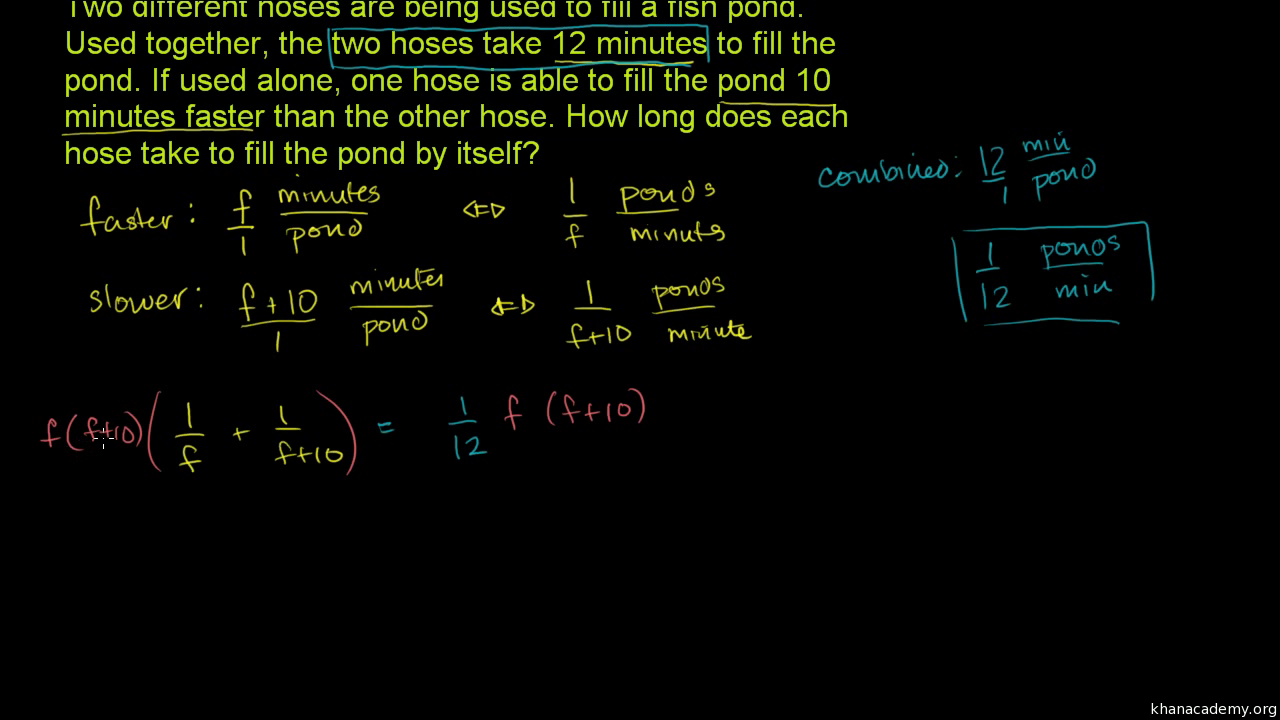 Rational equations word problem: eliminating solutions (video
Field research - Wikipedia
The Golden Age Of Quantum Computing Is Upon Us (Once We Solve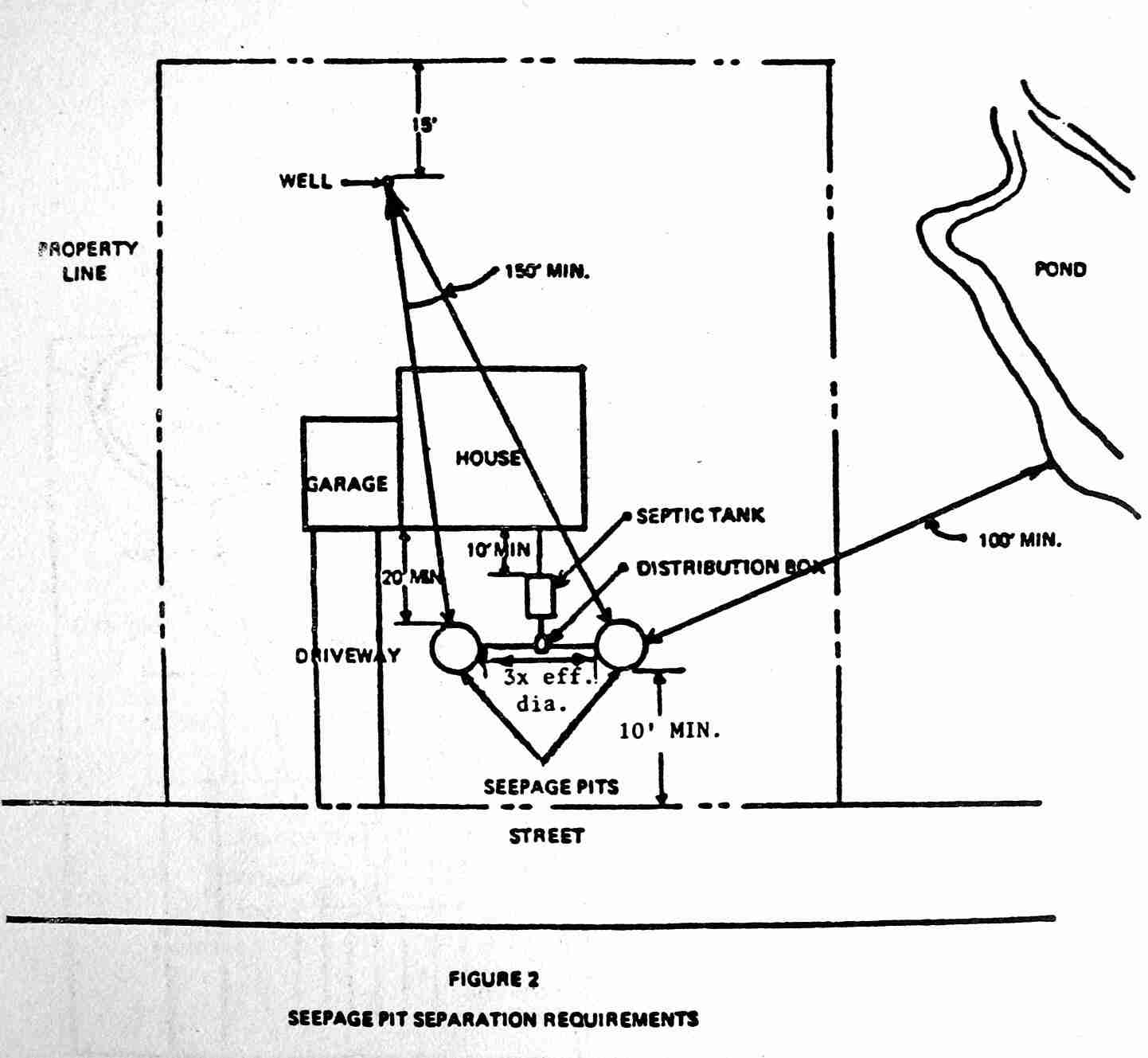 Septic Distances & Required Clearances: Distances Between Septic
EcoSmart 18 kW 274 GPM Smart Pool Electric Pool Water Heater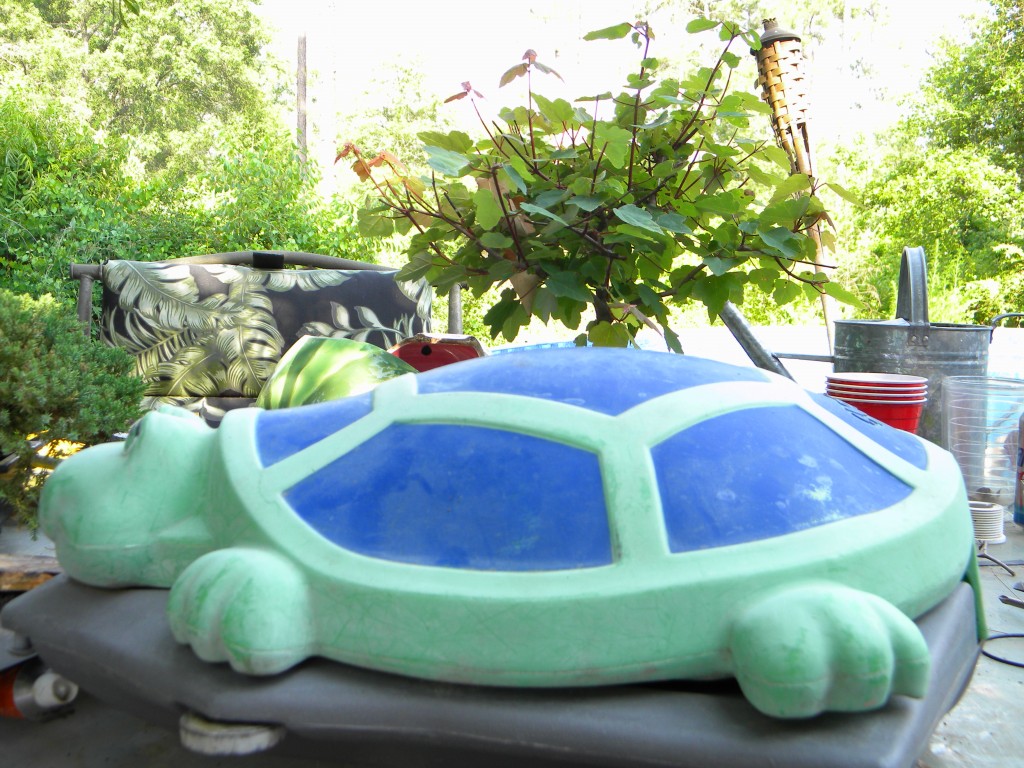 How to Troubleshoot and Repair a Polaris 65 or Turtle Vac-Sweep
Issues and problems in nursing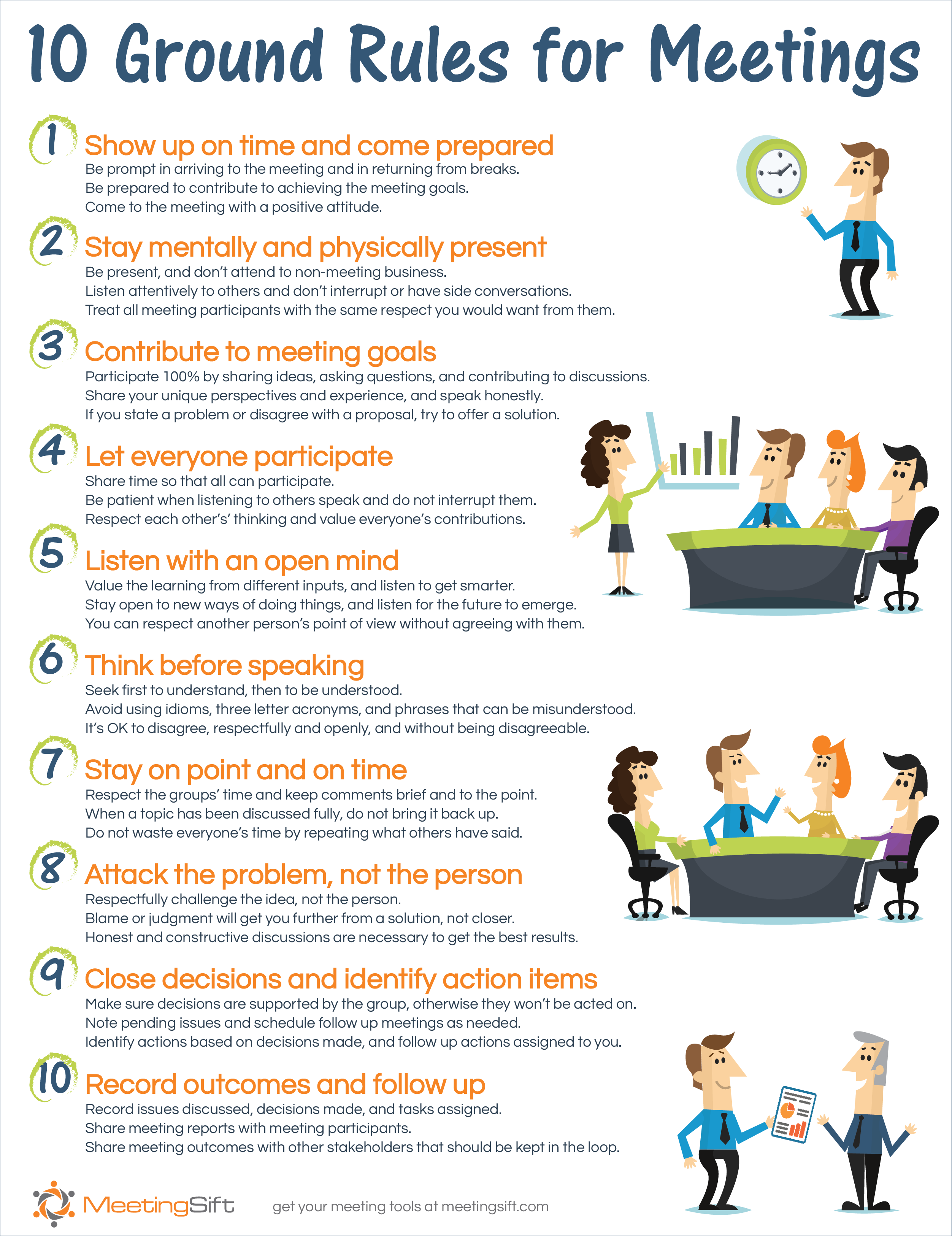 The Six Most Common Types of Meetings - MeetingSift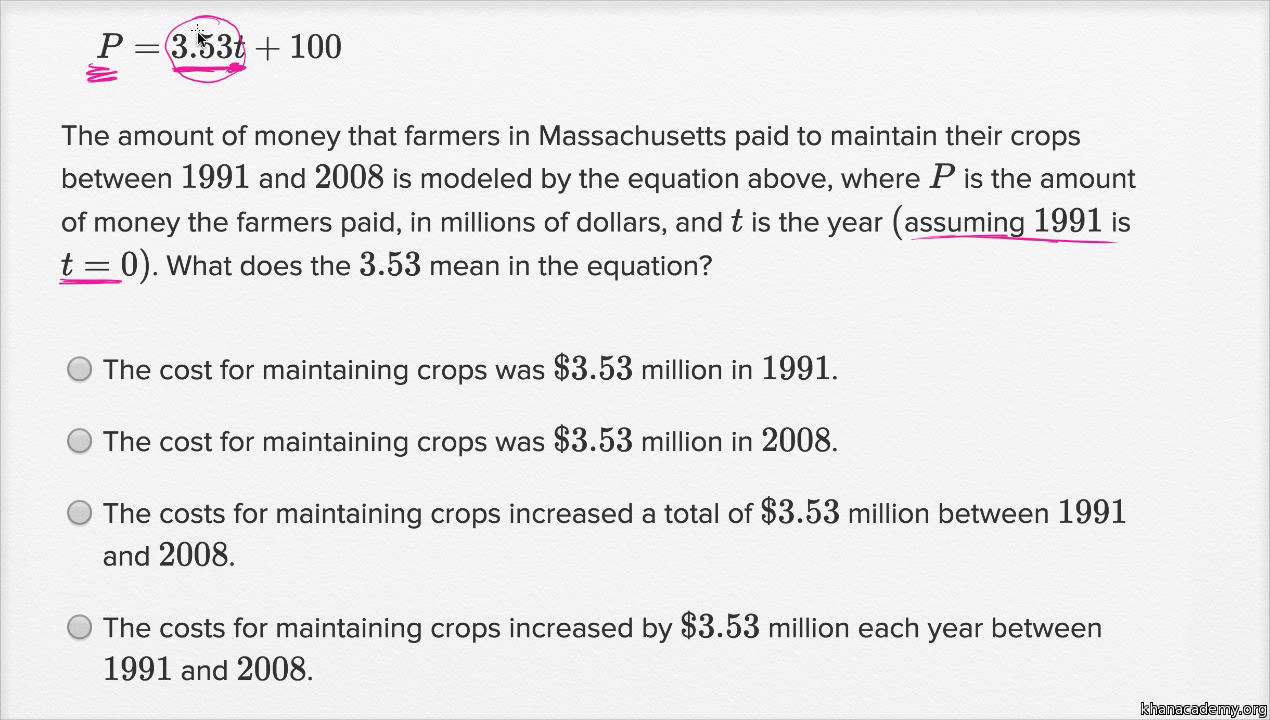 Systems of linear inequalities word problems — Harder example
10 Pool Maintenance Tips HowStuffWorks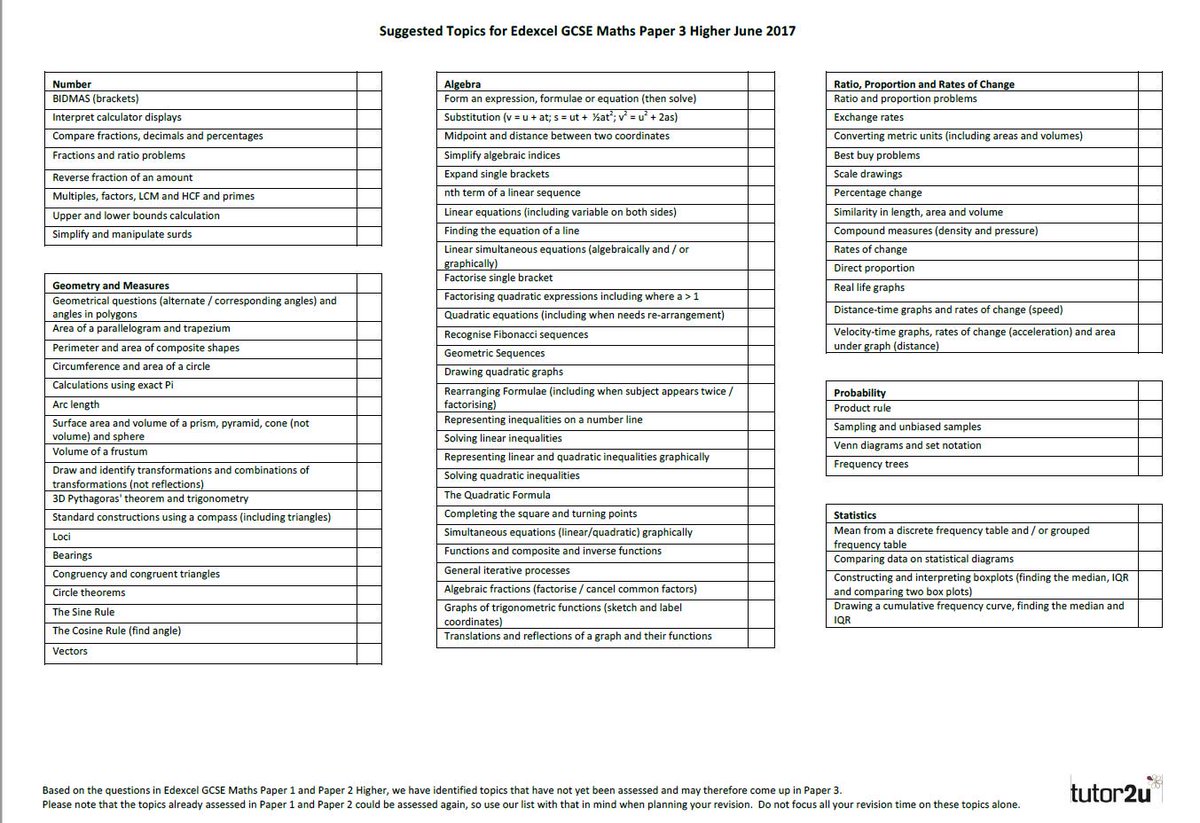 TheKing'sSchoolOSM (@KingsSchoolOSM) Twitter
Products - Dontek Electronics
How to Solve Problems Using the Six Thinking Hats
Stains....these are basically only on one end of the pool. pb said they would send someone out to take care of it and have divers come out if necessary.. Fixing patio drainage problems what is a gene pool? - definition & example - video & lesson transcript study.com tech speak achieve commercial swimming pool maintenance success with enzymes coleman power steel 16' x 48" frame pool set with filter pump, ladder, cover and maintenance kit - walmart.com.